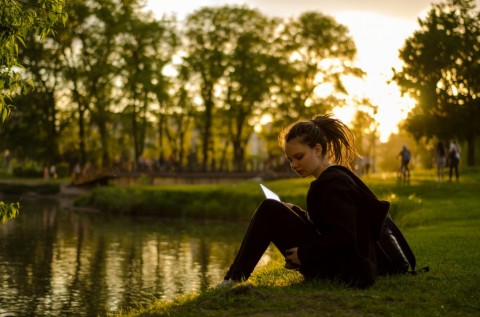 Some changes have been announced by the Minister Alan Tudge on 19 December 2020. These changes might bring relief to Graduate Subclass 485 Post Study Work Stream (PSW) visa holders and students who wish to apply for 485 visa but are stuck outside Australia due to Covid19 pandemic.
Two major changes that have been announced include introduction of a second (Regional) Graduate Subclass 485 Post Study Work Stream visa and ability of applicants stuck outside Australia to be able to make 485 applications from offshore.
Second 485 PSW visa – for Regional Graduates
Applicants who have formerly studied in designated regional areas in Australia and who while holding 485 PSW visa lived in designated regional area for at least 2 years may be eligible to get another/second 485 PSW visa. Designated regional areas in Australia means anywhere but not Sydney, Melbourne and Brisbane.
Main aim of the Australian Government behind these changes is the economic development of regional areas of Australia which will help strengthen the communities living in regional areas. Aim is to encourage students or 485 PSW visa holders to continue to live and work there.
This is to keep in mind that the changes are only for Post study work stream and not for the Graduate work stream. Graduate work stream visas remain the same.
Here are a few questions you may have in your mind:
Am I eligible for Regional Graduate Subclass 485 PSW visa?
If you have studied in any of the institutes in designated regional areas and you were granted a 485 PSW visa as a result of that study, and you have lived (worked or studied, if applicable) in a designated regional area in Australia from last two years, you may be eligible.