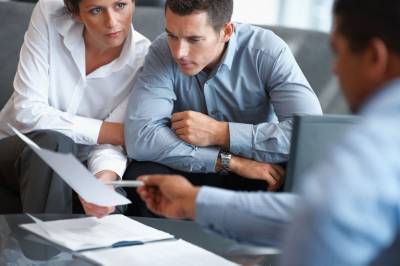 Key terms: Visa cancellation – Migration Act 1958, s501 – Migration Act 1958, s116 – character issues – criminal charges – Commonwealth Ombudsman
The Commonwealth Ombudsman is the organisation responsible for handling complaints about Commonwealth Government departments and agencies. The Department of Immigration and Border Protection (DIBP) is one of the Government departments monitored by the Ombudsman.
In December 2016 the Ombudsman published two reports involving the DIBP, namely:
Administration of section 501 (hereafter the "section 501 report")
The administration of people in immigration detention who have had their Bridging visa cancelled due to criminal charges or convictions (hereafter the "bridging visa cancellation report")
Both reports identified shortcomings and issues with the DIBP process of cancelling long term Australian visas and bridging visas.
The section 501 Report
In the section 501 report it was noted that a similar investigation was carried out in 2006, which was critical of the then Department of Immigration and Multicultural Affairs (DIMA) for not "always provide(sic) the minister with all relevant information, especially mitigating information, about long term Australian residents when considering the cancellation of their visa".