*This page is updated regularly. Last updated: May 18, 2022
Who needs Visa 188E - Entrepreneur Stream?
Subclass 188 Business Innovation and Investment visa Entrepreneur Stream (188E) visa is suitable for startup and early stage entrepreneurs who have been endorsed to develop their concepts and been nominated by a State or Territory government agency.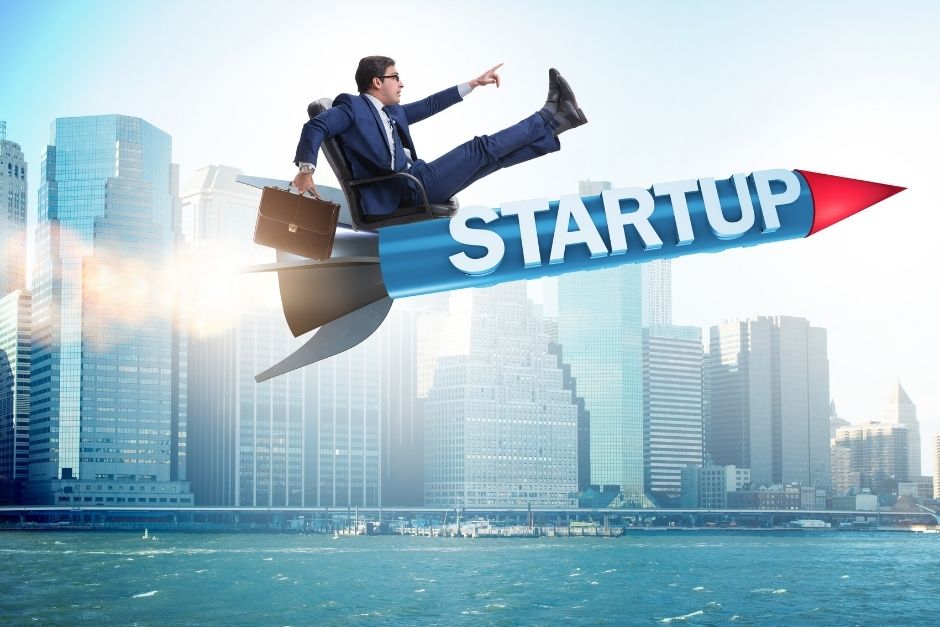 What are the criteria involved for visa 188E?
From 1 July 2021, to apply for the Entrepreneur visa 188E you need to, among others:
be below 55 years of age, unless the requirement has been waived by the nominating state or territory
be endorsed by an Australian State or Territory government agency
have competent English ability, i.e. IELTS 6.0 across all components or equivalent
have a complying entrepreneur activity
Business Visa Compare - Powerful tool for 188 Business and Investor Visa Australia
Save your time looking around for the best options in Australia as a business experienced person
Let's find your Best Business Visa Australia or Australia Investment Visa options with our Business Visa Compare tool:

Within 5 minutes, you will be able to find our your best business visa options in Australia and you may opt in for a comprehensive assessment result from our experienced Business Visa Migration Agents and Immigration Lawyers.
What is a Complying Entrepreneur Activity?
A Complying Entrepreneur Activity does not relate to the following:
Residential real estate
Labour hire
Purchase of an existing enterprise or a franchise in Australia
The Complying Entrepreneur Activity will need to meet the following requirements:
the commercialisation of a product or service in Australia, or
the development of an enterprise or business in Australia
How do I apply for the 188 Entrepreneur Visa?
Submit an Expression of Interest (EOI) on the SkillSelect system
Receive an endorsement from the state/territory agency you intend to establish your entrepreneurial entity
Submit a visa application with supporting documents within 60 days of receiving the invitation
Visa is granted for you to begin your entrepreneurial activity in Australia
How can Work Visa Lawyers help?
The Entrepreneur stream for the subclass 188 Business Innovation and Investment visa is relatively new and further changes to the visa had been recently announced. It is expected many will not be familiar with the requirements and procedures to apply. As an office governed by two sets of standards (the Registered Migration Agents Code of Conduct and the standards of the Law Society of South Australia), Work Visa Lawyers will handle your application with caution and ensure detailed fact checking is done before submitting your visa application.
Our team of experience Immigration Lawyers and Migration Agents look forward to assisting you with your Australian visa or appeal.
Based in Adelaide South Australia, we provide Australian Immigration advice to people and businesses from all over the world.