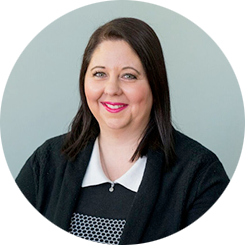 Christine Tsitsinaris
Email Christine: This email address is being protected from spambots. You need JavaScript enabled to view it. or call +61 8 8351 9956
Christine joined Work Visa Lawyers in January 2018 and has since become a highly valued and reliable member of the team, providing administrative support to the Migration Agents and Lawyers.
Christine prides herself on her enthusiasm, friendliness and approachability. Having had 20 years experience as a legal assistance/receptionist, she understands the importance of providing valuable and excellent customer service.
Christine brings a welcoming and understanding nature to Work Visa Lawyers. Outside of Work Visa Lawyers Christine is a proud mother to two young daughters and often volunteers her time to schooling events.
Christine has studied at the Adelaide Legal & Commercial College receiving a Certificate in Legal Secretary & Office Procedures, Level II, and studied a Para-Legal Certificate IV at the Adelaide Institute of TAFE.
Languages: English and Greek (spoken)