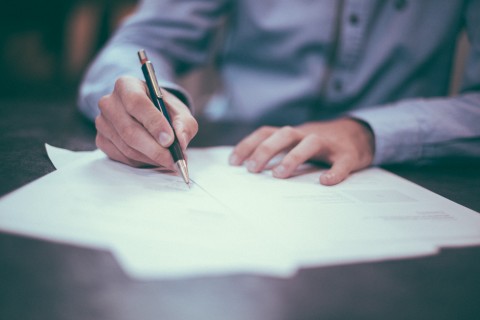 Subcribe to our facebook to get updated migration information: WORK VISA Lawyers
On 17 September 2020 (Australian Citizenship Day), the Australian Government announced that Australian citizenship test will be updated and revised. This is the first time change in more than one decade, adding questions that focus on Australian values. After 15 November 2020, the candidates will take the updated citizenship test with new changes.
WHAT ARE THE CHANGES
The focus of the changes is to add questions of Australian values ​​to the test. Applicants are required to have a deeper understanding and recognition of Australian values, and understand the importance of democracy and the rule of law before making a final commitment to Australia. The changes will be officially implemented on November 15, 2020.
These changes have no impact on applicants' English language and residence requirements.
The revised citizenship test will comprise of 20 multiple choice questions with 5 questions on Australian values. Applicants who take the test on and after 15 November 2020 must correctly answer 5 questions regarding "Australian Values".
HOW TO PASS THE TEST