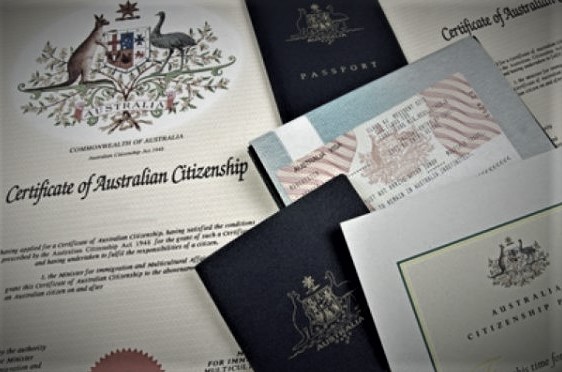 Every year, hundreds of people who apply to renew their Australian passport or apply for citizenship by descent for their overseas-born children
are notified by the Department of Home Affairs that they have ceased to be an Australian citizen some years ago. Often, this cessation comes without notice
and the notification that they do not hold current Australian citizenship is shocking and can cause significant distress.
Prior to 2002, many Australians who obtained the citizenship of another country were not aware that they will also automatically cease to be an Australian citizen.