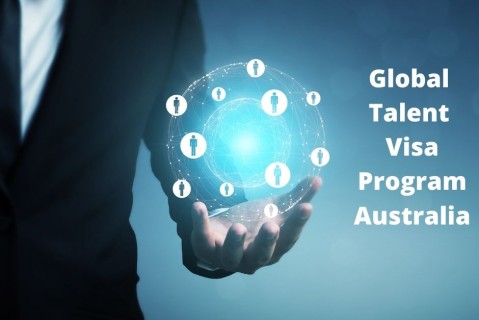 For other programs, you only need to meet the criteria of each streams you are aiming toward and apply for the visa. As long as you provide all supporting documents required by the Department of Home Affairs, you will just need to wait for the result.

It is not like that in Global Talent Visa Australia.

Through the process of expressing your interest in the Global Talent Independent program, you have to make sure the documents show your best aspect of your expertise in the Targeted Sectors.