Consult Immigration Lawyer in Adelaide
Are you planning to move to SA? Migration isn't easy if you are doing it for the first time. And, you certainly cannot get the process done on your own. However you can now consult an Immigration Lawyer in Adelaide right from the comforts of your home.
Unparalleled Services
Work Visa Lawyers in Adelaide are known for their sheer dedication and time management skills. We have helped a wide array of individuals and businesses to successfully acquire an Australian Visa. Our clients include the following-
Students
Workers
Family members of individuals that have acquired permanent Australian citizenship
Business or corporations ranging from small to large
You come to us with your requirement and we get it done legally in the lowest possible time frame. We are the swiftest and the most efficient in our venture. Take a look at the services that we provide under us.
Skilled Migration Visa
AAT Review
Visa for Temporary Activities
Student's Visa
South Australia Migration
Employer-sponsored Visa
Citizenship
Business Migration
Investment Migration
Resident Return Visa and much more.
Our Migration Agents in Adelaide and his team have extensive years of experience.
Our Working Policy
We follow the 4-wing working policies here at Work Visa Lawyers. Take a look:
Pre-Visa Application
We will at first assess the viable options that can help you to successfully secure an Australian Visa. The first step is to make you eligible or help you meet the guidelines and criteria.
Submission of the Application
Once everything is sorted, we will get the necessary papers ready for you. Migration Agent will help you with all kinds of South Australia Migration process.
Post-Visa Application
You would have to submit the documents and application to DOHA. Sometimes, you may be required to show additional documents and information. There is nothing to worry about. We will be there with you through all stages.
Final Decision of the Application
Even after your application has been approved, the DOHA may monitor your moves and keep a track on you. So, that you fulfil all the obligations. However, with us, you are on the safe side. We will guide you throughout.
Book an appointment with us today and find out why we are a popular agency for immigration in Australia.
We are just a call away!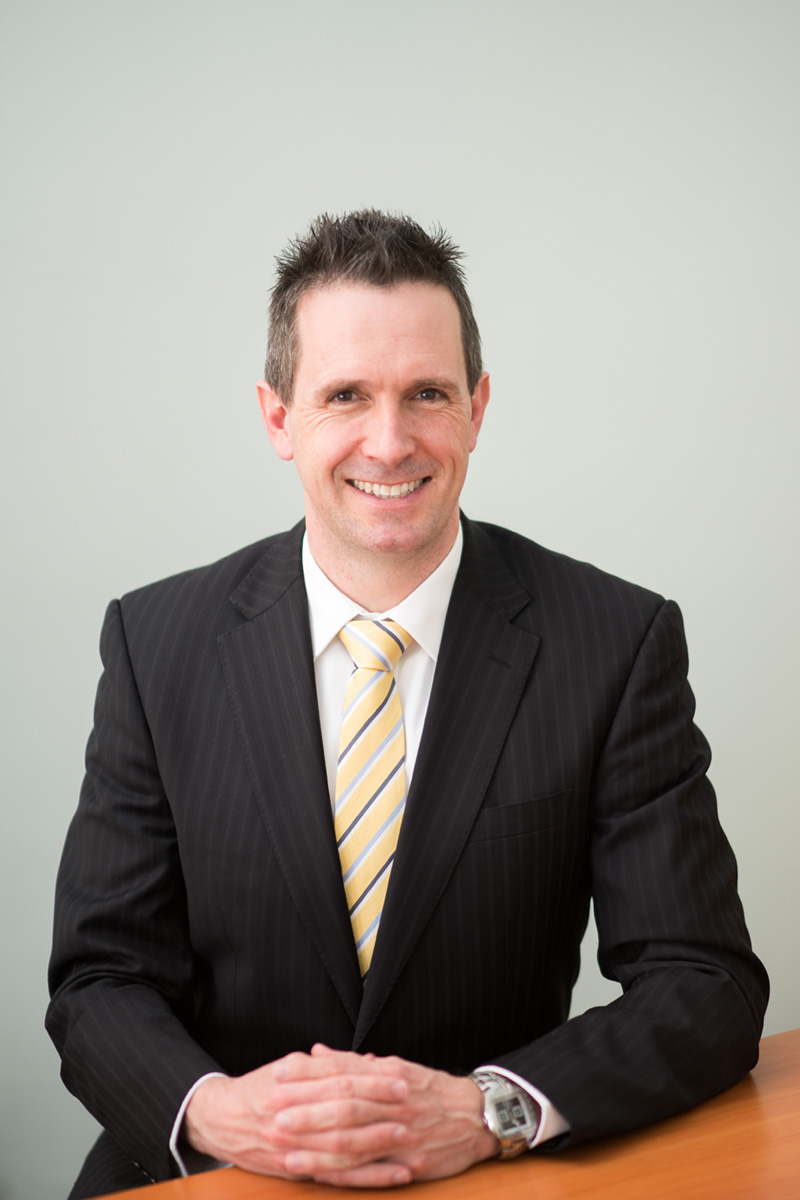 Chris Johnston, Principal Lawyer
Work Visa Lawyers knows times are tough, but that shouldn't stop you from following your dreams! You can rely on our team of experienced Immigration Lawyers and Registered Migration Agents for all your Australian migration matters. Book an appointment online today to speak with our immigraton experts and make your Australia dream a reality.
Follow us on Facebook, Twitter, Instagram and YouTube for regular updates and news.
Work Visa Lawyers makes your move to Australia easy.