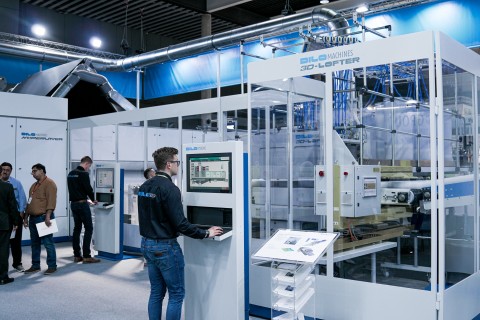 The Australian government's Department of Home Affairs has recently introduced a new program to boost the movement of highly skilled individuals from around the world to Australia.
This includes a fast-tracked pathway to Australian permanent residency for applicants with global talent in a target sector.
This is one of the first programs of its type where Australia is out and about in the world, looking to track down talented people and asking them to come to Australia.