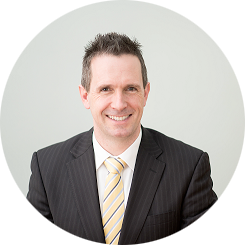 Chris Johnston: Principal Lawyer
Email Chris: This email address is being protected from spambots. You need JavaScript enabled to view it. or call +61 8 8351 9956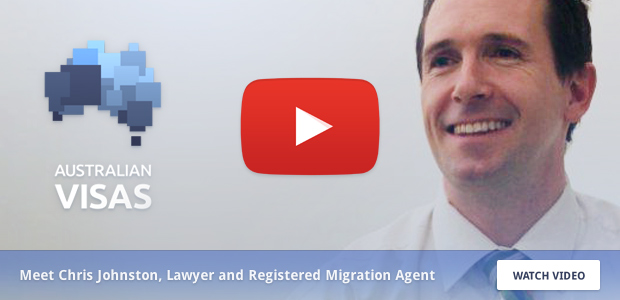 Chris Johnston completed a Bachelor of Law with Honours at the University of New England (NSW) in 2005.
He worked in civil litigation in 2005 to 2006. He was part of a legal team in an important, successful precedent setting case in the Supreme Court Trevorrow v State of South Australia (no 5) [2007] SASC 285.
Chris worked for two of the largest migration advice businesses in South Australia between 2006 and 2011. During this time he gained extensive experience in the areas of employer sponsored migration, business skills visas, religious workers, partner visas and reviews before the Migration Review Tribunal (MRT).
Chris is a member of the Migration Institute of Australia (MIA). The MIA is the peak professional body for registered migration agents. As a member of the MIA, Chris stays abreast of all migration legislation and policy changes and other issues relevant to the migration advice profession.
Chris has served as SA State President for the Migration Institute of Australia (MIA) and a Director on the National Board of the MIA.
Practice areas include:
Employer Sponsored Migration - 457, RSMS and ENS.
GSM Skillselect visas including subclass Skilled Independent 189, Skilled Nominated 190 and Skilled Nominated or Sponsored Provisional 489
Business Innovation and Investment including Significant Investor Visa
Family Migration including Partner applications
MRT and Judicial Review
Australian Citizenship
In 2011 Chris founded Work Visa Lawyers, continuing on his practice focus on the area of work visas and business visas.
Based in Adelaide South Australia, immigration lawyer Chris Johnston provides migration advice to people and businesses from all over the world.