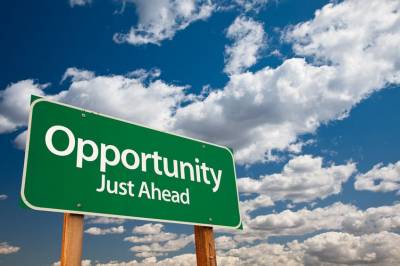 Key terms: Subclass 190 Skilled Nominated visa – Subclass 489 Skilled Regional Sponsored visa – State Sponsorship – State Nomination – Occupation Lists


State sponsorship is a critical component of the Australian visa application for many. Having a state nominated visa application provides:
an immediate Invitation to Apply (ITA) for the subclass 190 Skilled Nominated and subclass 489 Skilled Regional Sponsored visas, i.e. not subject to invitation round points requirements
access to additional occupations on the Short-term Skilled Occupation List (STSOL) - each Australian State and Territory creates their own list from the STSOL)
Typically there are limited places for each occupation being sponsored by the different States and Territories. The best time to apply is in early July (NOW) as the planning numbers are reset for the new financial year.