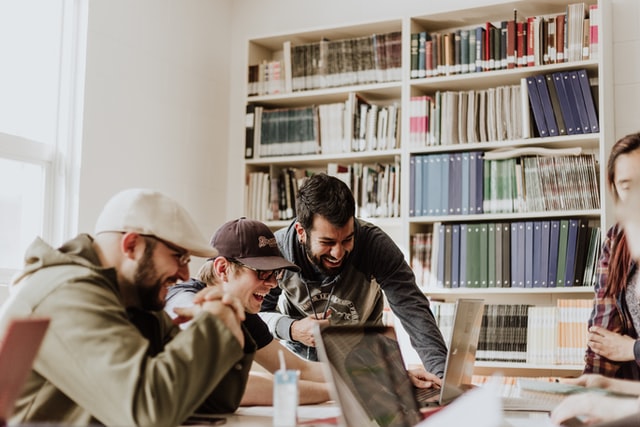 The Department of Home Affairs has sent out the first round of invitations for the 2020-2021 program year on 14 July 2020.
This first round of invitation for the subclass 189 and 491 (family-sponsored) is a positive indication that the monthly invitation rounds will continue.
At the current time, the subclass 190 and 491 state sponsored visas are still on hold.