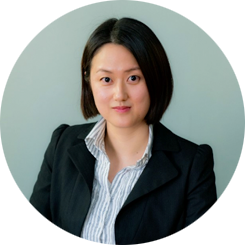 Wendy Guan: Registered Migration Agent
Email Wendy: This email address is being protected from spambots. You need JavaScript enabled to view it. or call +61 8 8351 9956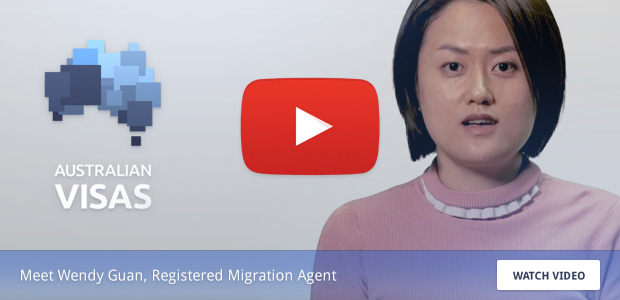 Wendy Guan is a Registered Migration Agent (MARN 1685761).
Wendy holds a Bachelor of Business Administration and a Bachelor of International Trade. Wendy completed a Graduate Certificate of Migration Law and Practice and obtained the status of Registered Migration Agent in 2016.
Wendy has experience with the following visa types:
Student and Graduate visas
Migration Skills Assessments
General Skilled Migration visas
Business visas
Visitor visas
Prior to joining Work Visa Lawyers she spent 2 years working as a consultant, providing migration advice and services for a number of skilled migrants.
She also worked as assistant manager in an international student hostel for 8 years. In this role she assisted thousands of international students to settle into student life in Australia.
Having also studied and migrated to Australia, she understands the migration process from personal experience. She looks forward to assisting you with your Australian Visa and citizenship needs.
---
关文婷
注册移民代理/市场推广主管
关文婷是一名澳洲注册的移民代理(MARN 1685761)。加入Work Visa Lawyers前,她在南澳洲阿德莱德为大量的技术移民和商业移民提供移民咨询服务。
她对以下签证有着丰富的经验:
• 各类职业评估
• 技术移民签证489/190/189/887
• 商业投资签证132/188/888
• 学生签证/毕业工作签证500/590/485
• 访客签证

她曾在国际学生公寓任职8年,帮助上千名留学生尽快融入澳大利亚的学习生活。并为他们提供课程和签证建议。
作为澳大利亚第一代移民,她经历并了解新移民的困惑和忧虑,因此能协助您提供有关定居澳大利亚的资料,例如定居地点、学校教育详情、投资机会等等。