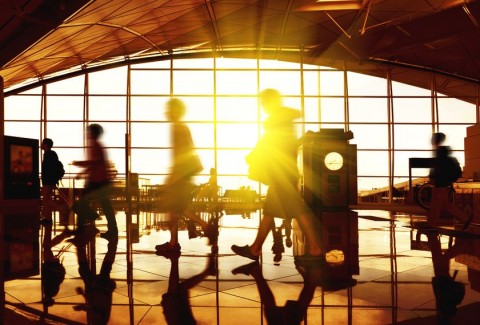 There are several reasons why your Australian visa can be cancelled. The following scenarios are common:
Cancelled due to breaching a visa condition.
Cancelled on reasonable suspicion that conditions of the visa are being breached.
Cancelled due to pending criminal charges.
Cancelled due to providing false and misleading information.
Cancelled due to failure of the character test.
Student visa holders not meeting the requirements of their course or not being enrolled full time.