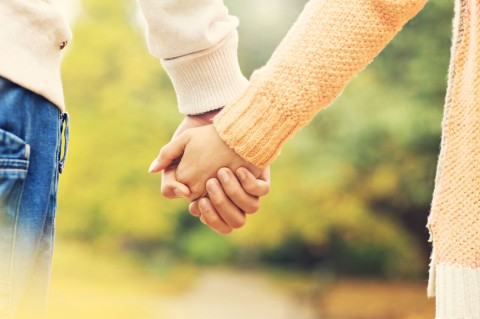 Australia Partner Visas continue to face long processing times and increased scrutiny by the DIBP
Key terms: Partner visa – Processing times – Visa refusal – Partner visa subclass 801 – Partner visa subclass 820
A recent query to the Department of Immigration and Border Protection (DIBP) in relation to a 2nd stage Partner visa (subclass 801) application has resulted in the following response:
"The current processing time for Permanent Partner (subclass 801) visas is 12 to 18 months from your eligibility date."
The processing times for the Temporary Partner (subclass 820) visas are also listed as 12 to 18 months on the DIBP website.
The eligibility date refers to the date you become eligible for processing of the permanent partner visa, which is usually just before two years after you lodged your initial partner visa application. You can find out if you are eligible by using the DIBP Partner (Permanent) Calculator.
This means that a typical partner visa applicant will have to:
wait 12 to 18 months before the temporary partner (subclass 820) visa is granted
wait another 6 to 12 months before you can apply for a permanent partner (subclass 801) visa
wait another 12 to 18 months before you receive your permanent partner (subclass 801) visa
You will only receive a permanent partner (subclass 801) visa after 36 to 42 months' (3 to 3.5 years) time!