188 Significant Investor Visa
What is the Significant Investor visa?
The Significant Investor visa is part of the Business Innovation and Investment Program, and is one of the fastest and easiest ways to get permanent residency and even citizenship in Australia.
Who can get the Significant Investor visa?
This visa is suitable for high net worth individuals who are able to invest AUD 5 million in Australia. The visa requirements are:
You must possess and be willing to invest AUD 5 million;
The investment must comply with the Complying Investment Framework (CIF);
You must either have Functional English or be willing to an additional fee of AUD 9,795, plus AUD 4,890 for any secondary applicants; and
You must reside in Australia no less than 40 days per year.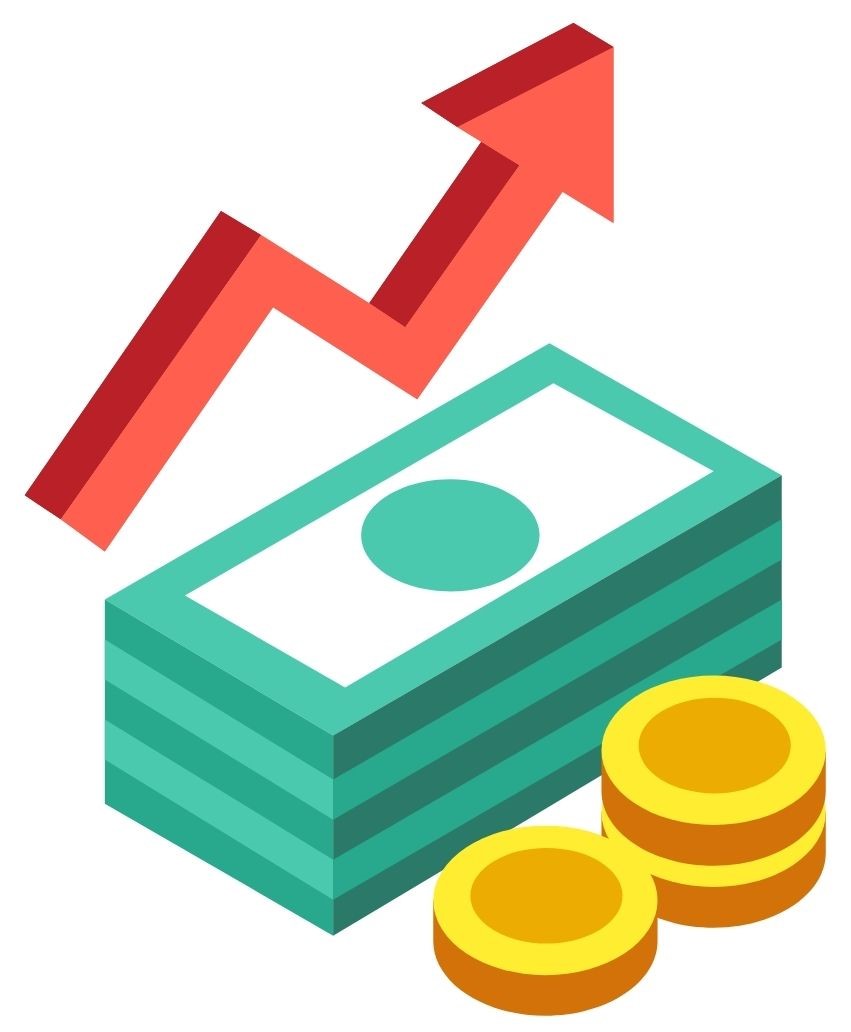 What are the advantages to the SIV?
No upper age limit;
No English language requirement;
No points test;
Able to bring eligible dependants (spouse/partner, dependent children up to 23 years old);
No academic qualification requirement;
No business management skills or fund management experience requirements;
May be applied for from within Australia or outside Australia;
Ability to extend visa (up to 8 years in total);
Flexible residential requirement (you need only reside in Australia 40 days per year); and
Pathway to permanent residency.
What is the application process for this visa?
Submit an Expression of Interest (EOI)
Apply for state/territory nomination depending on where you plan to establish your business and live in Australia
Receive an Invitation to Apply (ITA) once the state/territory nomination is approved
Submit your visa application within 60 days of receiving the ITA
Provide all supporting documents by mailing certified copies to the correct Department of Home Affairs (DHA) office
Before your visa is granted you will be provided instructions to make the complying investments by transferring AUD 5 million into Australia
Your visa will be granted once the investment is verified by DHA.