491 Skilled Work Regional
The Skilled Work Regional (Provisional) subclass 491 visa
** This visa was introduced on 16 November 2019 and has superseded the Skilled Regional (Provisional) subclass 489 visa **
Who needs this visa?
This visa is for skilled applicants that wish to live and work in regional Australia for up to five years and does provide a permanent residency pathway. Applicants are not required to have an employer to sponsor them, but do need to be nominated by a State or Territory government or sponsored by an eligible family member living in regional Australia. The latest updates on State or Territory government nomination availability can be seen here.
Subclass 491 visa holders must live and work in a designated regional area of Australia for the duration of the visa (up to five years). The definition of regional Australia will be expanded and simplified to include all areas of Australia except the metropolitan areas of; Sydney, Melbourne, and Brisbane.
In order to be eligible for permanent residency (the new subclass 191 visa) the applicant must continue to live and work in regional Australia for at least three years before applying and meet the minimum employment and taxable income requirements (currently set at $53,900 per annum).
For the first for a provisional visa, subclass 491 visa holders are eligible for Medicare, which helps with the costs of seeing a doctor, getting medicines and accessing other health services. Medicare does not cover all health related expenses and limits of coverage do apply. Visa holders should understand these limitations and assess their private health insurance options before arrival. Visit the Medicare website for further information.
There are two visa types to choose from on your 491 visa pathway, the first being the main applicant and the second being what's called a Subsequent Entrant.
(This visa is for a member of the family unit of someone who holds a Skilled Work Regional (Provisional) visa (subclass 491)).

What are the basic application requirements for the 491 Visa?
The subclass 491 visa, like other Australian general skilled migration visas, is points tested with a minimum pass mark of 65, but there are some minimum requirements you need to meet. Some of the key ones are:
Be under 45 years of age at the time of the visa application

Be nominated by a State or Territory government (this is the most popular pathyway) or sponsored by an eligible family member living in regional Australia. They must be an Australian citizen, an Australian permanent resident, or an eligible New Zealand citizen
Obtained a positive skills assessment for an occupation on the relevant list:

For State or Territory government nomination your occupation must be on the Medium and Long-term Strategic Skills List (MLTSSL) OR the Short-term Skilled Occupation List (STSOL).
Your occupation must also be available in the state or territory you apply to for nomination.Visit the ANZCO list here to find out if your occupation is listed.
For family sponsorship your occupation must be on the Medium and Long-term Strategic Skills List (MLTSSL).
Have at least competent English - e.g. IELTS 6.0 for all bands or equivalent (higher scores may be required to be awarded additional points)

Score at least 65 points from the Point Test. While this is the minimum score, it is important to keep in mind that some popular occupations are extremely competitive and difficult to receive a state nomination for example Accounting now has a point requirement of 90. You can keep up to date the latest nomination news and adjust
What is important to remember that each state application criteria is different so it is essential that you research the requirements for each state before making your decision.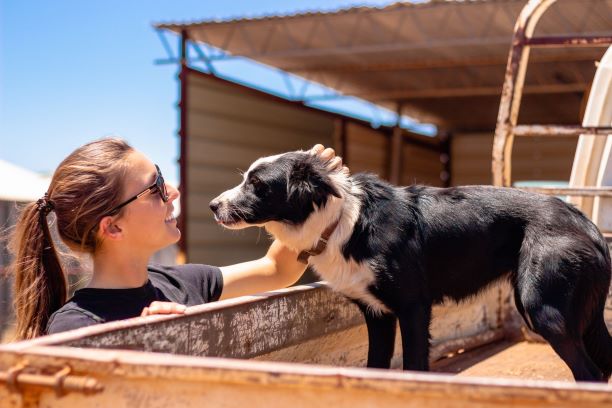 Occupation and Skills Requirements for the 491 Visa
All 491 visa applications require a skills assessment.
With the number of skills assessment programs and bodies currently available, it is important that you ensure you obtain the correct skills assessment for your occupation and for the application you are pursuing.
Notably, a provisional skills assessment, such as would be provided for a 485 visa, is not suitable for a 491 visa application.
What are the conditions that might be attached to the 491 visa?
You must not marry or enter into a de facto relationship before entry
The Department of Home Affairs might cancel your visa if they find out that you were engaged, married or in a de facto relationship before we granted you the visa but did not disclose this information in your application. You need to notify the department if your circumstances change.


Notify the department of home affairs if your passport or contact details change
You are required to update your contact information with the department if any of your contact details change.ie. Home and work address, contract email, phone number, passport information, your employer.


Live, study and work in a designated regional area
While you are in Australia, you must live, study and work in an area that is on the list of designated regional areas within the state that provided you nomination. For more information regarding Designated Area Migration Agreement Zones click here.


Provide evidence of your live, study or work address if requested
If the Department sends you a letter requesting you to providing proof of your contact information ie. home address, your employers's address, your work address, education institution address.
You will have 28 days to return this documentation to the department.


You must attend an interview if we ask you to in a letter
If you are invited to attend an interview with the Department are a require to attend.
How much does a 491 visa cost?
The current application charges for a 491 visa are:
| | |
| --- | --- |
| Details | Costs (AUD) |
| Best application charge | $4,045 |
| Secondary applicant over 18 application charge (such as your spouse or dependent adult children under 23) | $2,025 |
| Secondary applicant under 18 charge | $1,010 |
Application charges are adjusted at the beginning of each financial year and tend to increase by a modest amount each time.
Each State charges is a varying amount to process an application for state/ territory nomination.
At time of publication, these can be summarised as follows:
| | |
| --- | --- |
| State or Territory | Cost of 491 state nomination application (AUD) With GST |
| South Australia | $220/$220 |
| Northern Territory | $300/$330 |
| Victoria | $0/$0 |
| New South Wales | $300/$330 |
| Queensland | $200/$220 |
| Western Australia | $200/$200 |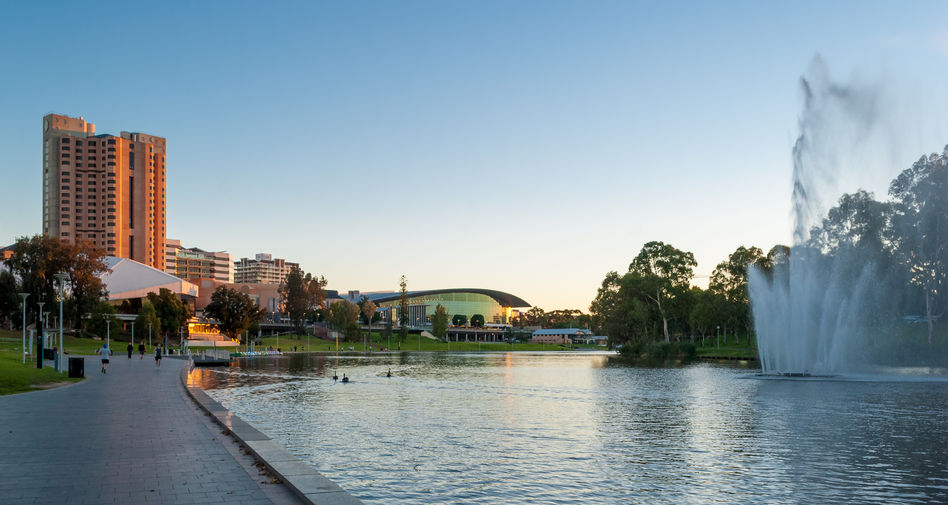 What is the application process?
Check eligibility against points test

Obtain positive skills assessment and required English test results

Submit an Expression of Interest (EOI) through SkillSelect

Apply for State or Territory government nomination (if applying through this pathway)

Submit visa application within 60 days of receiving an Invitation to Apply (ITA) and include all supporting documents for the application
Do note that this is a simplified overview of the steps involved. Preparing and providing the right documents and information as required is an important factor in ensuring your application is processed smoothly.
How can Work Visa Lawyers help?
Work Visa Lawyers is highly experienced in all parts of the General Skilled Migration (GSM) visa application process. We are able to assist with all aspects of the application, and can also advise on complications in relation to:
skills assessments

nominating the appropriate ANZSCO code

state/territory nomination applications

difficulties in obtaining documents to demonstrate work experience or family relationships

upcoming deadlines which will affect your points total, such as age or expiring documents. We prepare your application efficiently to enable your visa application to be submitted as quickly as possible
Work Visa Lawyers will provide an eligibility assessment before advising you to proceed with a visa application.
Our team of experienced Immigration Lawyers and Migration Agents look forward to assisting you with your Australian visa or appeal.
Based in Adelaide South Australia, we provide Australian Immigration advice to people and businesses from all over the world.