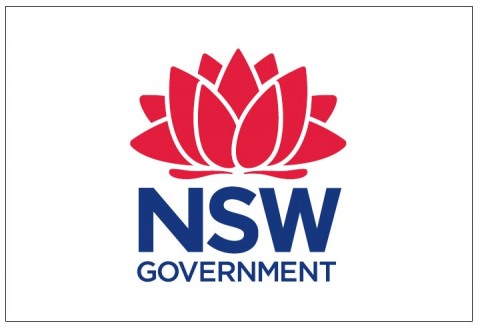 NSW STATE NOMINATION BASIC INFORMATION
NSW state nomination uses a selection-based invitation procedure so as to suitable candidates are invited by the state are satisfying the requirements of the growth in their local economy.
Please do keep in mind that Direct application is not applicable with NSW State Nomination both Offshore and onshore. In order to be nominated, you must first submit your profile in EOI Skill Select and wait for the invitation by the state to lodge.
There are different invitation rounds in NSW, with the closes date would be of January 2022 and it is held from time to time. Make sure you hit the subscribe Newsletter on our website for updates of everything in Australia Immigration.
While held on an ongoing basis throughout the financial year, invitations rounds are not announced beforehand and don't follow a pre-determined schedule as such.
NSW nominates candidates for the following Skilled Visa:
Skilled Nominated visa (subclass 190): For nominated skilled workers to work and live in Australia as permanent residents. 90% of the visa applications are processed within 18 months.
Skilled Work Regional (Provisional) visa (subclass 491): For skilled workers nominated by a state/territory government to work and live in regional Australia. 90% of the visa applications are processed within 9 months.
Other Australia visa pathways are also available for skilled professionals intending to migrate to NSW, such as – Global Talent Visa (subclass 858), Skilled Independent visa (subclass 189), Skilled Employer Sponsored Regional (Provisional) visa (subclass 494), and Employer Nomination Scheme visa (subclass 186) and TSS 482 visa.
Good news is now you can be residing onshore or Offshore to get NSW 190 state nomination with the following requirements below
---
Onshore:
Be currently living in NSW and –
· have "genuinely and continuously" lived in NSW for the past three months, OR
· be gainfully employed in NSW (long-term capacity, in nominated or closely-related occupation, for a minimum of 20 hours/week).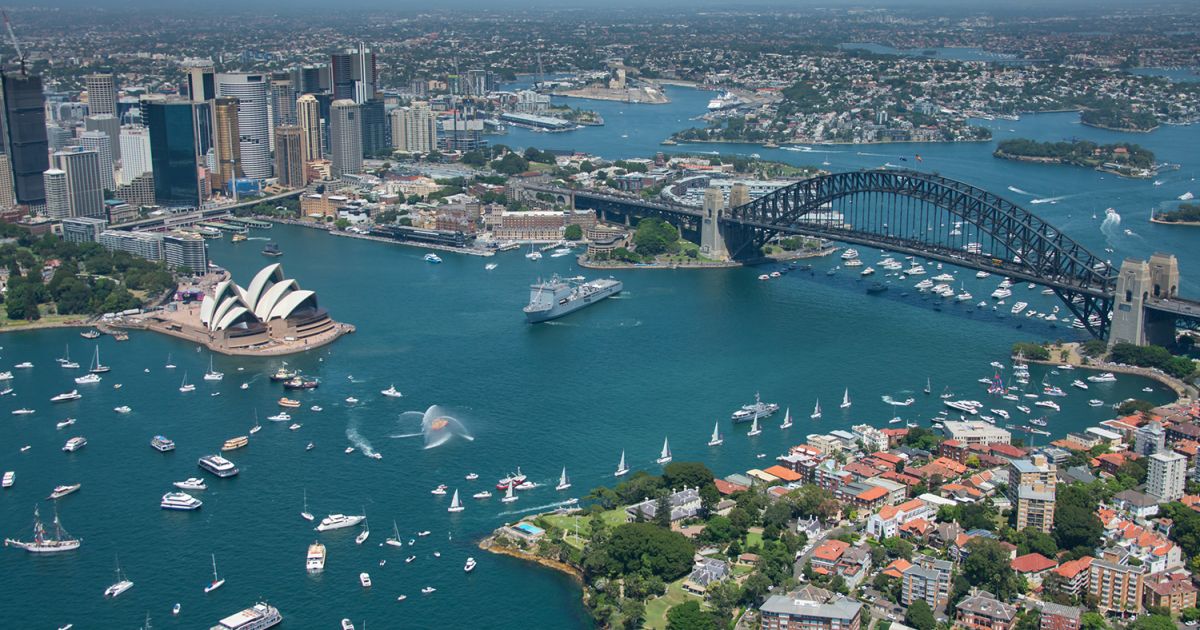 NSW STATE NOMINATION - OPEN FOR OFFSHORE
Following border opening news from Minister, NSW is launching some new migration streams and policy to attract more talents and skilled migrants to the state.
As of 22/12/2021, Just before christmas, NSW 190 is now open for offshore candidates who holds valid skills assessment and have resided outside Australia since the last 3 months.
Skilled Occupations which are open for Offshore Applications including:
• 1332 – Engineering Managers
• 1335 – Production Managers
• 1342 – Health and Welfare Service Managers
• 2332 – Civil Engineering Professionals
• 2333 – Electrical Engineers
• 2334 – Electronics Engineers
• 2335 – Industrial, Mechanical and Production Engineer
• 2336 – Mining Engineers
• 2339 – Other Engineering Professionals
• 2342 – Food Scientists
• 2633 – Telecommunications Engineering Professionals
• All Trade Occupations such as- Sheetmetal Trades Workers, Metal Fabricators, Carpenters, Bricklayers, Glaziers, Machinist, Baker, Pastrycook, Butcher, Hairdresser, Cabinet Maker (Except Chef, Cook, Motor Mechanic)
• 2411 – Early Childhood (Pre-primary School) Teachers
• 2412 – Primary School Teachers
• 2415– Secondary School Teachers
• 2515 – Pharmacists
• 2523 – Dental Practitioners
• 2541 – Midwives
• 2542 – Nurse Educators and Researchers
• 2543 – Nurse Managers
• 2544 – Registered Nurses
• 3111 – Agricultural Technicians
A big congrats to all the applicants who are recently offshore for this new opportunity from NSW Government regarding State Nomination 190 visa. However, the processing time could not be as fast as expected and the chance of getting invitation can be low with a large number of competitors offshore.
We highly recommend booking an appointment with our Registered Migration Agents and Lawyers for your assessment of Eligibility.
NSW New Work Experience Requirement Changes:
Besides the good news for Offshore skilled migrants, now there are some occupations are experiencing a new change in number of years of experience as up to 3 years.
Those occupations are mainly from Hospitality, Accounting and Finance, Some IT related and Trades occupations.
NSW 190: Mandatory Minimum 3 Years Work Experience requirement for Certain Occupations:
• 1351 – ICT Managers
• 1399 – Other Specialist Managers
• 1411 – Cafe and Restaurant Managers
• 1413 – Hotel and Motel Managers
• 2211 – Accountants
• 2212 – Auditors
• 2611 – ICT Business and Systems Analysts
• 2613 – Software and Applications Programmers
• 2621 – Database and Systems Administrators, and ICT Security Specialists
• 2631 – Computer Network Professionals
• 2632 – ICT Support and Test Engineers
• All Trade Occupations such as- Sheetmetal Trades Workers, Metal Fabricators, Carpenters, Bricklayers, Glaziers, Machinist, Baker, Pastrycook, Butcher, Hairdresser, Cabinet Maker, Chef, Cook, Motor Mechanic
Basic stepwise process for securing NSW nomination for subclass 190
STEP 1: Book Appointment with us and check your eligibility for the subclass 190 Australian visa.
STEP 2: Confirm that you meet NSW's minimum eligibility criteria.
STEP 3: Complete an EOI profile in SkillSelect.
STEP 4: Receive an invitation to apply.
STEP 5: Apply – within 14 calendar days – for a nomination by NSW.
STEP 6: Provide evidence for: (1) all of the EOI points claimed, and (2) where you presently reside.
Keep in mind that a failure to justify the points claimed in the SkillSelect EOI will lead to rejection. Ensure that you are able to confirm your eligibility to claim all the points stated. Only claim points for 'eligible' skilled employment.
NSW 491 Nomination Notes:
You may submit an ROI for NSW nomination under Stream 3 if you reside offshore.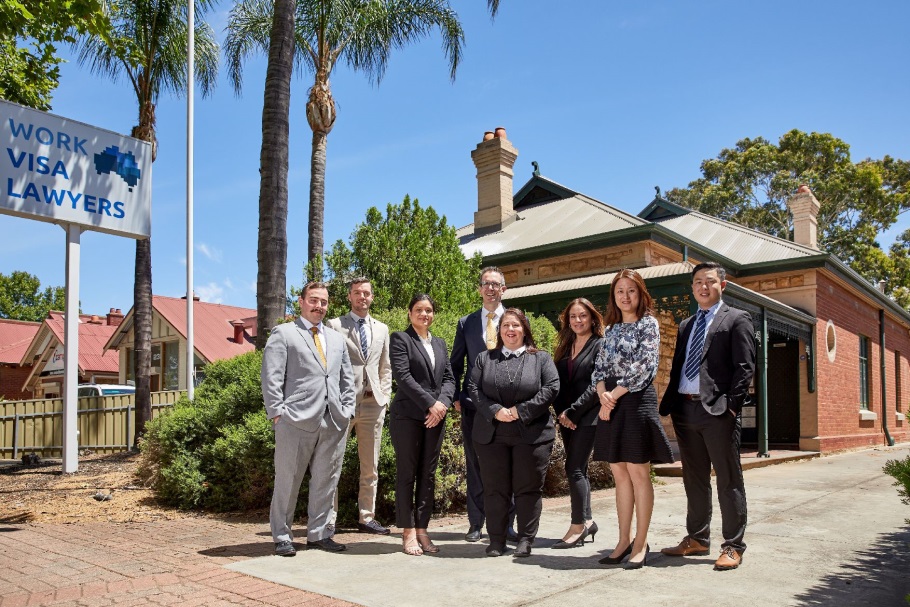 Book an appointment with one of our experienced Immigration Lawyers and Registered Migration Agents
here.
Contact us on (08) 8351 9956 or +61 8 8351 9956 or This email address is being protected from spambots. You need JavaScript enabled to view it.
Free online Global Talent Visa assessment:
If you think you are eligible to apply for a Global Talent Visa, it only takes 5 minutes to complete our free online Global Talent assessment form and our lawyers and registered migration agents will assess your eligibility and get back to you.