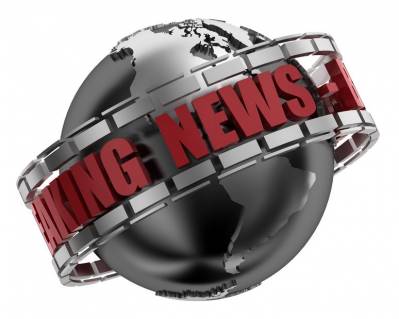 ACT has announced that applications from overseas for the 190 state sponsorship will be closed on Friday, 3rd April 2015 at 5 p.m. AEST. Planning numbers for the 2014-2015 sponsorship programme has been met.
If you have a pending 190 state sponsorship application with the ACT that has not been lodged, you need to submit the application immediately. Drawing from experience with the NSW online application system, the ACT online application system may also be overloaded and users may experience problems submitting the application.
This only applies to overseas applicants. Onshore applications can still submit sponsorship applications to ACT as long as they meet the nomination requirements.
This information is accurate as on 2nd April 2015.
Source: http://www.canberrayourfuture.com.au/news/article/important-announcement/
Do you need help with an Australian visa application?
At Work Visa Lawyers we are experienced in assisting applicants in various Australian visa applications including General Skilled, Employered Sponsored, Business Skills, Family, and Migration Review Tribunal applications.
If you require further information regarding your Australia visa options you can contact us through:
(08) 7225 5091 or +61 8 7225 5091
or This email address is being protected from spambots. You need JavaScript enabled to view it.