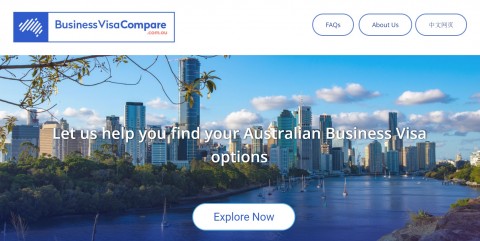 In this video, we show you how easy it is to use Business Visa Compare to explore your Australian business visa options.
Are you an experienced business person, high-net-worth individual or entrepreneur? Let us help you find your Austrtalian business visa options.
Introducing Business Visa Compare!
Business Visa Compare assess your suitability for the following visas:
Business Talent (Permanent) visa (subclass 132)
132 Significant Business history visa stream

132 Venture Capital Entrepreneur visa stream
Business Innovation and Investment (Provisional) visa (subclass 188)
188 Business Innovation visa stream

188 Investor visa stream

188 Significant Investor visa stream

188 Premium Investor visa stream

188 Entrepreneur visa stream
By answering a few simple questions, you can get a quick indication of what business visa you might be eligible. You are then given the choice to contact Work Visa Lawyers for further assistance.
If an Australian business visa is not available to you, you can also contact us to discuss your other options.
Please feel free to give it a try!