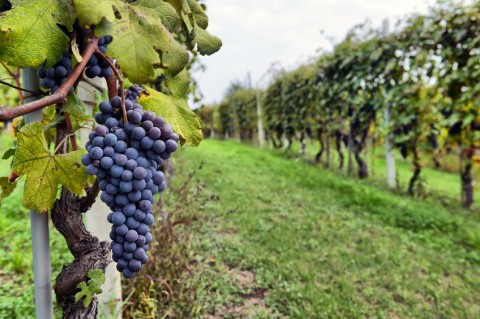 Immigration SA has announced it will temporarily halt the granting of new business migration state nominations after it reached its quota from the Australian Government for the 2018/19 program year.
The announcement on the Immigration SA website indicates that the application system will remain open to new applications, but that new nominations will not be granted until the new program year commences from July 1. The number of nominations available for the new program year is unknown, but it is expected to be 'business as usual' with no major changes.
Which visa subclasses are affected?
The announcement only affects South Australian state nomination applications for the following visa subclasses:
Recent success
South Australia has made a concerted effort in recent years to attract more business migrants to the state to bolster investment, exports and employment. The subclass 132 Business Talent visa, the only business/investment visa which grants permanent residency upon approval, has been particularly successful for South Australia. Figures from the Department of Home Affairs to April 2019 reveal that South Australia enjoys a 51 per cent share of the national 132 visa market - well beyond its population share of 7 per cent.
In a recent presentation to the Australia China Business Council (SA), Immigration SA estimates that the value of investment and exports from the 132 visa program to be over $250 million next financial year.
Benefits of South Australia for business migrants
In addition to offering an amazing standard of living and diverse opportunities for investment, South Australia sets itself apart in the 132 visa market by offering more competitive requirements compared with other jurisdictions.
South Australia benefits include:
the most attractive Benefit To State (BTS) requirements for its 132 visa applicants out of the four main states.

provides more options for its migrants to meet the review in 2 years' time.

is the only state that waives the age requirements if you can bring significant benefits to the state.

the Government is also very friendly and supportive of its migrants. It holds Trade Shows for the business migrants every year, introducing local business to the migrants.
You can read more about South Australia's business migration options here.
Do you need help with an Australian visa application?
At Work Visa Lawyers we are experienced in assisting applicants in all matters relating to Australian visa applications. Our areas of expertise include Partner Visas, Skilled Migration visas, Business Skills Migration visas, Employer Sponsored Work Visas and other Family Migration visas as well as the Administrative Appeals Tribunal (AAT) Review, Judicial Review and Ministerial Intervention.
If you require further information regarding your Australia visa options you can contact us through:
(08) 8351 9956 or +61 8 8351 9956 or This email address is being protected from spambots. You need JavaScript enabled to view it.