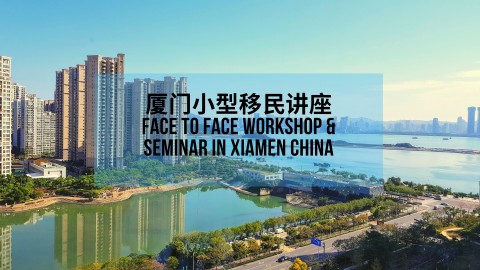 澳洲移民律所Work Visa Lawyers明星移民代理关文婷,南澳州担一姐, 顺利抵达厦门啦!
Our Australian Migration Agent Wendy Guan has just arrived Xiamen, the "most romantic leisure city" in China.
此次关文婷将会在厦门7月20号上午10:00 - 12:30提供免费的小型移民讲座, 感兴趣移民以及留学澳洲的国内朋友们可以通过以下方式来联系我们。
Wendy is going to provide a free seminar about Australian migration in Xiamen.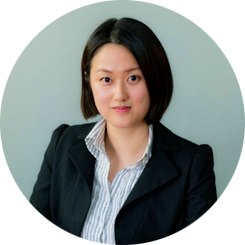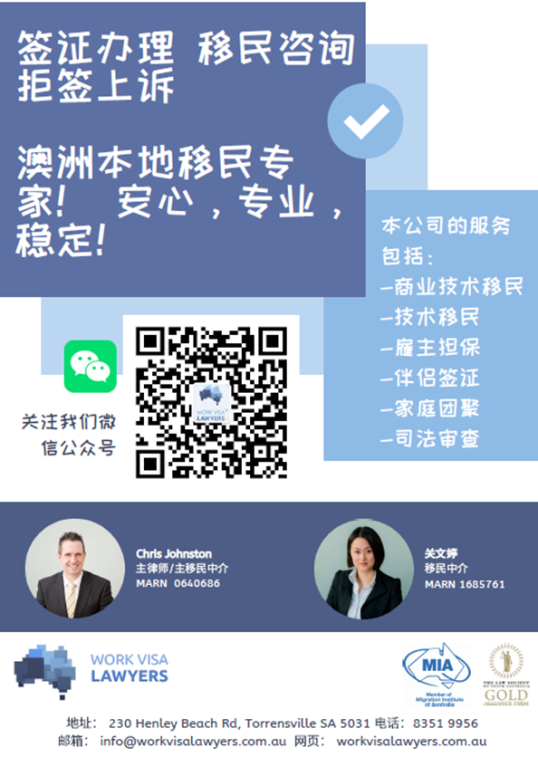 关文婷是一名澳洲注册的移民代理(MARN 1685761)。加入Work Visa Lawyers前,她在南澳洲阿德莱德为大量的技术移民和商业移民提供移民咨询服务。
她对以下签证有着丰富的经验:
她曾在国际学生公寓任职8年,帮助上千名留学生尽快融入澳大利亚的学习生活。并为他们提供课程和签证建议。
作为澳大利亚第一代移民,她经历并了解新移民的困惑和忧虑,因此能协助您提供有关定居澳大利亚的资料,例如定居地点、学校教育详情、投资机会等等。
Wendy Guan is a Registered Migration Agent (MARN 1685761). Wendy can communicate in Mandarin, Cantonese and English.
Wendy holds a Bachelor of Business Administration and a Bachelor of International Trade. Wendy completed a Graduate Certificate of Migration Law and Practice and obtained the status of Registered Migration Agent in 2016.
Wendy has experience with the following visa types:
Student and Graduate visas
General Skilled Migration visas
Business visas
Business Investment requirements
Work Visa Lawyers provides high level of service and represent a leading migration agency on South Australia.
Work Visa Lawyers is a member of the Australia China Business Council.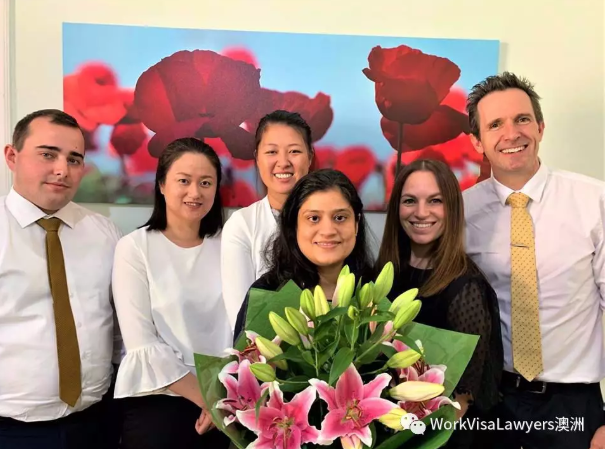 如果您想咨询澳洲移民,澳洲投资,请加微信号: chouchoufenhongxiong
或者您也可以关注我们的微信公众号进行咨询: WorkVisaLawyers澳洲
If you are interested in attending this seminar please contact us to get more details.
Wendy's WeChat: chouchoufenhongxiong
Work Visa Lawyers official WeChat: WorkVisaLawyers澳洲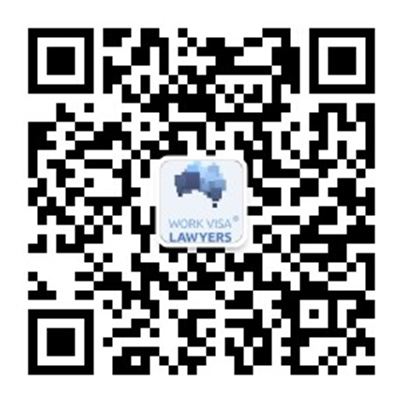 Phone (overseas): +61 8 8351 9956
Phone (in Australia): (08) 8351 9956
Fax: +61 8 8125 5987
Email: This email address is being protected from spambots. You need JavaScript enabled to view it.
Skype: workvisalawyers (video conference by appointment)
Our office address: 230 Henley Beach Road, Torrensville, SA, 5031, Australia