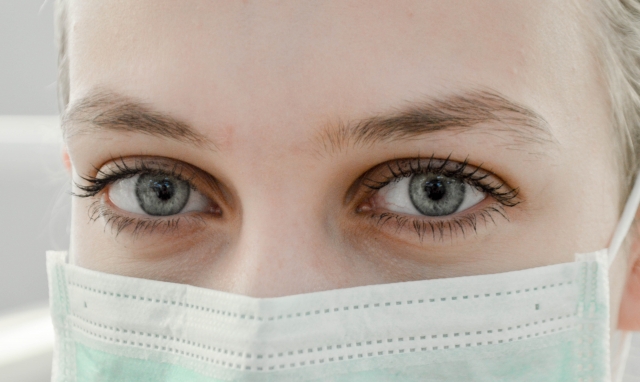 In support of the South Australian Government's on-going response to the Coronavirus, Immigration SA is implementing visa eligibility criteria changes and will prioritise the processing and nomination of health and medical workers.
Both the Marshall State Government and the Morrison Federal Government have acknowledged the need to urgently find more medical and health professions to join the Australia's Healthcare System.
Epidemiology experts are predicting there will be an intense as well as lengthy infection period for the Coronavirus.