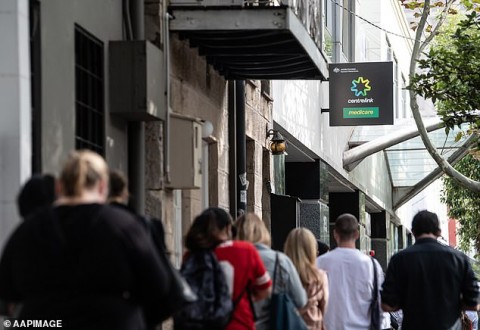 This post was last updated on April 14, 2020
We write this post with a very heavy heart for all the employers who have to make the most difficult decision of all, whether to continue to employ people or let them go and place them in unemployment.
As we are now in the second month of what is unprecedented dual health and economic impacts sweeping across the globe the coronavirus COVID-19 pandemic has immediately affected the very way businesses and people interact with each other.
The recent Australian Government emergency announcements touch on every part of society. From an Australian Migration perspective, across the board, there are difficulties faced by employer sponsors and employees that are sponsored; there are difficulties faced by families that are separated by distance or face uncertainty regarding their visa status as borders lockdown and flight schedules continue to be cancelled; and there are a whole host of temporary visa holders who do not have the protections from the Australian Government that ordinary Australian Citizens and Permanent Residents have access to.
In an announcement from the office of The Hon Alan Tudge MP Acting Minister for Immigration, Citizenship, Migrant Services and Multicultural Affairs on April 4, 2020 The Federal Goverment answered our question:

"While citizens, permanent residents and many New Zealanders have access to unconditional work rights and government payments
(including the new JobKeeper and JobSeeker payments), temporary visa holders do not. " Source: https://minister.homeaffairs.gov.au/davidcoleman/Pages/Coronavirus-and-Temporary-Visa-holders.aspx