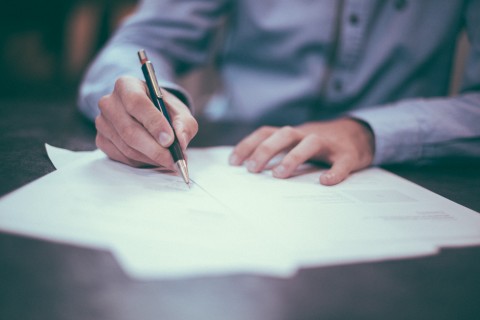 Subcribe to our facebook to get updated migration information: WORK VISA Lawyers
On 17 September 2020 (Australian Citizenship Day), the Australian Government announced that Australian citizenship test will be updated and revised. This is the first time change in more than one decade, adding questions that focus on Australian values. After 15 November 2020, the candidates will take the updated citizenship test with new changes.
WHAT ARE THE CHANGES
The focus of the changes is to add questions of Australian values ​​to the test. Applicants are required to have a deeper understanding and recognition of Australian values, and understand the importance of democracy and the rule of law before making a final commitment to Australia. The changes will be officially implemented on November 15, 2020.
These changes have no impact on applicants' English language and residence requirements.
The revised citizenship test will comprise of 20 multiple choice questions with 5 questions on Australian values. Applicants who take the test on and after 15 November 2020 must correctly answer 5 questions regarding "Australian Values".
HOW TO PASS THE TEST
To pass the test, the candidates must:
Correctly answer all 5 questions about Australian values AND
Get a mark of at least 75 percent overall
HOW TO PREPARE FOR THE TEST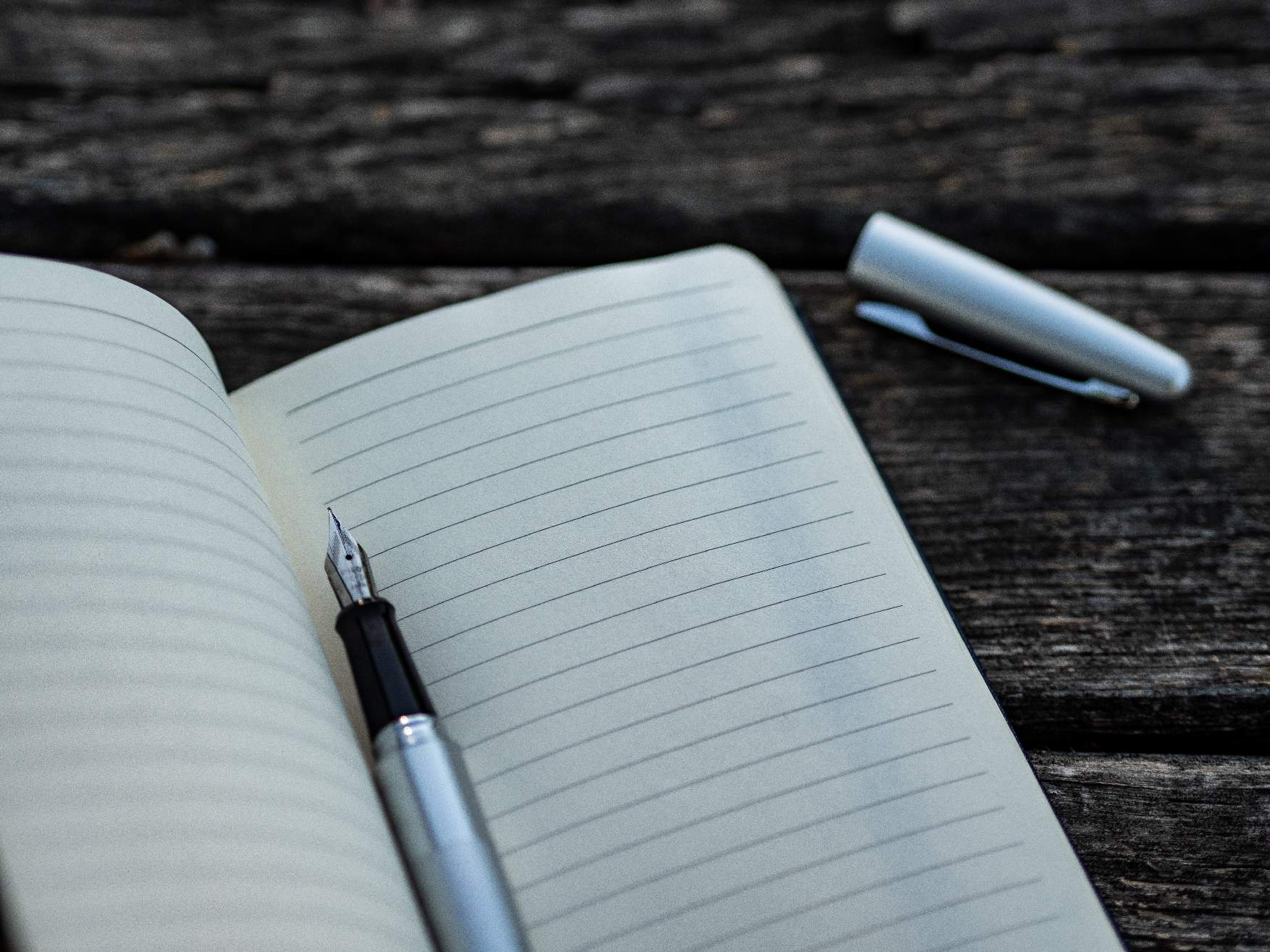 If you have already submitted an Australian citizenship application and are waiting for the test notification, it would be better to prepare during the waiting period!
In order to prepare the citizenship test, you can find more information in the citizenship test resource booklet Australian Citizenship Our Common Bond.
TEST YOUR KNOWLEDGE - PRACTICE TEST AFTER 15 NOVEMBER 2020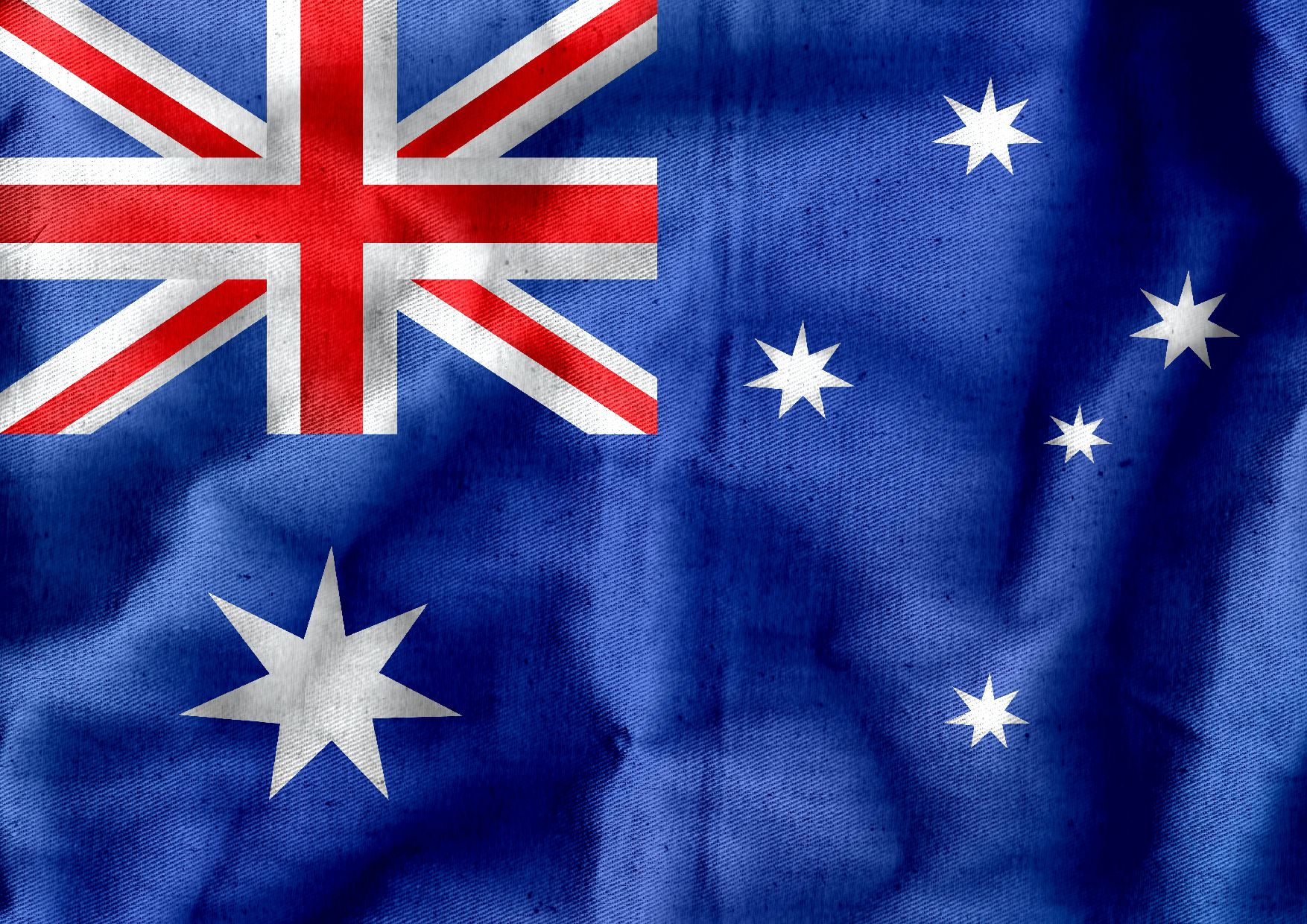 Australia and its people
1. What do we commemorate on Anzac Day?
a. The landing of the Australian and New Zealand Army Corps at Gallipoli, Turkey during World War I
b. The arrival of the first free settlers from Great Britain
c. The landing of the First Fleet at Sydney Cove
2. What are the colours of the Australian Aboriginal Flag?
a. Black, red and yellow
b. Green, white and black
c. Blue, white and green
3. What is the Commonwealth Coat of Arms?
a. The national anthem
b. Australia's national flower
c. The official symbol of Australia, which identifies Commonwealth property
4. What happened in Australia on 1 January 1901?
a. The Australian Constitution was changed by a referendum
b. The separate colonies were united into a federation of states called the Commonwealth of Australia
c. The Australian and New Zealand Army Corps was formed
5. What is the capital city of Australia?
a. Brisbane
b. Canberra
c. Perth
Australia's democratic beliefs, rights and liberties
6. Which of these is an example of freedom of speech?
a. People can peacefully protest against a government action
b. Men and women are treated equally in a court of law
c. Australians are free to not follow a religion
7. Which of these statements about government in Australia is correct?
a. The government does not allow some religions
b. The government in Australia is secular
c. Religious laws are passed by Parliament
8. Which of these is an example of equality in Australia?
a. Everyone follows the same religion
b. Men and women have equal rights
c. Everyone belongs to the same political party
9. Which of these is a responsibility of Australian citizens aged 18 years or over?
a. To attend local council meetings
b. To vote in federal and state or territory elections, and in a referendum
c. To have a current Australian passport
10. Which of these statements about passports is correct?
a. Australian citizens can apply for an Australian passport
b. Permanent residents can hold an Australian passport
c. Australian citizens need a passport and visa to return to Australia
Government and the law in Australia
11. Which of these statements about voting in Australian elections is correct?
a. People are free and safe to vote for any candidate
b. Voting is by a show of hands
c. People must write their name on their vote
12. What is the name of the legal document that sets out the basic rules for the government of Australia?
a. The Australian Federation
b. The Australian Commonwealth
c. The Australian Constitution
13. What is a referendum?
a. A vote to change the government
b. A vote to change the Australian Constitution
c. A vote to change the Prime Minister
14. Which arm of government has the power to interpret and apply laws?
a. Legislative
b. Executive
c. Judicial
15. Which of these is a role of the Governor-General?
a. The appointment of state premiers
b. Signing all Bills passed by the Australian Parliament into law
c. The appointment of the Head of State
Australian values
16. Which of these statements best demonstrates Australian values about freedom of expression?
a. Everyone can peacefully express their opinions within the law
b. People with different views from me need to keep quiet
c. Only approved topics can be discussed
17. Should people in Australia make an effort to learn English?
a. People in Australia should speak whichever language is most commonly spoken in their local neighbourhood
b. There is no expectation to learn any particular language in Australia
c. Yes, English is the national language of Australia and it helps to get an education, a job, and to integrate into the community
18. In Australia, can you encourage violence against a person or group of people if you have been insulted?
a. Yes, if you do not intend to carry out the violence
b. No, it is against Australian values and the law
c. Sometimes, if I feel very offended
19. Should people tolerate one another where they find that they disagree?
a. It is against the law to disagree with one another
b. No, people only need to treat each other with respect if they agree with one another
c. Yes, peaceful disagreement reflects Australian values in relation to mutual respect
20. Which of the following is an example of contributing to the Australian community?
a. Volunteering or fundraising for a charity is a great opportunity to strengthen our community
b. I should not make any effort to get to know other people
c. People in Australia should not contribute to the community because Australia is a free country
ANSWERS ARE AT THE BOTTOM OF THE PAGE
SOURCES
https://immi.homeaffairs.gov.au/citizenship-subsite/files/our-common-bond-testable.pdf
https://immi.homeaffairs.gov.au/citizenship/test-and-interview/our-common-bond
You may also interested in the following topics:
DO YOU NEED HELP?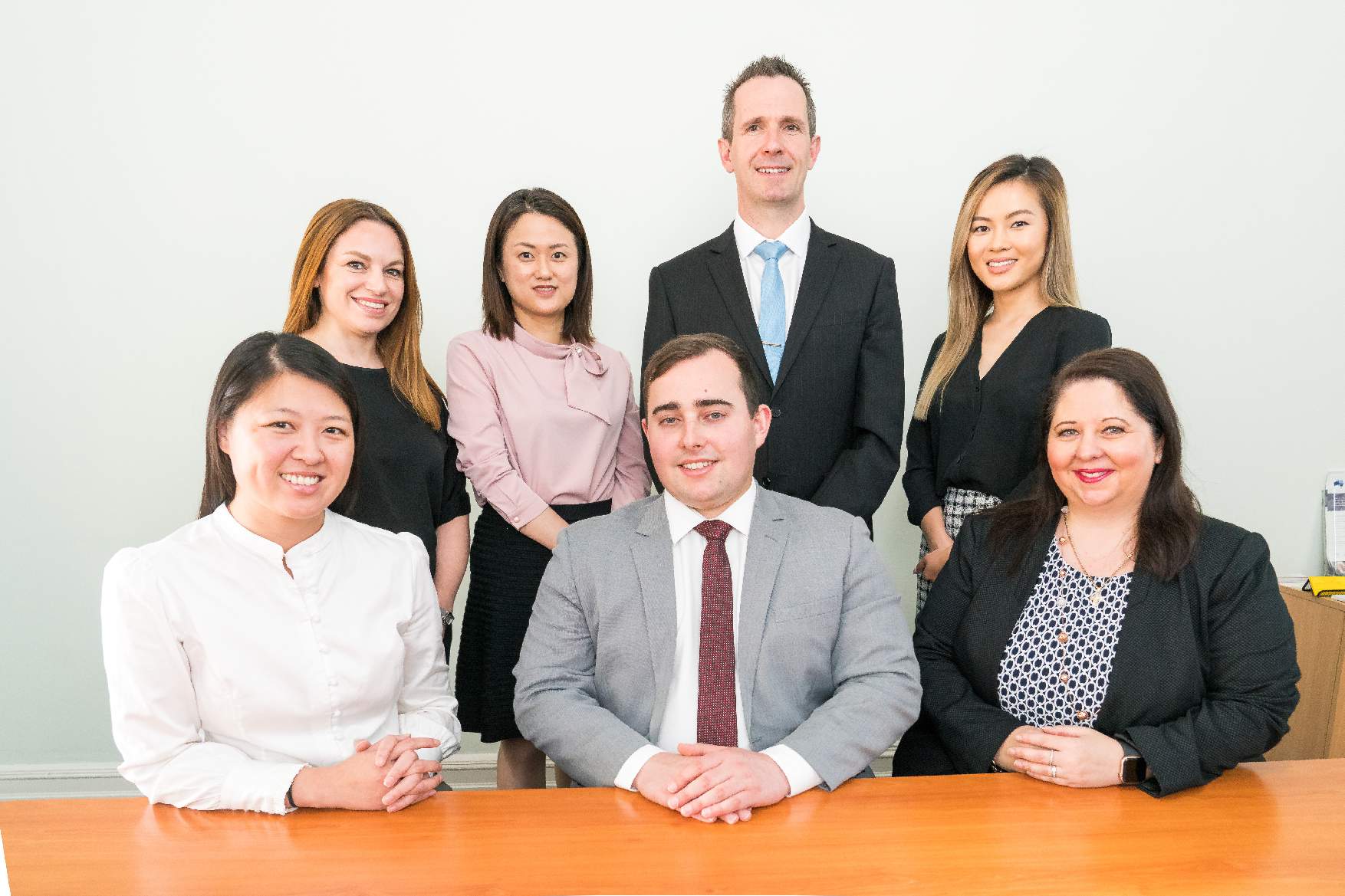 Our team of experienced Immigration Lawyers and Migration Agents look forward to assisting you with your Australian visa or citizenship application.
Work Visa Lawyers have experience helping visa applicants with their citizenship applications. Here are some of our positive feedbacks from our clients who have successfully become Australian citizens by using our services.
Based in Adelaide South Australia, we provide Australian Immigration advice to people and businesses from all over the world.
If you require further information regarding your Australia visa options you can contact us through:
(08) 8351 9956 or +61 8 8351 9956 or This email address is being protected from spambots. You need JavaScript enabled to view it.
Subcribe to our facebook to get updated migration information: WORK VISA Lawyers
Answers 1a, 2a, 3c, 4b, 5b, 6a, 7b, 8b, 9b, 10a, 11a, 12c, 13b, 14c, 15b, 16a, 17c, 18b, 19c, 20a