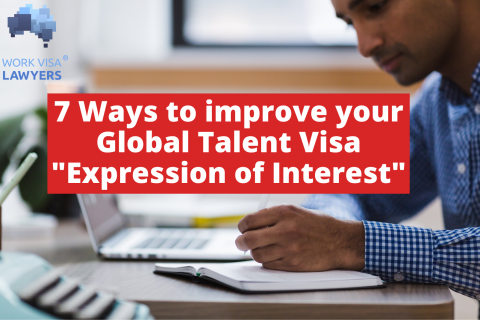 We have assisted many clients with their Global Talent Visa Expression of Interest (EOI). We understand that some people have already lodged their expressions of interest, but are wondering "How can I make my Global Talent EOI better?" We are passing on some of the tips we have learned along the way.
After lodging your Global Talent Visa Expression of Interest, more information can be provided to support your EOI by emailing it to This email address is being protected from spambots. You need JavaScript enabled to view it.. If you are sending more information to the Department, be sure to include your name, date of birth and passport number, so that the information can be linked properly.
The ways to improve your expression of interest are linked (necessarily) to the requirements for the Global Talent visa EOI.
If you think you are eligible to apply for a Global Talent Visa, take 5 minutes to complete our free online Global Talent assessment form.
Our lawyers and registered migration agents will assess your eligibility and get back to you.
The Global Talent Visa (Subclass 858 visa) is Australia's most desired visa in 2021. The GTV has fast processing time, relatively low fees, and gives its holder permanent resident status in Australia. If you aren't already familiar with this visa, read more about the Global Talent Program here.
1. Get a nominator
Many people lodge their EOI without having a nominator, but a nominator is a critical requirement of the Global Talent subclass 858 visa.
While having a nominator isn't required at the EOI stage of the GTV process, at Work Visa Lawyers we strongly recommend having a nominator for your EOI. As the nominator is a necessary component of the Global Talent visa, it may be off-putting if you do not have a nominator at the time of EOI. If you can submit an Expression of Interest.
Read our tips on finding a nominator.
2. Getting an Australian job offer
A tangible offer of employment in Australia can be a huge improvement to a Global Talent visa EOI if the salary for that position is at or above the Fair Work High Income Threshold.
If the offer is below the Fair Work High Income Threshold, the job offer may not be useful and could even reduce your prospects of being invited to the Global Talent visa program in some situations.
We appreciate this may not be relevant to all Global Talents: some may be looking to start up their own business in Australian or move overseas businesses they operate to Australia. In these circumstances, tangibility is still important. If you can provide a concrete description of your plan of action, this can strengthen your Global Talent EOI as well.
3. Missing details
It is important to make sure that you mention all details of your profile in which the Department of Home Affairs might be interested. We understand that some applicants might not think to mention intellectual property that they are the owner of, such as patents or trademarks. It is important that you highlight and provide evidence of such things where possible.
4. Letters, letters, letters
Letters of support from others who are prominent in your target sector can help to show that you are:
"internationally recognised with ​evidence of outstanding achievements", and
prominent in your field
While you may have provided some such letters with your Global Talent visa EOI, the more letters you can provide, the better your case will be (provided of course, the letters are genuine and from quality referees).
As such, it can be productive to continue gathering supporting letters from professionals in your field, especially Australian citizens and permanent residents.
5. Getting a promotion
If your salary is not yet at the Fair Work High Income Threshold (currently AUD158,500), being promoted to a role which is paid AUD158,500 or more will dramatically improve your Expression of Interest.
Even if you are already earning above the AUD158,500 threshold, a further promotion will improve the strength of your application. Having a higher income will definitely make your EOI more attractive. Equally, if you move into a more senior position in your field, it will improve your chances of meeting the "international recognition" and "outstanding achievements" requirements.
A promotion might also be an opportunity to ask your employer for a new reference that you can provide to show you are "internationally recognised with ​evidence of outstanding achievements".
6. Substantiate your claims!
While less formal, the EOI is still an important part of the visa process. As such, case officers often want to see evidence to substantiate claimed achievements. If for example you have mentioned that you achieved a certain award, but have not provided a scan/photo of the award, or if you have claimed to have been published in a journal, but not provided a copy of the article, they might be less inclined to take that into account.
If you are looking to enhance your EOI, providing further evidence of achievements already described can be a good way to do that.
7. Memberships
The Global Talent EOI takes into account:
Awards
Publications
Presentations
Memberships
Patents
As such, if new opportunities come up to engage in these activities while your EOI is pending (such as a conference you could present to, or an article you could publish online or in a journal) it can be a good idea to take up those opportunities and to update the Department of Home Affairs afterward.
Some of these may be more ambitious than others.
You might like to seek out relevant professional bodies in Australia, and see if you are eligible to apply for membership with them. This can be useful not only to show that you are engaged in your field, but also that you are taking tangible steps to prepare to move to Australia.
Author: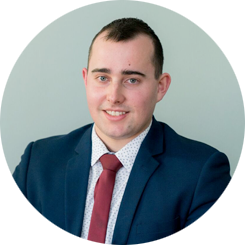 Luke Edwards, Immigration Lawyer, Work Visa Lawyers
Do you need help?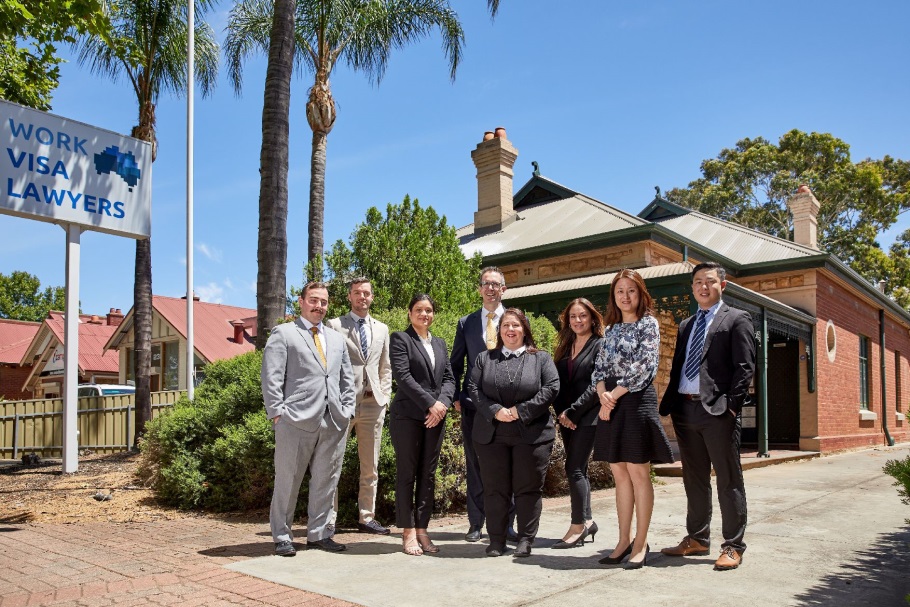 Our team of experienced Immigration Lawyers and Migration Agents look forward to assisting you with your Australian visa or appeal.
Based in Adelaide South Australia, we provide Australian Immigration advice to people and businesses from all over the world.
If you require further information regarding your Australia visa options you can contact us through:
(08) 8351 9956 or +61 8 8351 9956 or This email address is being protected from spambots. You need JavaScript enabled to view it.
You can also subscribe our Facebook: WORK VISA lawyers
Disclaimer
This information is correct at the time of publication but is subject to change without notice. All information provided on this page is provided for purely educational purposes and does not constitute legal advice. For advice on your situation, please speak with an Immigration Lawyer or a Registered Migration Agent.