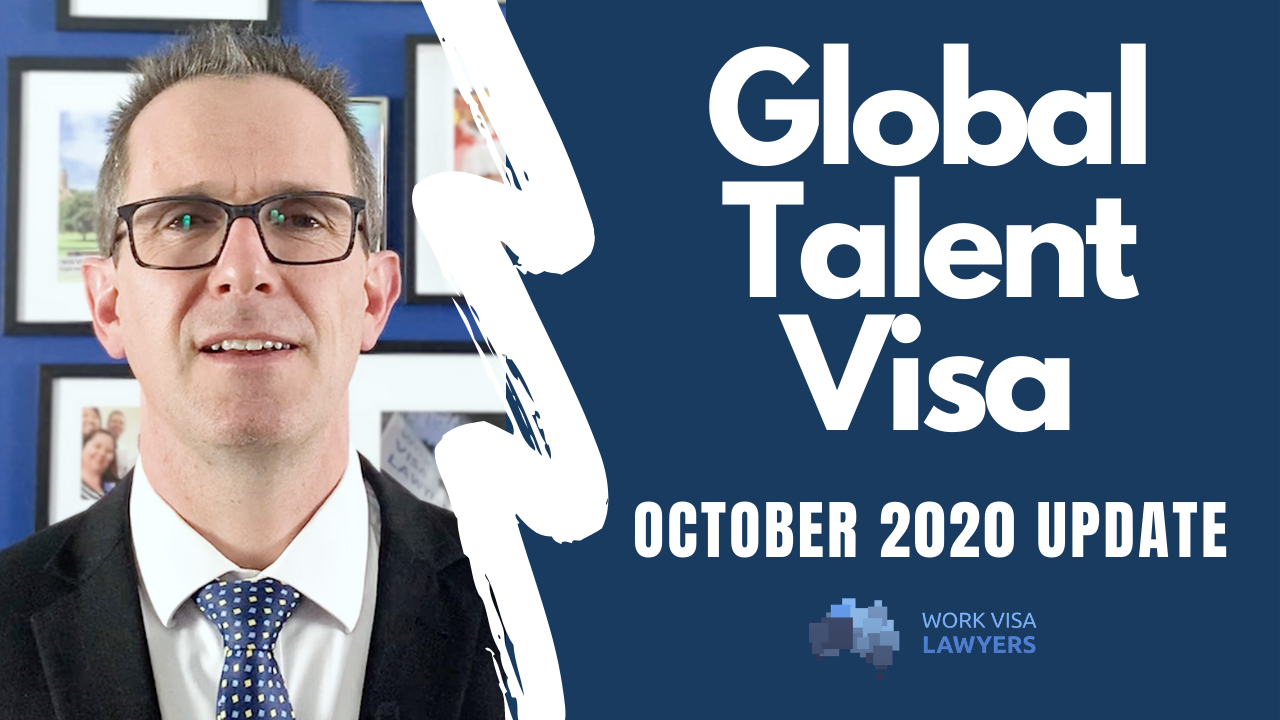 The migration planning level was released with the Federal Budget and the Global Talent Independent Visa was the big winner of the visa subclasses.
This is an old article. Click here for the most current criteria for Australia's Global Talent Visa
The Global Talent visa allocation has been tripled from 5,000 to 15,000 in the 2020-21 migration program year.
With the recent announcement of a Global Talent taskforce, it is clear that the Australian government is serious about attracting talented individuals to Australia. The Global Talent taskforce is not limited to the GTI target sectors but is focused on any high quality applicants especially with a view to shifting successful businesses to Australia.
Global Talent Statistics
The 2019-2020 program year report was released recently which gives us an insight into the breakdown of the GTI target sectors in the previous year.
In 2019-2020, GTI applicants were granted GTI visas in the following target sectors, in order of priority: -
MedTech (26%)
Energy and Mining Technology (20%)
AgTech (9%)
Space and Advanced Manufacturing (8%)
FinTech (6%)
Cyber Security (3%)
The report also shows that GTI visa applications were 99.5 percent successful. In comparison, the Skilled Independent subclass 189 visa was 94% sucessful and the RSMS subclass 187 visa was 69.2 percent.
Click here to learn more about Rob's sucessful GTI visa application in ICT.
Free Global Talent Visa Assessment
Interested in applying for a GTI visa? Check your eligibility using our Free Global Talent Visa Assessment Tool.
Do you need help?
Our team of experienced Immigration Lawyers and Migration Agents look forward to assisting you with your Australian visa or appeal.
Based in Adelaide South Australia, we provide Australian Immigration advice to people and businesses from all over the world.
If you require further information regarding your Australia visa options you can contact us through:
(08) 8351 9956 or +61 8 8351 9956 or This email address is being protected from spambots. You need JavaScript enabled to view it.