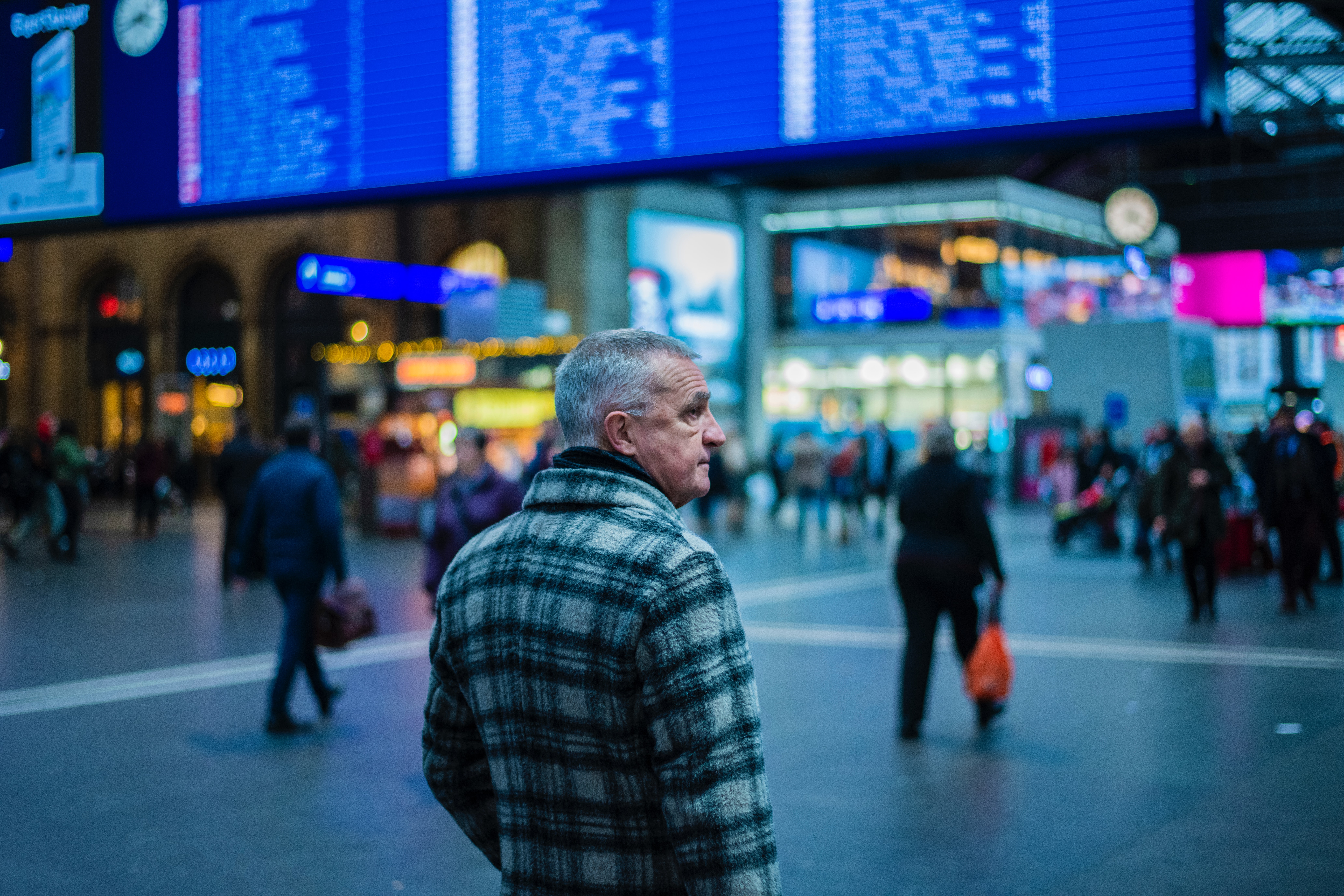 This Article was last updated on Monday April 6, 2020.
As we write this update, we have a very many people worried for the future and concerns for loved ones abroad and in Australia due to the disruption the Coronavirus crisis is causing as the number of confirmed cases rise globally by the hour.
At this point in time, many plans for the future have been disrupted as a result of the lockdown or shutdown of airports and countries to foreigners.
Our thoughts are with anyone who finds themselves in this position. As specialist in the area of partner and family migration we have been considering how the Coronavirus crisis may be affecting you and created
the following Questions and Answers below:
As of 20 March 2020, travellers from all countries will be banned from entering Australia.
There are some exemptions for some people to travel, as listed below.
Exemptions apply to:
• Australian citizens o Australian permanent residents
• New Zealand citizens who are usually resident in Australia
• Immediate family members of Australian citizens and permanent residents
• Immediate family members include dependents, spouses and legal guardians who hold temporary visas.
• People who are allowed entry to Australia are required to self-isolate for 14 days. Penalties apply to non-compliance.
For this category an immediate family member only means:
• spouses
• de facto partners
• dependent children
• legal guardians.
A guardian in relation to a child, is a person who has responsibility for the long-term welfare of the child; and has, in relation to the child, all the powers,
rights and duties that are vested by law or custom in the guardian of a child, other than:
• the right to have the daily care and control of the child; and
• the right and responsibility to make decisions concerning the daily care and control of the child.
https://covid19.homeaffairs.gov.au/travel-restrictions#2
Can I travel on a Bridging Visa B?
If you fit one of the exemptions to the travel ban, such as being an immediate family member, then you will need both of the following:
1. To hold a visa to travel back to Australia
2. To get permission to travel through applying to the Australia government.
Can I travel back to Australia on a temporary visa like a Bridging Visa B?
If you fit one of the exemptions to the travel ban, such as being an immediate family member, then you will need both of the following:
1. To hold a visa to travel back to Australia
2. To get permission to travel through applying to the Australia government.
How do I get permission to travel? (As a person exempted from the travel bans)
You need to ask the Australian Government for permission to travel to Australian.
The request will need to include compelling or compassionate reasons to travel.
Compelling or compassionate reasons can include:
• visiting a close relative who is seriously ill or dying
• attending the funeral of a close relative
• attending the birth of your child
Close relatives only include:
• your spouse or de facto partner
• your child or step-child
• your parent
• your brother, sister, step-brother or step-sister
https://immi.homeaffairs.gov.au/visa-conditions-subsite/Pages/seeking-permission-to-travel.aspx
I'm Engaged to be married to my partner can I still apply for the Prospective marriage visa (subclass 300)
f you are about to apply for a Prospective Marriage visa, you can still apply. As this does not require your presence in Australia at the time of application. Your Australian partner may be subject to travel restrictions, so
please monitor the situation as and when you decide to lodge. It may be best to engage Work Visa Lawyers to help you through this uncertain time.

If you have been granted the Prospective Marriage Visa, depending on which country you are coming from you may need to alter your travel. If you are coming from the above "banned countries" you may have to wait
to enter Australia because the visa that you currently hold is not a permanent visa.


We had to cancel our wedding due to COVID-19. Can we still lodge our visa?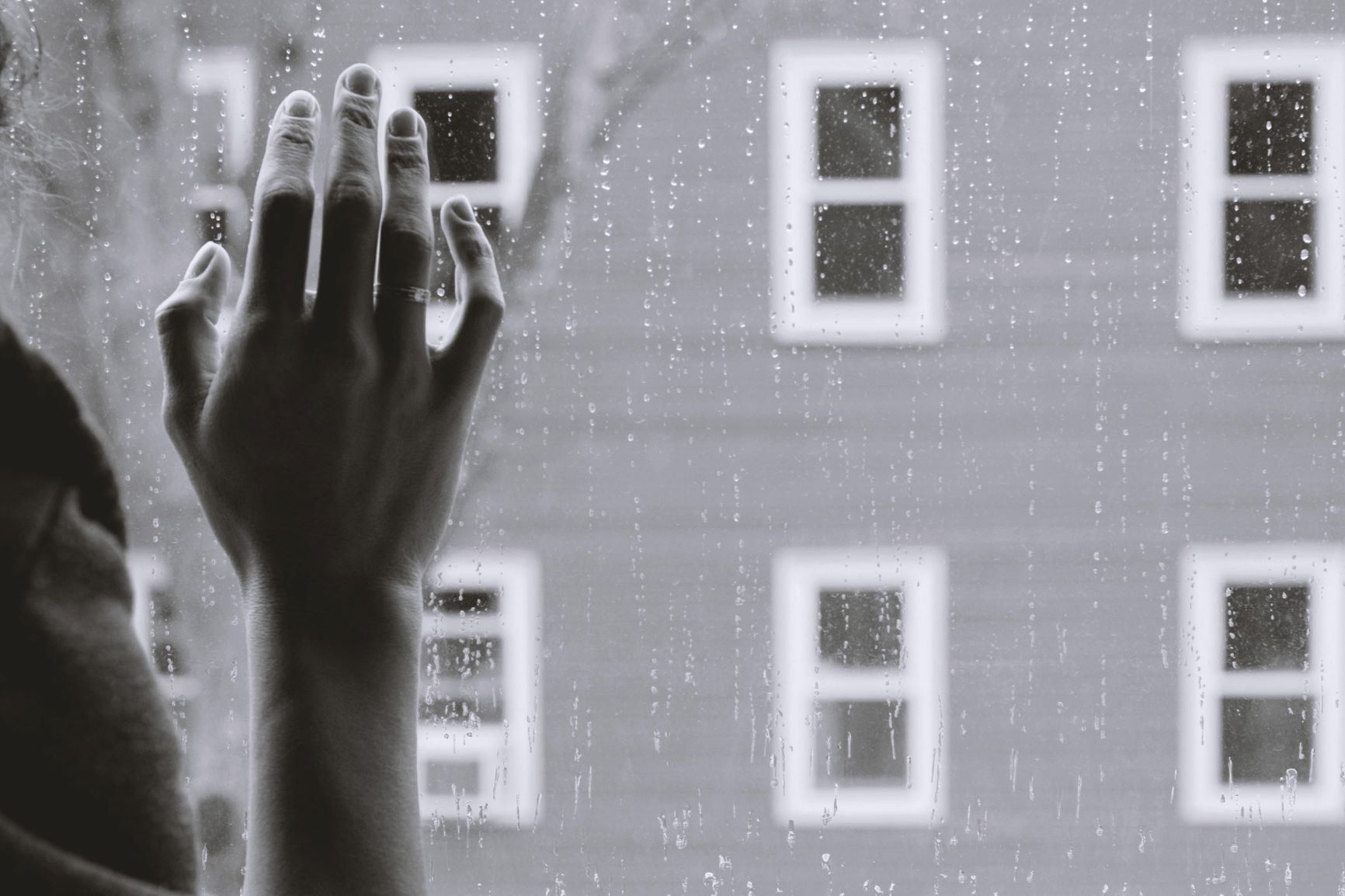 You will still need to meet the criteria in order to lodge a Partner visa. If your marriage has been delayed or postponed due to the Coronavirus (Novel COVID 19), then you should seek legal advice as to whether to
lodge the Partner visa. You may be able to lodge as a de facto relationship instead.


What evidence of the relationship be required to be provided for entry to Australia of de facto partners?
If a de facto relationship has not been previously declared and evidenced to the Department, documents can be submitted via
https://immi.homeaffairs.gov.au/help-support/departmental-forms/online-forms/australian-immigration-enquiry-form
The Documents to prove your relationship is genuine might include:
Evidence of a child/ren of the relationship and shared life and responsibility for care and support of children;
Evidence of shared finances or purchases, such as joint loan agreements for real estate, cars, major household appliances, operation of joint bank accounts;
Evidence that a de facto couple are living together (or at least not living separately and apart permanently), such as joint ownership of residential property, joint residential leases, joint rental receipts, joint utilities accounts, correspondence addressed to either or both parties at the same address.
Any other documents that demonstrate that a de facto couple is in a genuine and continuing relationship.


What if I'm an Australian Citizen and my partner is offshore and their visa has not been granted?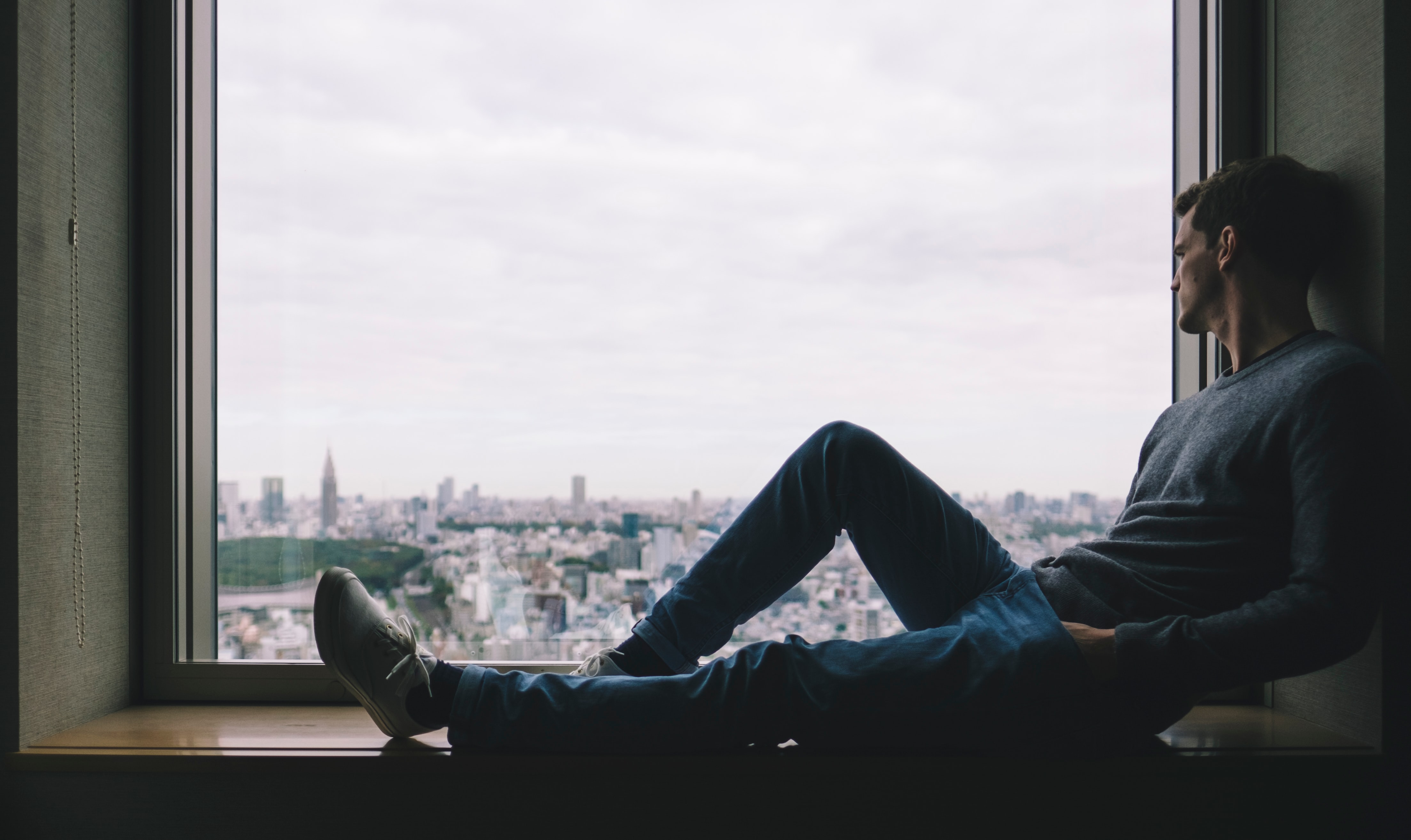 We are assisting clients who have overseas partners to try to receive priority. We have made some urgent enquiries to have Partner visas prioritised in the circumstances. Given that this situation is unique and
unforeseen, there have been some circumstances where the visa is granted. We take each client's circumstances and advise accordingly.

Confused about your available options? Work Visa Lawyers can Help!
At Work Visa Lawyers we are experienced in assisting applicants in all matters relating to Australian Partner visa applications. applications. Our areas of expertise include Skilled Migration visas, Business Skills
Migration visas, Employer-Sponsored Work Visas, Partner, and other Family Migration visas as well as Migration Review Tribunal, Judicial Review and Ministerial Intervention.


Watch our Partner Visa Information Video
This article was written by Christina Lien Registered Migration Agent / Lawyer
If you require further information regarding your Australia visa options you can contact us through:
(08) 8351 9956 or This email address is being protected from spambots. You need JavaScript enabled to view it.