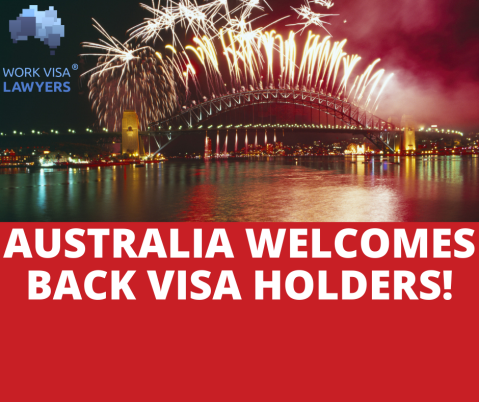 BREAKING NEWS
Prime Minister Scott Morrison has formally announced that Australia's international borders will be reopening on 01 December 2021 to fully vaccinated visa holders - yes, it's finally happening! As of December, you will be able to travel back to Australia without needing a travel exemption. All you need is an eligible visa and a vaccination.
Who Does This Apply To?
To be eligible, you will need to hold one of the following visas:
Subclass 200 – Refugee visa
Subclass 201 – In-country Special Humanitarian visa
Subclass 202 – Global Special Humanitarian visa
Subclass 203 – Emergency Rescue visa
Subclass 204 – Woman at Risk visa
Subclass 300 – Prospective Marriage visa
Subclass 400 – Temporary Work (Short Stay Specialist) visa
Subclass 403 – Temporary Work (International Relations) visa (other streams, including Australian Agriculture Visa stream)
Subclass 407 – Training visa
Subclass 408 – Temporary Activity visa
Subclass 417 – Working Holiday visa
Subclass 449 – Humanitarian Stay (Temporary) visa
Subclass 457 – Temporary Work (Skilled) visa
Subclass 461 – New Zealand Citizen Family Relationship visa
Subclass 462 – Work and Holiday visa
Subclass 476 – Skilled – Recognised Graduate visa
Subclass 482 – Temporary Skill Shortage visa
Subclass 485 – Temporary Graduate visa
Subclass 489 – Skilled – Regional (Provisional) visa
Subclass 491 – Skilled Work Regional (Provisional) visa
Subclass 494 – Skilled Employer Sponsored Regional (Provisional) visa
Subclass 500 – Student visa
Subclass 580 – Student Guardian visa (closed to new applicants)
Subclass 590 – Student Guardian visa
Subclass 785 – Temporary Protection visa
Subclass 790 – Safe Haven Enterprise visa
Subclass 870 – Sponsored Parent (Temporary) visa
Vaccination
You must be able to show proof you are fully vaccinated against Covid-19 with a TGA approved vaccine,or show proof that you are unable to be vaccinated for medical reasons
At the time of publishing, the approved vaccines are:
AstraZeneca Vaxzevria
AstraZeneca CoviShield
Pfizer/Biontech Cominarty
Moderna Spikevax
Sinovac Coronavac
Bharat Biotech Covaxin
Sinopharm BB/BP-CorV
Johnson & Johnson/Jansen-Cilag COVID vaccine
Children aged under 12 are not required to be vaccinated.
Will I need to Quarantine?
Once you arrive in Australia, you may need to stay in quarantine for 2 weeks. The rules for quarantine are different in each Australian State, so it this will depend on which State you arrive in.
See You Soon!
We are so happy to be welcoming visa holders back to Australia. It's been a very long and difficult wait, and we can't wait to hear the happy stories of everyone returning to their families, jobs, studies, and dreams.
Author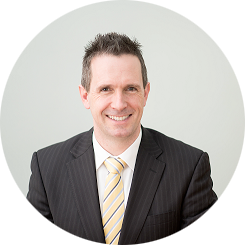 Chris Johnston, Founder and Principal Lawyer at Work Visa Lawyers
Sources:
https://www.pm.gov.au/media/further-steps-reopen-australia-and-secure-our-economic-recovery.
https://www.tga.gov.au/international-covid-19-vaccines-recognised-australia.
https://covid19.homeaffairs.gov.au/vaccinated-travellers.
Do you need help?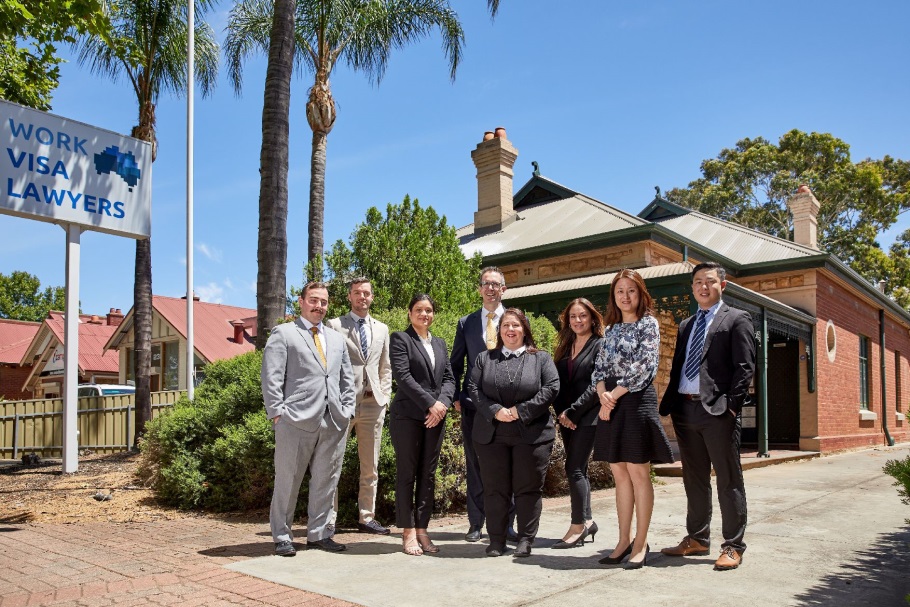 Our team of experienced Immigration Lawyers and Migration Agents look forward to assisting you with your Australian visa or appeal.
Based in Adelaide South Australia, we provide Australian Immigration advice to people and businesses from all over the world.
If you require further information regarding your Australia visa options you can contact us through:
(08) 8351 9956 or +61 8 8351 9956 or This email address is being protected from spambots. You need JavaScript enabled to view it.
You can also subscribe our Facebook: WORK VISA lawyers
Disclaimer
This information is correct at the time of publication but is subject to change without notice. All information provided on this page is provided for purely educational purposes and does not constitute legal advice. For advice on your situation, please speak with an Immigration Lawyer or a Registered Migration Agent.