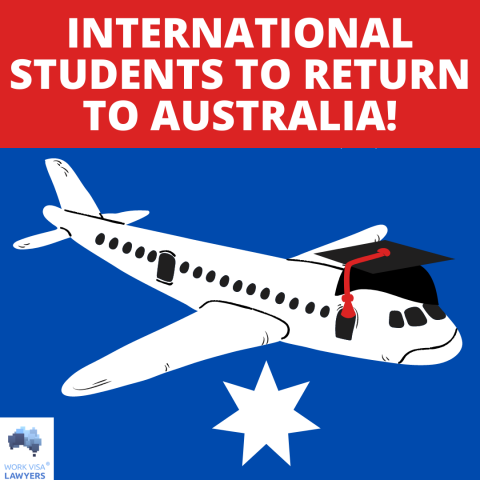 In a media release yesterday, NSW Treasurer Dominic Perrottet announced a plan to return international students to Australia in 2021. The plan will be funded entirely by local universities and will be in addition to the number of other passengers allowed to arrive per week (such as permanent residents and Australian citizens). 250 students from 14 NSW and ACT universities will be permitted to arrive in Sydney per fortnight. Once on Aussie shores, the students will be directed to private quarantine facilities for an isolation period before they are able to move freely in the community. The plan is expected to commence in the second half of the year.
UNHAPPY STUDENTS

There are currently over 150,000 international students waiting to return to Australia and for them, this plan cannot come fast enough. "We have gone to depression," says one YouTube user, "we lost our time, our dream, our money, our hope." At a time in their lives when these young people should be shaping their futures, they have been thrown into disarray by an unpredictable and constantly changing system.
WHO CAN TRAVEL?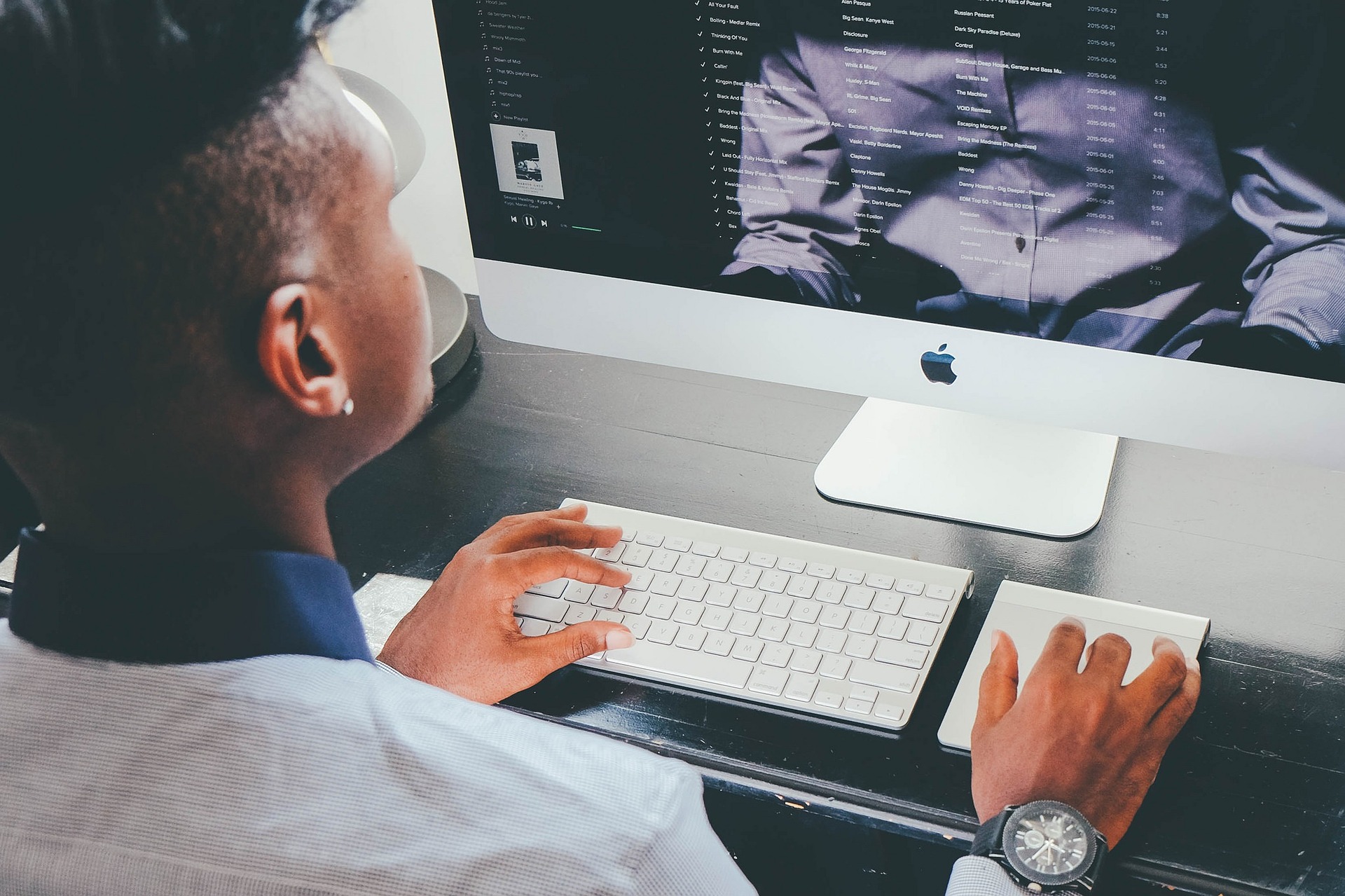 Although the plan is currently only in New South Wales, we expect it will set a precedent for other states to follow. Universities all over Australia have submitted multiple proposals to State and Federal Government, only to have them knocked back. Now that we know the winning formula, it is hoped universities of other states will emulate the New South Wales proposal and students will be returning to institutions all over the country before the end of the year.
It is not yet clear which universities are participating in the plan and which students will be selected to fly first but we have confirmation that Charles Sturt University will be participating. Given the plan was created in part by Professor Barney Glover, Vice-Chancellor of Western Sydney University, we can also safely assume Western Sydney's involvement. "We are excited to finally welcome back international students," said Professor Glover on the subject.
SINGAPORE TRAVEL BUBBLE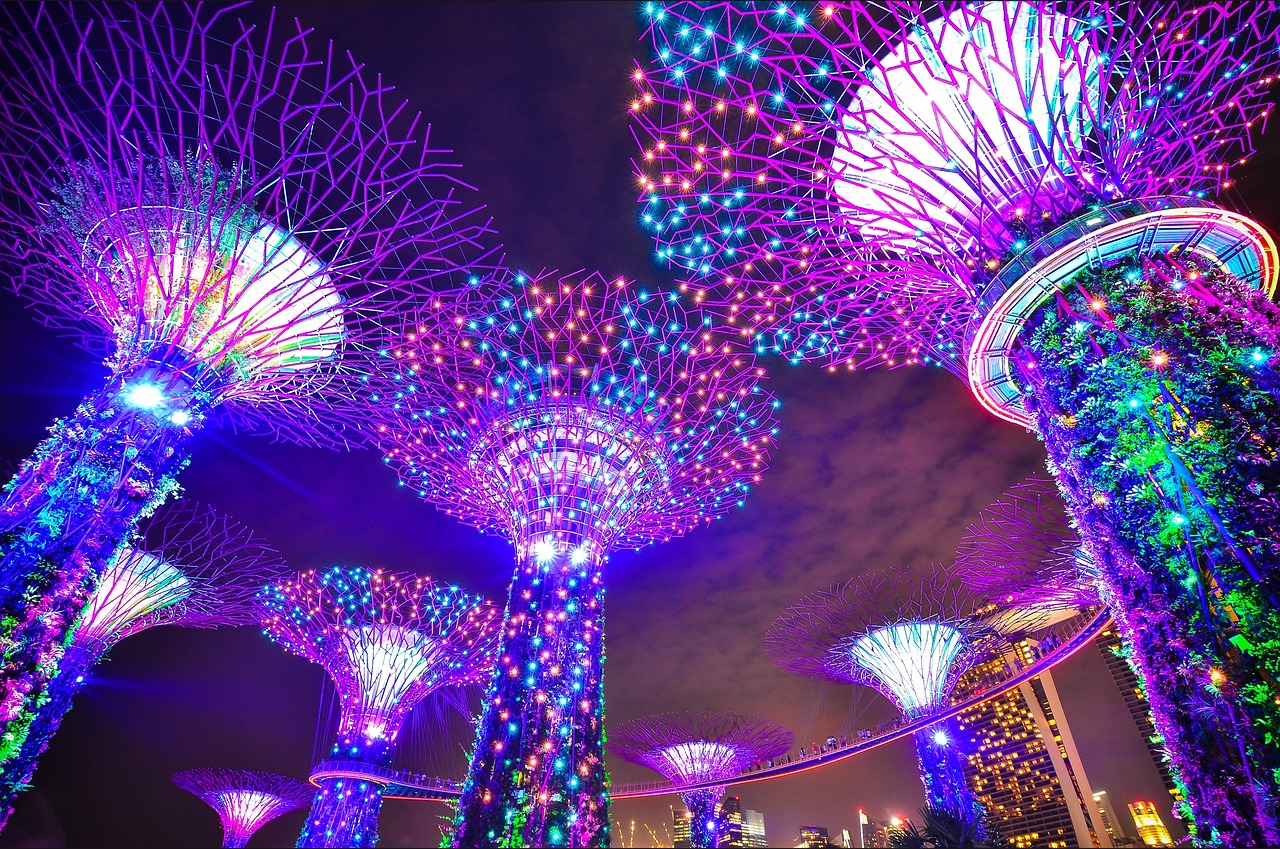 In other news, Scott Morrison has revealed the next country set for a travel bubble in Singapore after discussions with Prime Minister Lee Hsien Loong. This would provide an opportunity for students stranded in Singapore to fly back to Australia without the need for quarantine. Mr Lee said the bubble would probably involve some kind of digital vaccination certificate which is yet to be developed.
The Singapore travel bubble might still be way off, but now that Federal Government has given the green light to the universities of NSW to commence bringing students back, things seem like they are finally starting to happen. It shows an intention on the part of the Australian government to begin progressing beyond oppressive lockouts.
BRING OUR STUDENTS BACK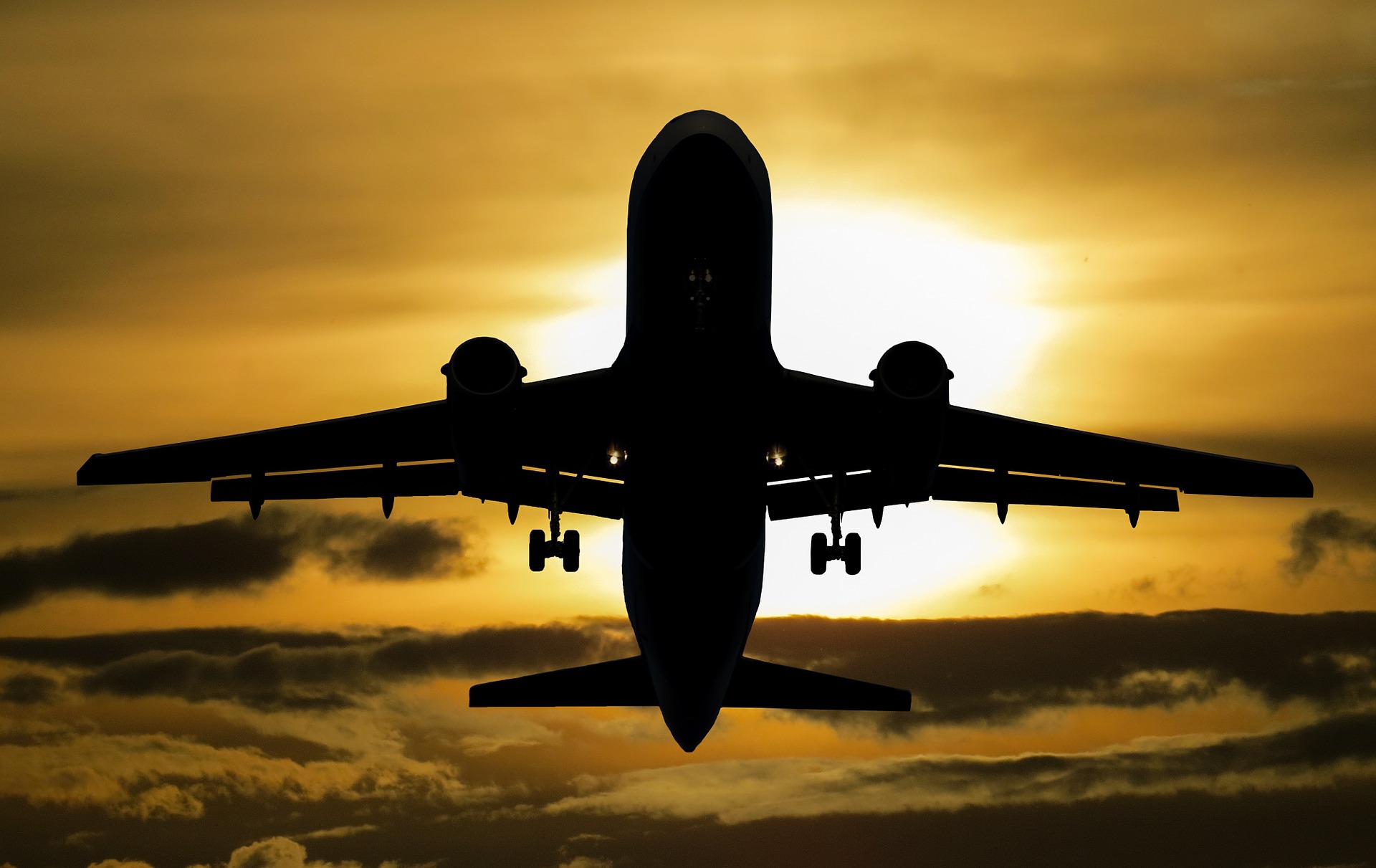 Australia wants our international students back and we are thrilled to see a return plan finally gaining approval. While the details are yet to be clarified, the NSW Government has confirmed this plan is going ahead and international students will be returning to Australia this year. For more information on travel restrictions, watch our video "When Will Australia's Borders Open?"
Author:

Chris Johnston, Founder and Principal Lawyer at Work Visa Lawyers
Do you need help?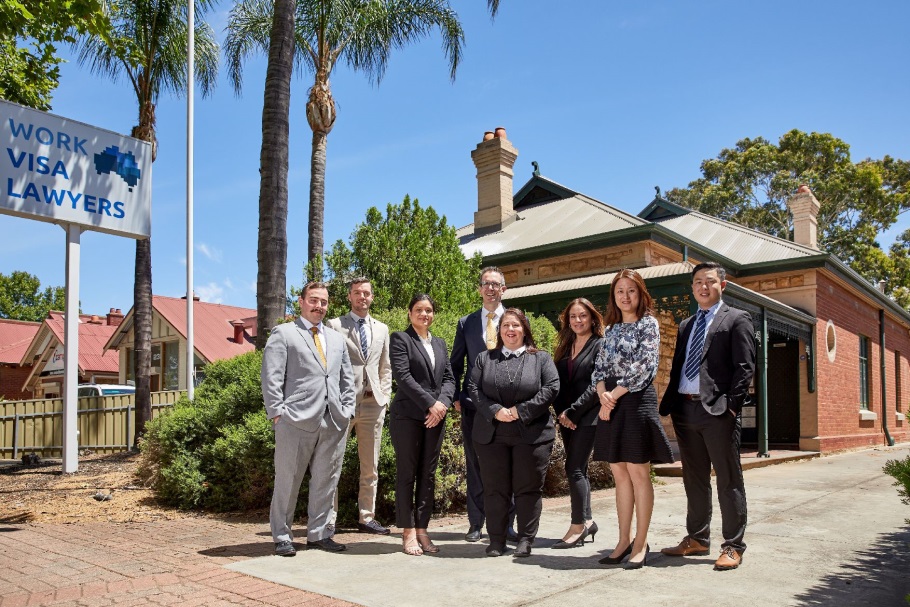 Our team of experienced Immigration Lawyers and Migration Agents look forward to assisting you with your Australian visa or appeal.
Based in Adelaide South Australia, we provide Australian Immigration advice to people and businesses from all over the world.
If you require further information regarding your Australia visa options you can contact us through:
(08) 8351 9956 or +61 8 8351 9956 or This email address is being protected from spambots. You need JavaScript enabled to view it.
You can also subscribe our Facebook: WORK VISA lawyers
DISCLAIMER
This information is correct at the time of publication but is subject to change without notice. All information provided on this page is provided for purely educational purposes and does not constitute legal advice. For advice on your situation, please speak with an Immigration Lawyer or a Registered Migration Agent.
SOURCES