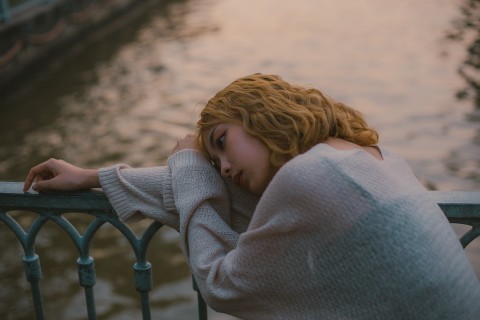 Since Australia closed its border in 2020 due to Covid, international students have been locked out of the country where they are enrolled to study. This crisis is escalating as thousands of people's lives are thrown into turmoil, and the Australian economy suffers from the loss of this lucrative industry. As months turn into years, the growing frustration and resentment can be heard echoing through the internet as students, universities, and Australian businesses cry out for a return strategy.
In a speech given to the Royal Melbourne Institute of Technology, Federal Minister Alan Tudge said the country would not see a return of international students until 2022 but are students willing to wait until then?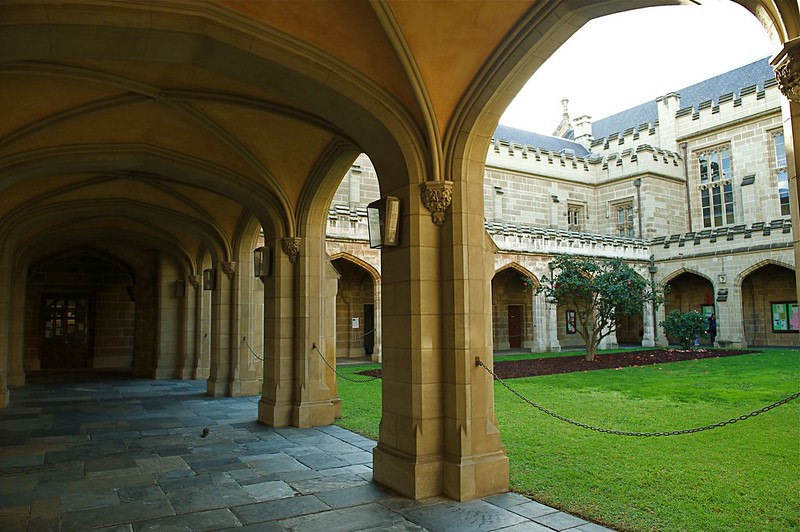 Melbourne University by Geoff Penaluna, CC BY 2.0
What Is the Plan?
In November 2020, the federal government invited all states and territories to submit plans for the return of students.
South Australia and the ACT were among the first to submit their plan, proposing to bring in 1,150 students between them. This was shelved however when Victoria's second wave hit in July 2020, affecting the entire nation. The South Australian plan was revived in November 2020, only to be quashed again when another outbreak instigated a lockdown. SA's latest plan proposes to use a training school as a quarantine location.
Similarly, New South Wales planned to take 1,000 students per week only to have their proposal scrapped following the Northern Beaches cluster.
Victoria is frantic to welcome back international students and has proposed 120 arrivals per week starting 24 May 2021. This comes shortly after Victorian Universities submitted a proposal to fly in 1,000 students a fortnight and house them in private hotel lockdown, similar to the scheme under which tennis players were able to visit for the Australian Open.
As of 15 April 2021, only 63 international students had successfully returned to Australia. These students travelled through the Northern Territory, quarantining in the remote Howard Springs facility.
Multiple industry bodies are pushing for a "vaccine passport" which would allow students to travel freely if fully vaccinated. CEO of IEAA, Phil Honeywood said, "Any further delay to reopening Australia's borders past 2021 will have consequences that will stretch well into the future".
With all states clambering to submit acceptable proposals and universities offering to supplement the cost, we cannot help but wonder why it was so easy to get sports stars across the borders but not our students.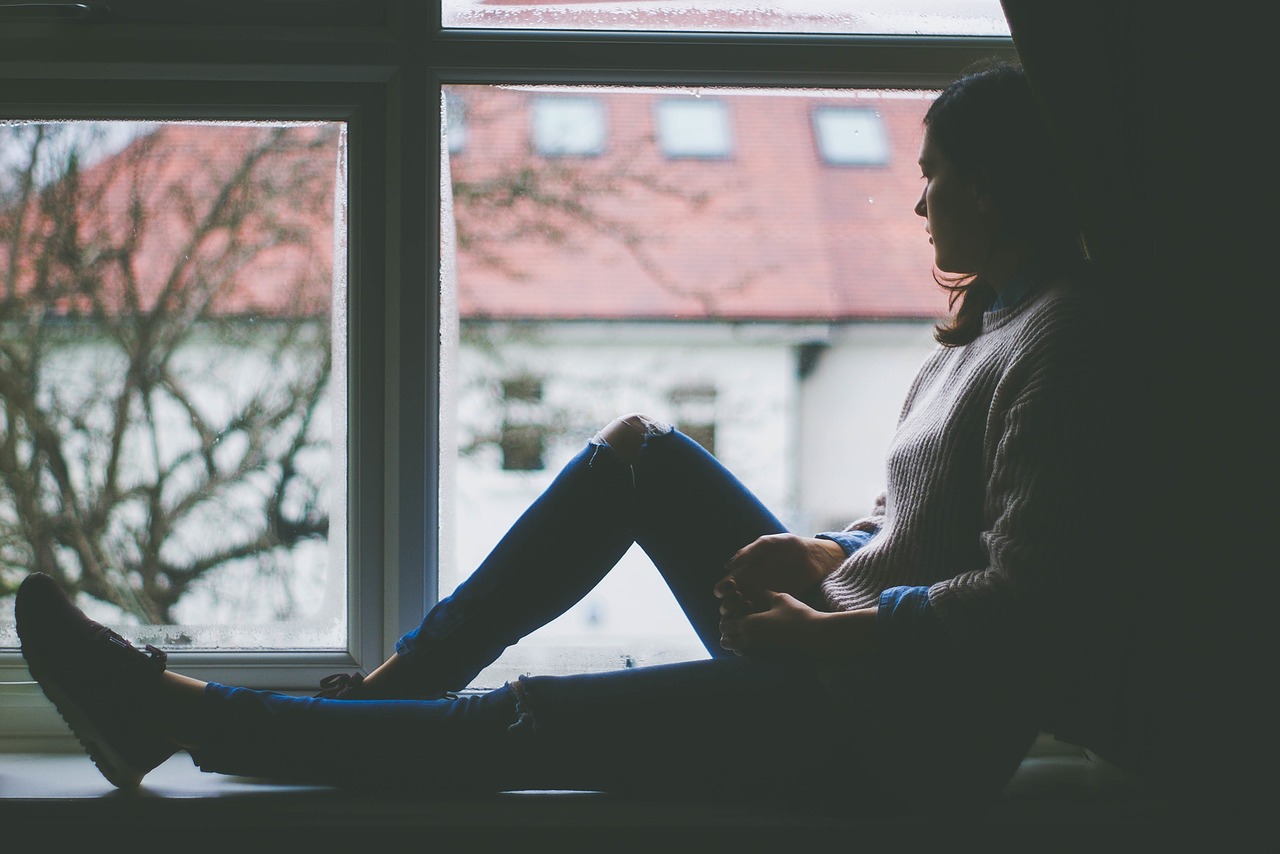 Locked Out in the Cold
As of 1 April 2021, approximately 140,000 students who had already enrolled in Australian educational institutions were still stranded in their home countries. These students are experiencing much frustration and angst as their futures remain uncertain. While being forced to study online, international students are not only missing out on the practical experience necessary for many courses (such as dentistry and engineering), but they are also being deprived from all the subtle advantages of face-to-face learning. A good teacher will notice when a student is confused by their facial expressions and body language. A student may turn to their friend for quick guidance when they don't want to disturb the whole class. A perplexed pupil may wait to speak with their lecturer after class – an impossibility in the online world where Zoom lectures last 90 minutes and then kick you out! All this and of course, the English language that so many students visit Australia to learn, something best done in an immersive environment, is being denied to those who are stranded offshore.
Many universities are granting discounts of up to 20% to keep students enrolled but such savings are cold comfort to those who hoped to make Australia their home. A recent survey said as many as 43% of international students would defer their course if it was not face-to-face.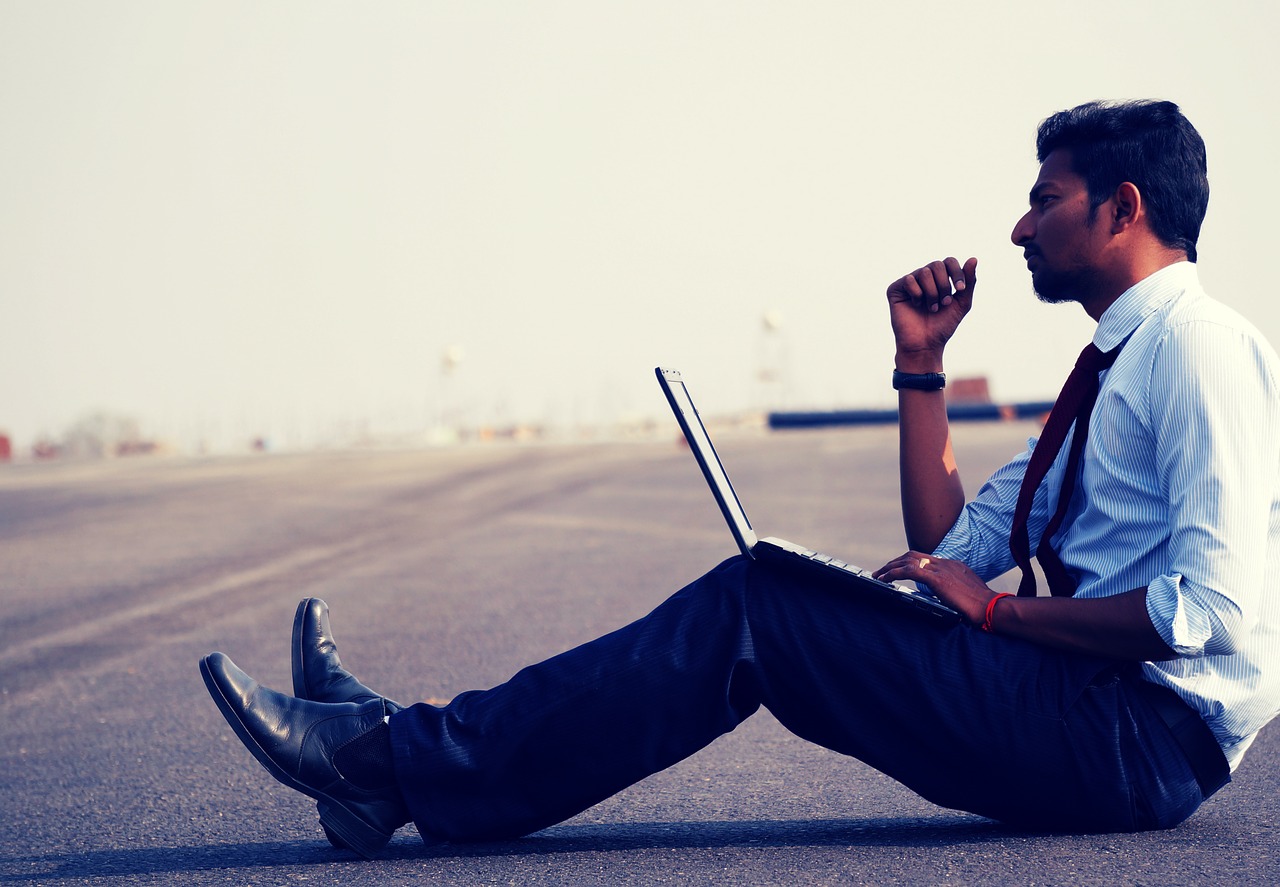 What About my 485 Graduate Visa?
For international students approaching the completion of their courses, the biggest question is planning for their future. Their biggest question being, "Will online study affect the eligibility for 485 Graduate Visa?"
Although the federal government has proved inflexible thus far on the matter of opening Australia's borders, it is thankfully taking a more flexible approach to online learning in order to support students during the COVID-19 pandemic.
Applicants for the 485 visa who are studying offshore on a student visa (or other Australian visa authorising the applicant to study) and not permitted to travel to Australia during the pandemic, will be allowed an unlimited amount of offshore online study to count towards the Australian study requirement. This flexibility will remain in place as long as the COVID-19 restrictions remain in place. So while you may have to complete your course elsewhere due to Covid, you will not be precluded from obtaining a graduate visa to live and work in Australia once this is all over. You can read more about the 485 Graduate Visas here, and more about the Visa Concessions here.
When Will This End?
So when will this be over? When will international students be allowed to return to Australia? The short answer is, we don't know yet, but with the states, universities, businesses, and industry bodies all applying increasing pressure to the federal government to find a solution, we remain hopeful students will be able to re-enter Australia in the second half of 2021.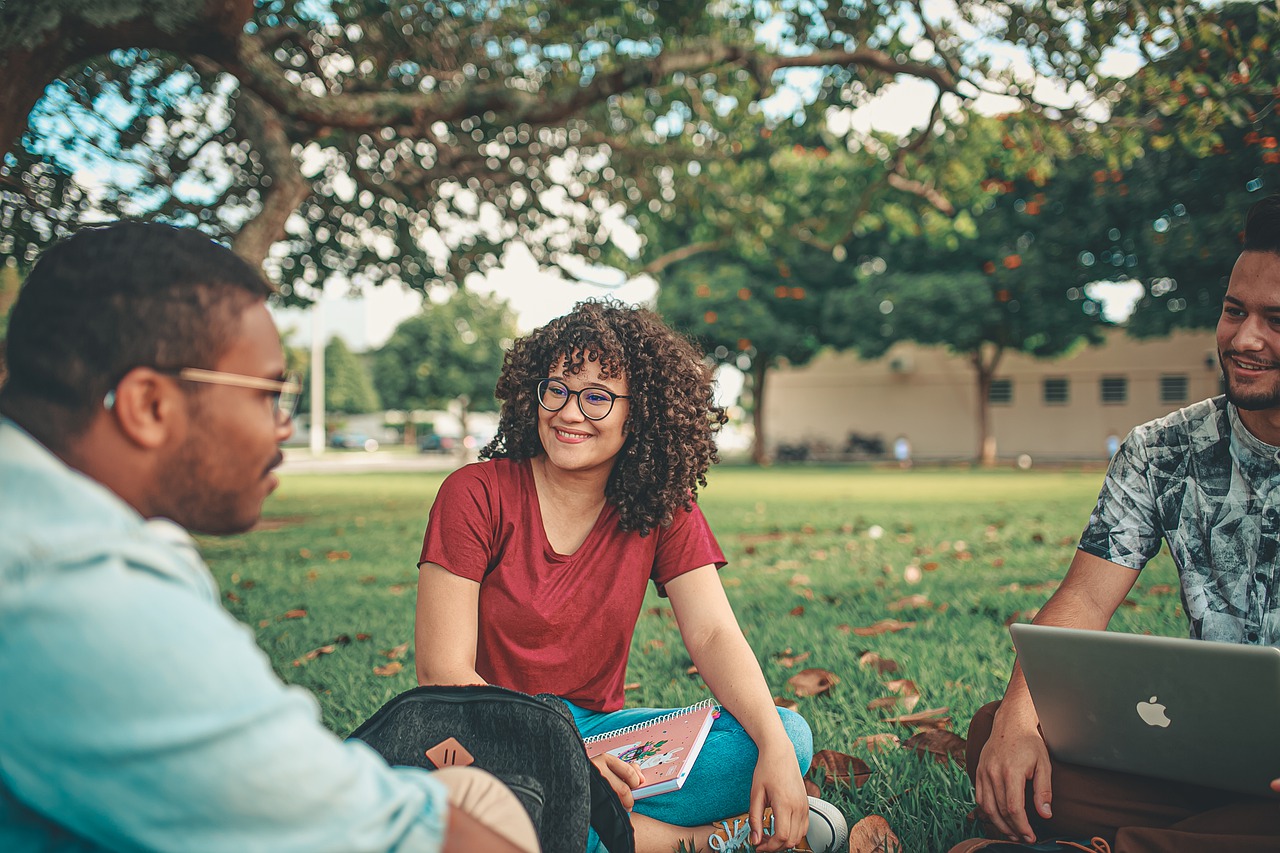 Do you need help?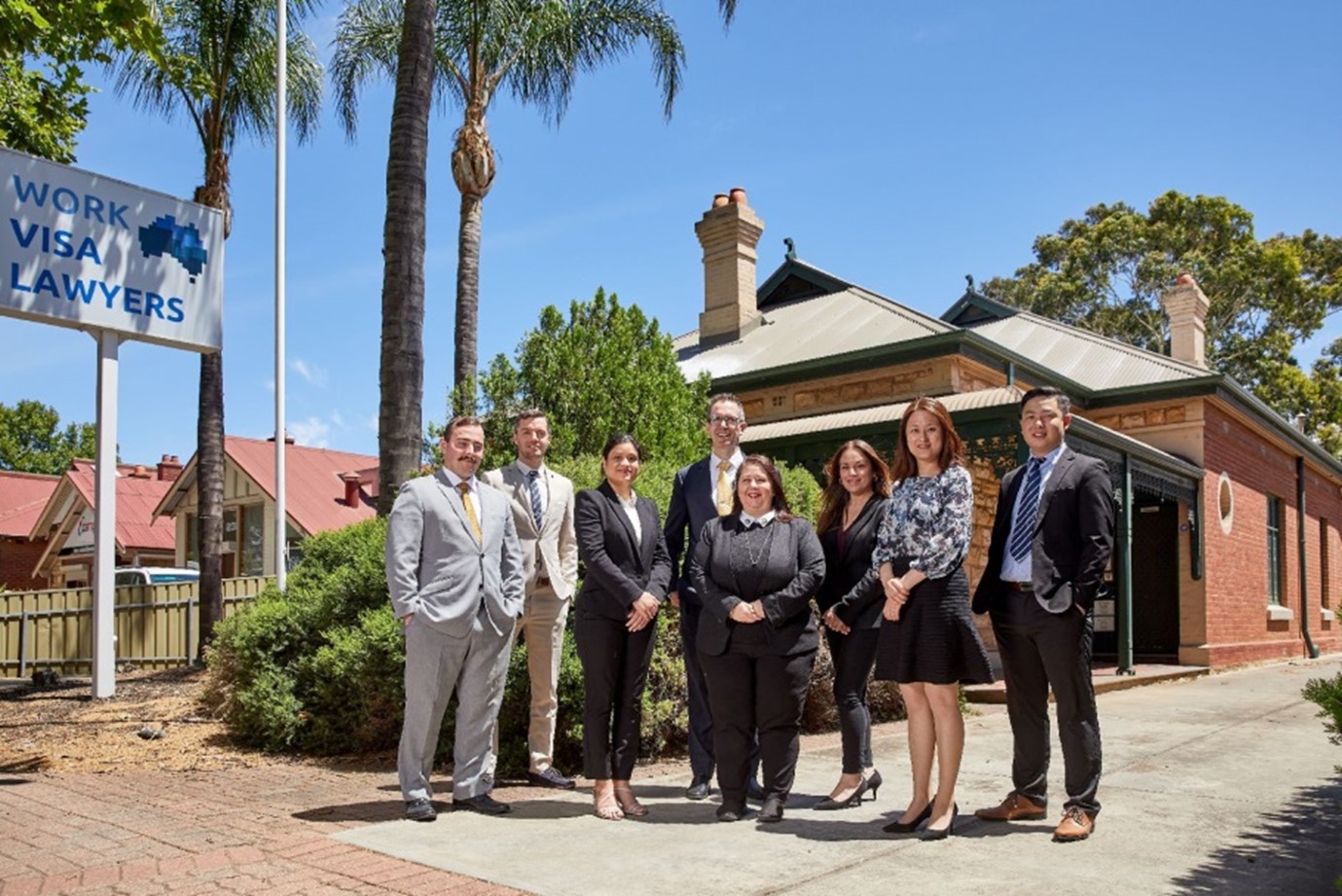 Our team of experienced Immigration Lawyers and Migration Agents look forward to assisting you with your Australian visa or appeal.
Based in Adelaide South Australia, we provide Australian Immigration advice to people and businesses from all over the world.
If you require further information regarding your Australia visa options you can contact us through:
(08) 8351 9956 or +61 8 8351 9956 or This email address is being protected from spambots. You need JavaScript enabled to view it.
Author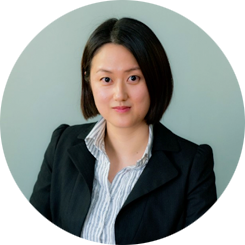 Wendy Guan, Registered Migration Agent, Work Visa Lawyers
Sources:
https://thepienews.com/news/aus-sector-calls-for-intl-student-vaccination-passports.
https://www.9news.com.au/national/plans-underway-for-international-students-actors-major-event-workers-to-enter-victoria/97aa0b69-db70-4f9f-bbc2-6b1d4d5eed97
https://www.theguardian.com/australia-news/2021/feb/01/universities-discount-fees-for-international-students-stuck-outside-australia
www.news.com.au/travel/travel-updates/education-minister-expects-international-students-to-return-early-2021/news-story/52eccdff14f608cc9930288b982df134
https://www.studyinternational.com/news/australia-international-students
https://www.adelaidenow.com.au/coronavirus/coronavirus-state-cabinet-briefed-on-secret-plan-to-attract-international-students-back-after-covid19-pandemic/news-story/76c0caac92d87cc1fc34df5e8e7b8692
https://legend.online.immi.gov.au/migration/
https://www.sbs.com.au/language/english/australian-states-consider-plans-for-return-of-international-students-in-2021
https://www.theage.com.au/national/universities-hatch-desperate-plan-to-fly-students-in-quarantine-them-20210406-p57gvo.html
https://theconversation.com/the-government-keeps-shelving-plans-to-bring-international-students-back-to-australia-it-owes-them-an-explanation-158778