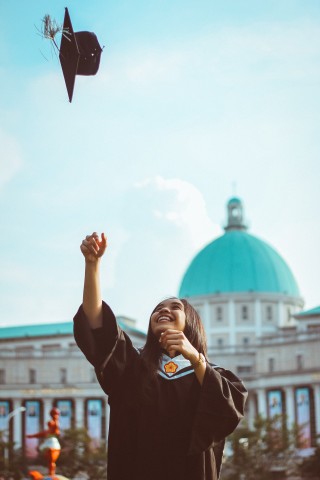 The Australian immigration department has recently offered COVID-19 concessions to international students for Subclass 485 Temporary Graduate. During COVID-19 pandemic, many visa applicants and international students have been adversely affected by circumstances beyond their control, including Border closures, stand-downs and disruptions to courses.
What is a Graduate Visa (subclass 485)? Am I eligible?
Subclass 485 Graduate Work visa is a temporary working visa for international students in Australia. This visa is designed for international students who have recently completed their studies, and want to live and work in Australia temporarily. It lets graduated international students to stay up to 5 years depending upon situation of the applicant and country of passport of the applicant.
There are two streams to this Visa:
1. Graduate work stream: if you have recently completed a diploma or a trade qualification that are relevant to specific occupations Australia needs.
2. Post-study work stream: if you have recently completed a Bachelor degree or a Master degree or a Doctoral degree from an Australian institute.
Before COVID-19 concessions, some core criterions for students to meet:
Applicants with an eligible student visa must apply for this Visa within 6 months after their course ends.
Physically present in Australia for at least 16 calendar months.
Applicants must be in Australia to apply for this visa.
Many international students stranded offshore were concerned that they will not be able to fulfil these particular criterions due to border closures. However, the Australian immigration department has recently announced COVID-19 concessions that brought relief to students stranded overseas.
What are COVID-19 Concessions for Subclass 485?
The concessions to Subclass 485 include:
From 19 September 2020, applicants who apply from outside Australia will not be required to have held a student visa in the last 6 months while onshore applicants will still be required to meet the usual requirement; and
The period to meet Australian Study Requirement has extended from 6 months to 12 months (the period between completion of study and subclass 485 visa application) for applicants who were unable to enter Australia due to COVID-19 travel restrictions from 1 February 2020 to 19 September 2020.
From 19 September 2020, Subclass 485 applications can also be lodged from outside Australia during a concession period, and they can get granted Subclass 485, no matter whether they are inside or outside Australia.
What is the COVID-19 concession period?
1 February 2020 is the starting date for the COVID-19 concession period. Due to ongoing health situation and associated uncertainty, the end date of the concession period has not been confirmed yet.

How do the concessions help International students?
The COVID-19 concessions to Subclass 485 are beneficial for international students, especially those students stranded offshore by COVID 19 border closures. These amendments have made some flexibility to allow offshore students continue applying for Graduate Work visa Subclass 485 during COVID-19 Pandemic.
The extension of Australian Study Requirement period from 6 months to 12 months has also taken stress away from offshore international students.
Do you need help?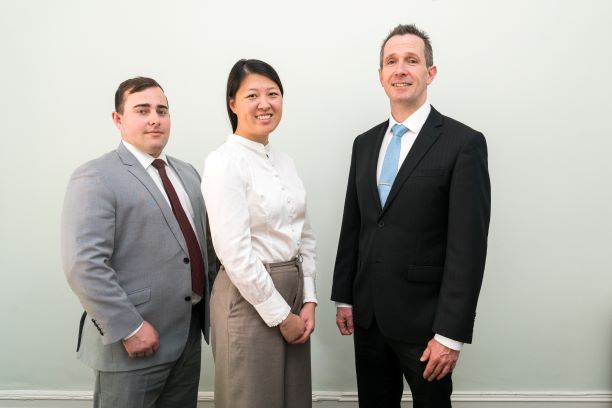 Our team of experienced Immigration Lawyers and Migration Agents look forward to assisting you with your Australian visa or appeal.
Based in Adelaide South Australia, we provide Australian Immigration advice to people and businesses from all over the world.
If you require further information regarding your Australia visa options you can contact us through:
(08) 8351 9956 or +61 8 8351 9956 or This email address is being protected from spambots. You need JavaScript enabled to view it.