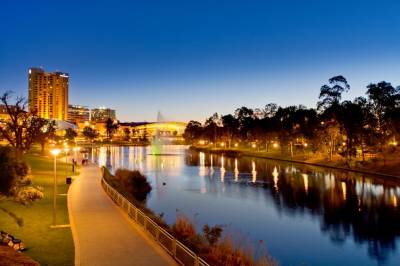 Immigration SA has announced the South Australian Supplementary Skilled List today which replaces the Graduate List. The Supplementary Skilled List contains 480 occupations, many of which that are not on the State Occupation List. The Supplementary Skilled List allows more occupations and different skilled workers to be sponsored by the South Australian state government. Applicants can access the Supplementary Skilled List if they:
graduated from studies in a South Australian education institute with at least one academic year of study
worked in a skilled occupation in South Australia for at least 12 months
have a immediate family member (permanent resident or Australian citizen) who has resided in South Australia for 12 months or more
You must still meet the state nomination requirements for factors such as age, skills assessment, work experience, English and financial capacity. For further information please visit the Immigration SA website.
This information is accurate on the 13 April 2015
Source:
Immigration SA
http://www.migration.sa.gov.au/International-graduates/international-graduate-occupation-and-waiver-requirements
Do you need help with an Australian visa application?
At Work Visa Lawyers we are experienced in assisting applicants in various Australian visa applications including General Skilled, Employer Sponsored, Business Skills, Family, and Migration Review Tribunal applications. We also assist in state sponsorship applications for skilled and business visa applications.
If you require further information regarding your Australia visa options you can contact us through:
(08) 7225 5091 or +61 8 7225 5091
or This email address is being protected from spambots. You need JavaScript enabled to view it.