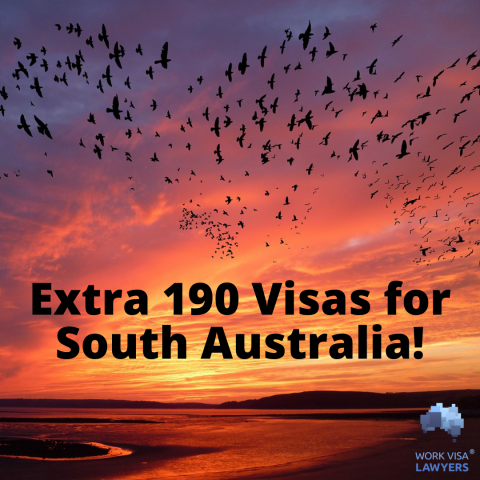 Late last year, we published the states' allocations but we have just discovered a new increase of 650 nominations for South Australia and 350 for Tasmania! These allocations were increased without an announcement from the government and at this stage, are not widely known of. That's 1,000 new places for Skilled Nominated visas and Skilled Work Regional visas!

South Australia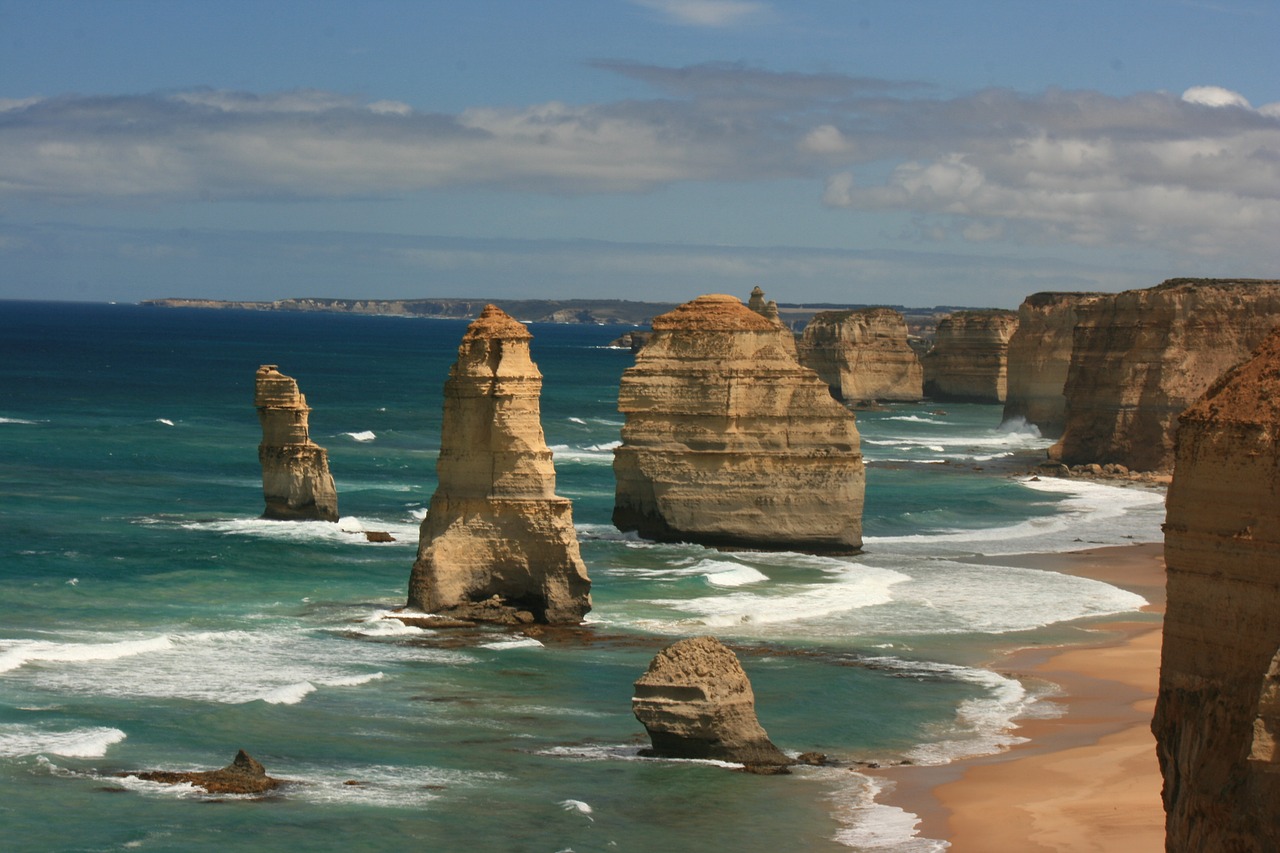 If you're planning to move to South Australia, the numbers look positive!
Skilled Nominated (Subclass 190) Visa allocations have increased from 1,500 to 2,000 - an increase of 33%.
Skilled Work Regional (Subclass 491) visa allocations increased from 1,850 to 2,000 - an increase of 8.1%.
Business Innovation and Investment Program (BIIP) allocations for South Australia remained steady at 1,000.
These increases take South Australia's share of Skilled Work Regional (Subclass 491) visa allocations from 18.9% to 19.5%. It also increases South Australia's share of the nation's Skilled Nominated (Subclass 190) Visa allocation from 12.6% to 16.1%.
This follows South Australia being given 21% of the interim allocation handed out in September 2020.
Tasmania
South Australia is not the only state whose allocations have increased; Tasmania has also increased its 491 allocation by 350 (25%) at the same time.

When do these allocations apply?
The Department of Home Affairs' website was last updated 7 May 2021, which is when these changes appeared. The changes were not announced on the federal government's websites, or on Move To Tasmania or Move To South Australia. Historical records dated 02 May however, still show the old numbers, so it appears the increases occurred between these two dates.
This news comes as we approach the end of migration year on 30 June 2021, and the increases are likely a 'top up' of the states' allocations. The flexibility on the allocations for 2020-2021 may also be related to the uncertainties of allocations during the pandemic.
Once the Federal Budget for 2021-2022 is announced, we will have a clearer picture of what the future holds, but these numbers will stay in place until at least 30 June 2021.
The trend in state nomination allocations suggests that South Australia continues to be one of the largest of the regional states (by state nomination allocation) and continues to attract more allocations to help boost migration to the state.
Processing Times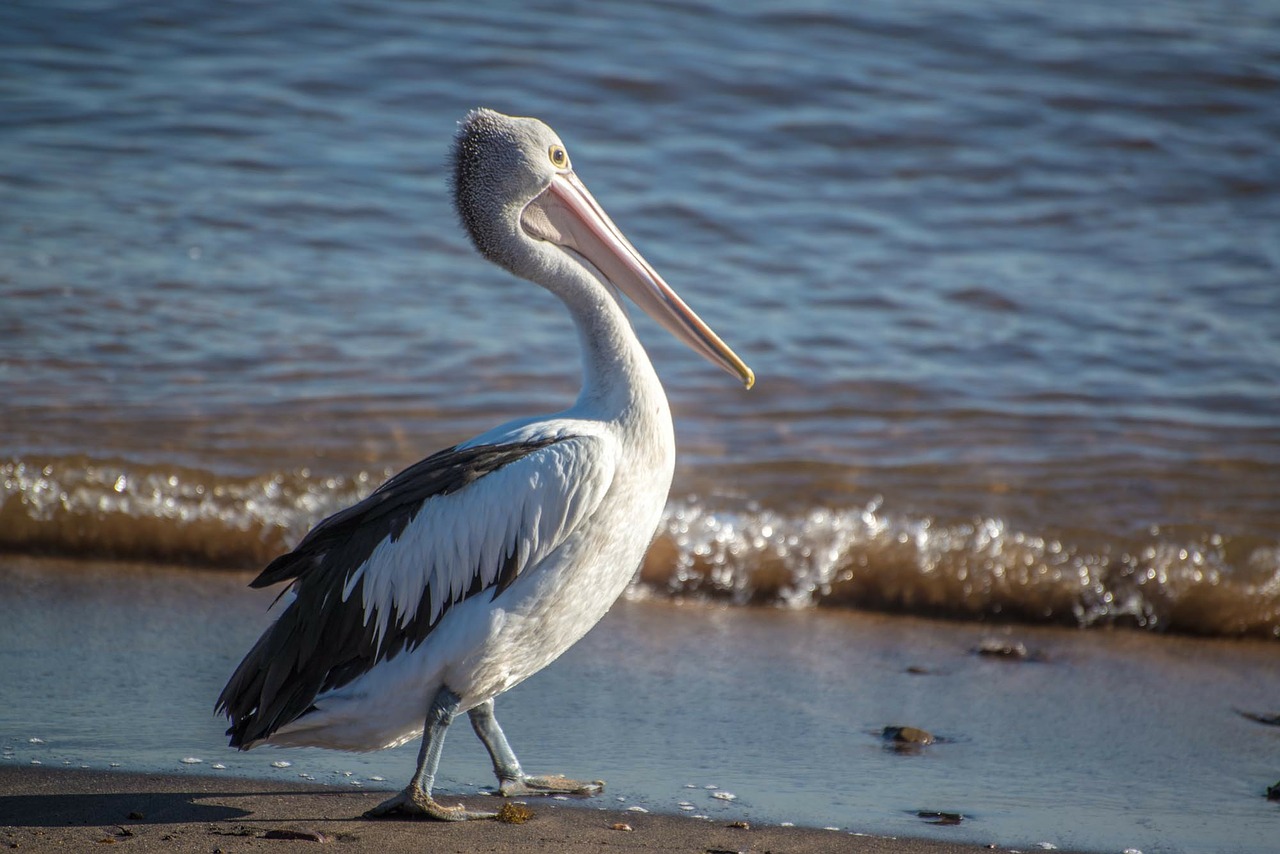 South Australia state nomination is currently estimating 8-10 weeks' processing time for most state nominations, but can be as fast as 2 weeks for critical sector occupations. Based on these timeframes, new applications are unlikely to be processed by end of migration program year unless they are in a critical sector. If you are in a critical sector, now is the time to apply!
Author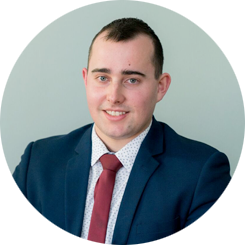 Luke Edwards, Associate Immigration Lawyer, Work Visa Lawyers
Do You Need Help?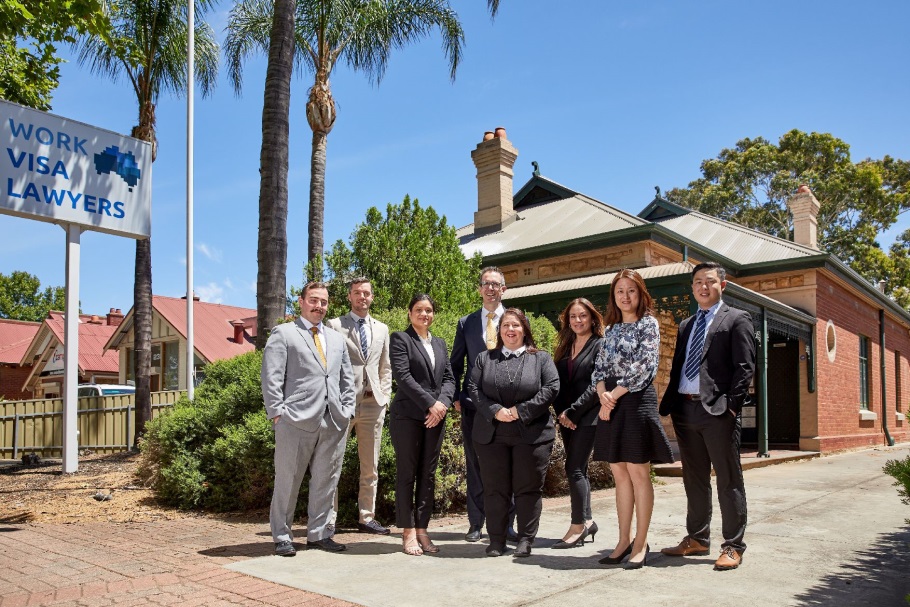 Our team of experienced Immigration Lawyers and Migration Agents look forward to assisting you with your Australian visa or appeal.
Based in Adelaide South Australia, we provide Australian Immigration advice to people and businesses from all over the world.
If you require further information regarding your Australia visa options you can contact us through:
(08) 8351 9956 or +61 8 8351 9956 or This email address is being protected from spambots. You need JavaScript enabled to view it.
You can also subscribe our Facebook: WORK VISA lawyers
Disclaimer
This information is correct at the time of publication but is subject to change without notice. All information provided on this page is provided for purely educational purposes and does not constitute legal advice. For advice on your situation, please speak with an Immigration Lawyer or a Registered Migration Agent.
Sources
https://immi.homeaffairs.gov.au/what-we-do/migration-program-planning-levels
https://www.migration.sa.gov.au/news-events/skilled-migration-program
Migration program planning levels (archive.org)