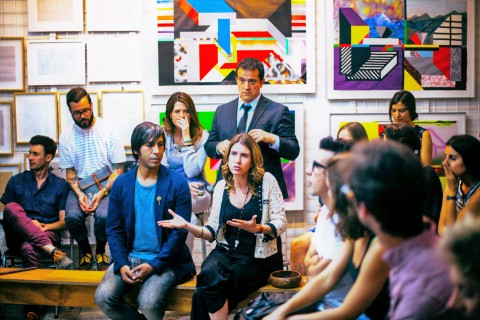 The Australian Government has announced that they have created a new taskforce, the "Global Business and Talent Attraction Taskforce", to bring business and skills to Australia.
This was announced on ABC News, and repeated by Minister Tudge in a tweet this morning (5 September 2020).
The Shepparton news reported that Peter Dutton told Nine News "It's OK that we've got support in place at the moment with JobKeeper and JobSeeker - that's fine and that's a good thing - but to get to the next stage we need to have investment."