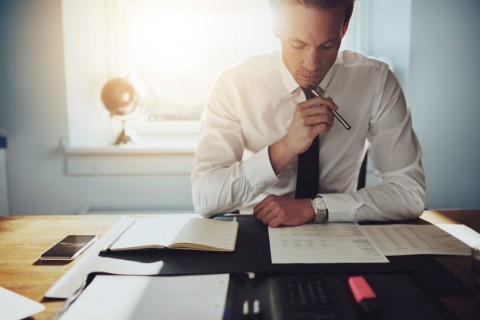 Home Affairs has released the first SkillSelect round invitation results for the 2018-19 program year.
The invitation round to apply for the Skilled - Independent (subclass 189) and Skilled - Regional (Provisional) (subclass 489) was conducted on 11 July 2018. This month there were 1000 Independent 189 Visa invitations while only 10 Regional 489 Visa invitations sent. The total number of positions planned for the 2018-19 Skilled Independent Visa remains at 43,990.
Invitation rounds are anticipated to run on the 11th day of each month. Dates for the rounds are subject to change but expect the points to remain high at 70 points or higher within this program year.