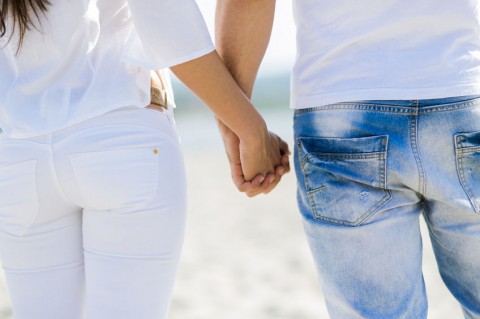 (Article updated 04 November 2021)
In 2018, the Australian Government passed the Migration Amendment (Family Violence and Other Measures) Act 2018. This new legislation changes the way partner visas are processed and may significantly prolong the processing times for Partner Visas in Australia. Although the Department has not yet confirmed a start date, the 13th of November 2021 has been suggested and looks like a likely time for the changes to be implemented. So what does this all mean for you and what should you do about it?
What is the current process to apply for a Partner Visa?
If you and your partner meet the eligibility requirements for a Prospective Marriage (subclass 300) Visa or Partner (subclass 309 & 100) Visa offshore the current process is to lodge a Partner Visa application at the same time as the sponsorship application. The advantage of lodging the visa application and a sponsorship at the same time is that they will be assessed together.
If you are in Australia and are eligible to apply for the Partner (Subclass 820 & 801) Visa onshore, then you will be able to stay in Australia for the duration of the processing of the Partner visa until a decision is made. This allows you full work and study rights. As processing times can be over 12 months, this is an advantage for onshore Partner Visa applicants.
Click here to view the full list of all possible Partner and Family Visas.
What are the changes to Partner Visa sponsorship?
At the time of writing this article, the process for obtaining a Partner Visa involves lodging 2 parts at the same time:
Sponsorship application (by the sponsor)
Partner Visa application (by the applicant)
The new laws however, will require the 2 parts to be submitted separately. The Sponsor must submit their Partner Sponsorship application and wait for a response before proceeding to the next step. Only once the Sponsorship application has been approved can the application for a Partner Visa be submitted. Considering how long it can take the Department to process some applications, this has the potential to significantly increase the waiting time for an Australian Parter Visa.
Click here to read the most update information regarding Australian Partner Visas
This will affect any visa applicant who wishes to apply for a Prospective Marriage Visa, Partner Visa or Parent Visa. The recent legislative changes have not yet come into effect, however, when the changes do come into effect, it will require that any Australian Citizen/ PR spouse or Australian Citizen/ PR de facto partner of a visa applicant must be approved before the visa applicant can lodge a Prospective Marriage Visas, Partner Visas onshore or offshore.
This may also limit the number of onshore applications made by applicants coming to the end of their current visa, because the processing of the sponsorship approval is unknown. Your current visa could expire before the new one is approved! If your visa is about to expire, it is likely you may need to go offshore to lodge a Partner Visa application.
Other obligations that the new laws are introducing are:
obligations on persons who are approved as family sponsors;
penalties if those obligations are not satisfied;
sharing of personal information between parties identified in a sponsorship application;
enable the refusal of a sponsorship application and the cancellation or barring of a family sponsor in certain circumstances.


Why are they making these changes?
Australia is very concerned about domestic violence, especially against women and children. Women and children who move to a new country where they do not speak the language, have community or family connections, or have paid employment are very vulnerable. The aim of the legislative changes is to protect the vulnerable people against domestic violence and abuse. By requiring the Sponsorship Application to be approved before the Visa Application can be submitted, the Government can review the character of the sponsor in detail before approving them. The new rules will also allow the sponsored person to see information the Government finds whilst undertaking these character assessments so they can decide whether moving to a new country with this person is the best choice for them.
Who is affected?
Temporary Visa holders such as Student Visa holders, Working Holiday Visa holders and some Tourist Visa holders are most likely to be affected by this change, however it can affect anyone in the process of applying, or planning to apply for a Partner Visa.


How will this affect you?
If you are a current visa holder in Australia and wanting to lodge a Partner Visa in the future, you may not be able to lodge onshore if your partner's Sponsorship has not been approved. This will mean you will have to go offshore at the end of your visa expiry.
If you are in a relationship with an Australian Citizen or Permanent Resident but are living outside of Australia it will mean that you will need to wait until your partner's Sponsorship is approved before you can lodge the Partner Visa. This will mean extra processing times for you to come to Australia.
It is imperative that you obtain advice about your particular circumstances before lodging a Partner Visa, your circumstances are different from any other relationship and this extra step, if not done properly, could lead to a refusal of the Partner Visa.
Related Links:
7 Ways to Get A Successful Partner Visa/Marriage Visa & Faster Processing Times
Australia Partner visa processing times update March 2017
Australian Visa Refusal Notification Options For The Appeal & Review Process (Tribunal & Ministerial Review)
Changes for the Australia Partner Visa Application! Separate Sponsorship application and possibly more!
Author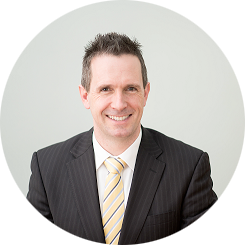 Chris Johnston, Founder and Principal Lawyer at Work Visa Lawyers
Do you need help?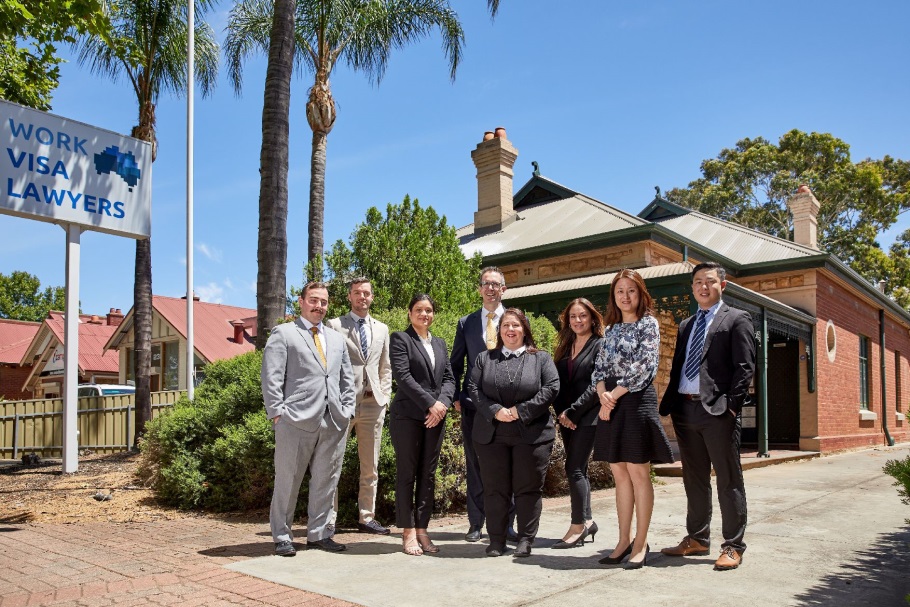 Our team of experienced Immigration Lawyers and Migration Agents look forward to assisting you with your Australian visa or appeal.
Based in Adelaide South Australia, we provide Australian Immigration advice to people and businesses from all over the world.
If you require further information regarding your Australia visa options you can contact us through:
(08) 8351 9956 or +61 8 8351 9956 or This email address is being protected from spambots. You need JavaScript enabled to view it.
You can also subscribe our Facebook: WORK VISA lawyers
Disclaimer
This information is correct at the time of publication but is subject to change without notice. All information provided on this page is provided for purely educational purposes and does not constitute legal advice. For advice on your situation, please speak with an Immigration Lawyer or a Registered Migration Agent.
Sources:
https://www.aph.gov.au/Parliamentary_Business/Bills_Legislation/Bills_Search_Results/Result?bId=r5688
https://immi.homeaffairs.gov.au/visas/getting-a-visa/visa-listing
https://immi.homeaffairs.gov.au/visas/getting-a-visa/visa-listing/partner-onshore
https://immi.homeaffairs.gov.au/visas/getting-a-visa/visa-listing/prospective-marriage-300
https://www.legislation.gov.au/Details/C2016B00094
https://www.workvisalawyers.com.au/news/all/7-ways-to-get-a-successful-partner-visa-marriage-visa-faster-processing-times.html