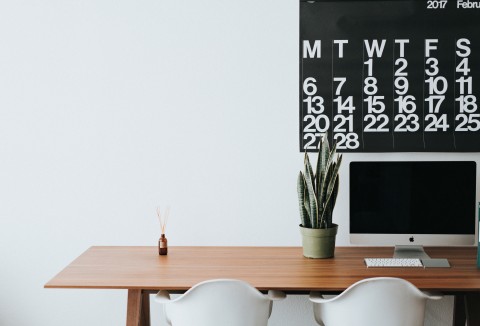 The latest global visa processing times published by the Department of Home Affairs show some interesting trends amongst commonly used visa products.
Current trends
The latest data to 23 May 2019 for a selection of visa types shows that the Temporary Skill Shortage subclass 482 visa had the fastest processing time. 90% of visas were processed within 1.5 months for the medium-term stream and 1.7 months for the short-term stream. Permanent residency employer sponsored visas, the subclass 186 and 187, are taking much longer at 14 months and 23 months respectively.
The Skilled Independent subclass 189 visa is being processed twice as fast as its state sponsored counterpart, the subclass 190 visa. However, the recent SkillSelect invitation round on 9 May 2019 shows that only 100 invitations were issued for the subclass 189 visa and with a minimum points score of 80.
How to avoid longer processing times
Processing times can change from month to month and are impacted by application volumes and seasonal peaks. However, another major factor is delays caused by incomplete applications and responding to requests for additional information.

Time of decision requirements are frequently the cause of lengthy delays in visa processing. These are often related to obtaining police clearances, medicals, and providing evidence that a partner has functional English.

With professional application management and extensive knowledge of the process, many of these issues can be avoided.
Do you need help with an Australian visa application?
At Work Visa Lawyers we are experienced in assisting applicants in all matters relating to Australian visa applications. Our areas of expertise include Partner Visas, Skilled Migration visas, Business Skills Migration visas, Employer Sponsored Work Visas and other Family Migration visas as well as the Administrative Appeals Tribunal (AAT) Review, Judicial Review and Ministerial Intervention.

If you require further information regarding your Australia visa options you can contact us through:

(08) 8351 9956 or +61 8 8351 9956 or This email address is being protected from spambots. You need JavaScript enabled to view it.