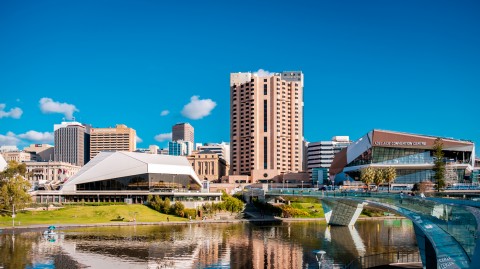 On 4 December 2019, Immigration SA opened nomination applications for the new subclass 491 visa and re-opened nomination applications for the subclass 190 visa. At the same time some new selection requirements have been introduced.
This affects the following general skilled migration visas that require state nomination:
Changes to state nomination requirements
Changes to the points requirement for specific occupations and categories
many occupations now require 75 or 85 points, but those that are eligible to access the 'international graduate' or 'working in SA' pathways are still required to only have 65 points. Some trade occupations are also only required to have 65 points.
the 'high points' pathway is now set at 95 points, an increase from 85 points. There are also some restrictions on who can access the subclass 190 visa nomination using this pathway.
'Chain migration' pathway applicants are now required to have at least 75 points, or higher if the occupation requires it.
Restricted access to subcalss190 visa nomination
Certain occupations are only available to subclass 491 visa nomination, with subclass 190 visa nomination only available under specific circumstances.
Fee increase
A 10% increase in state nomination fees, from $200 to $220
You can find out more about these changes by visiting the Immigration SA website.
Do you need help with an Australian visa application?
At Work Visa Lawyers we are experienced in assisting applicants in all matters relating to Australian visa applications. Our areas of expertise include Partner Visas, Skilled Migration visas, Business Skills Migration visas, Employer Sponsored Work Visas and other Family Migration visas as well as the Administrative Appeals Tribunal (AAT) Review, Judicial Review and Ministerial Intervention.

If you require further information regarding your Australia visa options you can contact us through:

(08) 8351 9956 or +61 8 8351 9956 or This email address is being protected from spambots. You need JavaScript enabled to view it.