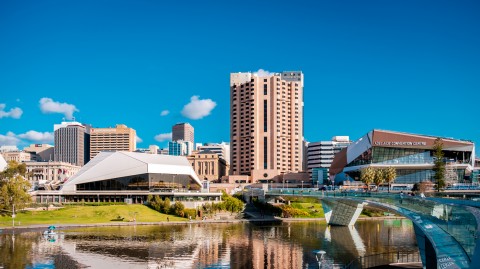 Immigration SA has announced it will temporarily will close its General Skilled Migration (GSM) state nomination application system from 24 June to early July 2019 in order to undertake system updates.
The announcement on the Immigration SA website indicates that the application system will re-open in the first week of July, with an exact time to be confirmed beforehand. Applications that have been commenced but not submitted and payed for will also be deleted from the system on 24 June 2019.
Which visa subclasses are affected?
The Immigration SA system closure only affects South Australian state nomination applications for the following visa subclasses:
What changes can be expected?
Immigration SA typically undertakes these updates on an annual basis, usually in line with changes to the State Nominated Occupation List. It is not yet known what changes there will be to the occupation list, if any.
In previous years, occupations that had been fully subscribed and had special conditions apply would be reset for the new program year, if they were still deemed to be in demand. New occupations may also be added to the State Nominated Occupation List, or existing ones can be removed and only available via the Supplementary Skilled List by meeting certain requirements.
If you are concerned about any impacts to a current or future application please feel free to contact us, but keep in mind that this system update is a regular occurrence each program year.
Do you need help with an Australian visa application?
At Work Visa Lawyers we are experienced in assisting applicants in all matters relating to Australian visa applications. Our areas of expertise include Partner Visas, Skilled Migration visas, Business Skills Migration visas, Employer Sponsored Work Visas and other Family Migration visas as well as the Administrative Appeals Tribunal (AAT) Review, Judicial Review and Ministerial Intervention.
If you require further information regarding your Australia visa options you can contact us through:
(08) 8351 9956 or +61 8 8351 9956 or This email address is being protected from spambots. You need JavaScript enabled to view it.