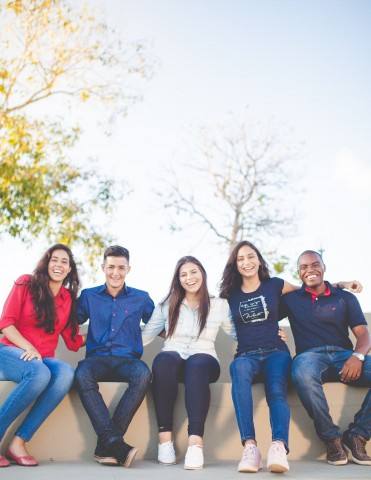 Subcribe to our facebook to get updated migration information: WORK VISA Lawyers
On 01 December 2020, Pearson PTE has made major changes on PTE test score range. Thousands of international students and visa applicants may potentially impacted by such changes.
By the time of writing this blog on 04 December 2020, the Department of Home Affairs have not yet made any changes to Australian visa English requirements in response to PTE Academic changes on score range.
What is the PTE test?
PTE Academic stands for Pearson Test of English Academic which is a computer-based English to assess and validate non-native English speakers' English language ability in an academic context.
PTE Academic takes 3 hours long, which consists of Reading, Writing, Listening and Speaking skills tests.

Meeting a certain level of English is generally a core eligibility criteria for many Australian visas. Many visa applicants take PTE Academic to meet this English requirement for their visa and migration purposes.
Apart from PTE Academic, the Department of Home Affairs also accepts other following English tests:
International English Language Testing System (IELTS)
Test of English as a Foreign Language internet-based Test (TOEFL iBT)
Occupational English Test (OET)
Cambridge C1 Advanced test
What changes have been made?
According to the 2020 PTE and IELTS Concordance Report, PTE Academic scores are only adjusted in comparison with IELTS Academic tests. The alignment of PTE Academic to TOEFL and the industry-standard used to describe language proficiency, the Common European Framework of Reference for Languages (CEFR), has not changed.
At IELTS 6.5 and below the concordant PTE Academic scores, while in the same range, are at some points lower on the scale.
At IELTS 7.5 and above, the concordant PTE Academic scores, while in the same range, are at some points higher on the scale.

Comment by Chris Johnston: Registered Migration Agent and Lawyer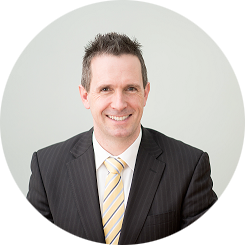 PTE score range changes will benefit for those visa applications whose visas only require IETLS 6.5 banks or below, including:
Those visa applicants who want to have equivalent IETLS 8 bands will be heavily impacted. As they now need to achieve PTE 84 points instead of 79 points. Those people who want to get extra English points to increase their chance to apply for General Skilled Migration Program visas Subclass 189/190/491. They will be negatively impacted by PTE changes.
The Department of Home Affairs has not changing PTE scores on the official website, but may manke changes in 2021. As Pearson PTE has notified the Home Affairs for the changes, it is matter of time the Department of Home Affairs to make the change accordingly.
Those who already lodged their visas can be reassured, as they will not get affected by the changes. However, those who wait for their invitations may need to retake the PTE test.
Do you need help?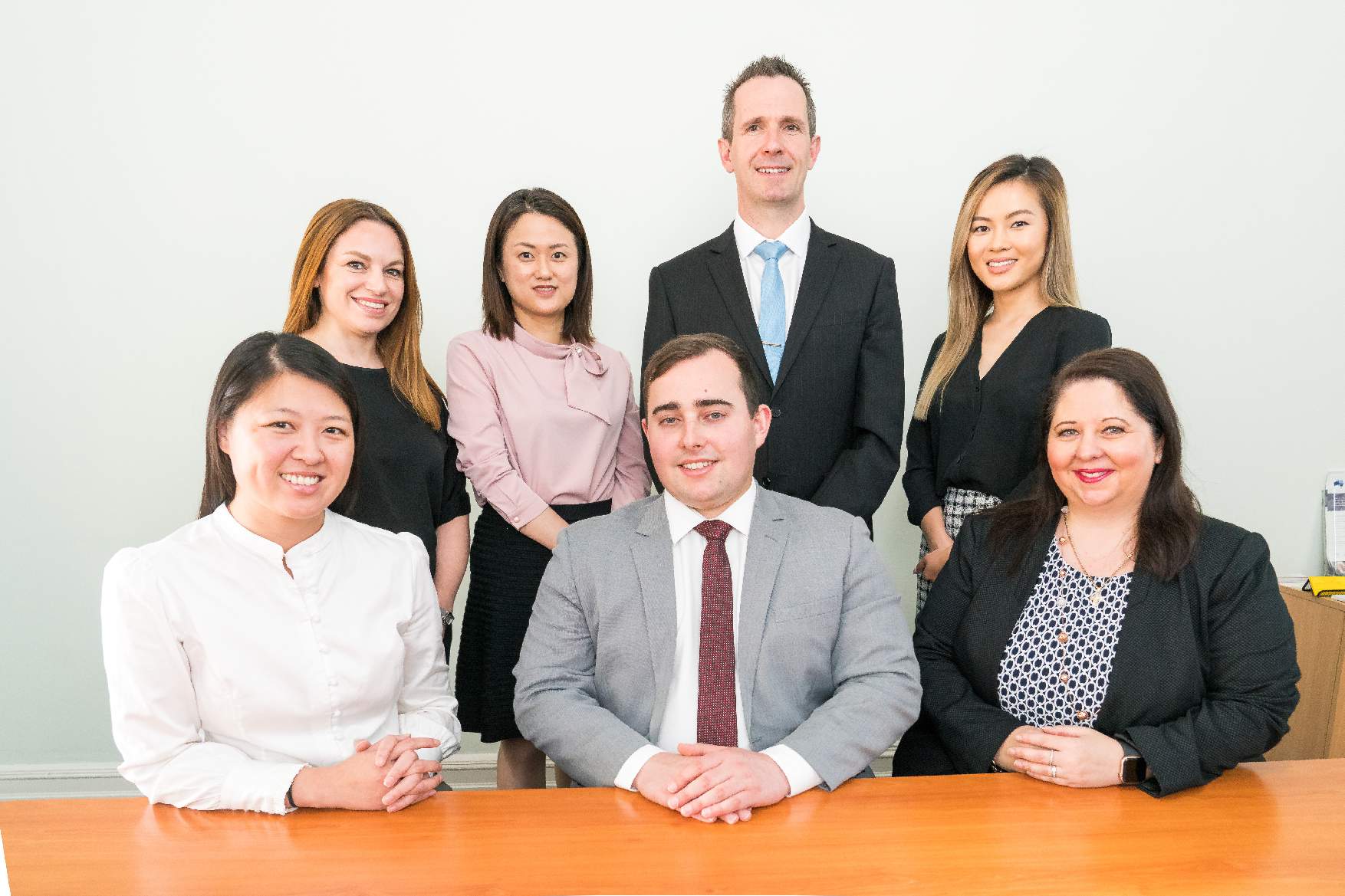 Our team of experienced Immigration Lawyers and Migration Agents look forward to assisting you with your Australian visa or appeal.
Based in Adelaide South Australia, we provide Australian Immigration advice to people and businesses from all over the world.
If you require further information regarding your Australia visa options you can contact us through:
(08) 8351 9956 or +61 8 8351 9956 or This email address is being protected from spambots. You need JavaScript enabled to view it.
Subcribe to our facebook to get updated migration information: WORK VISA Lawyers
You may also interested in the following topics:
Sources
https://pearsonpte.com/articles/2020-pte-and-ielts-concordance-report-summary-and-faqs/