July is the start of the new immigration program year and this is the latest news on the upcoming changes for Australian immigration.
Video
Watch the video version of this article:
Borders and Restrictions
The Australian borders still remain closed to travellers except for a narrow range of exemptions. Adding further limitations, Prime Minister Scott Morrison announced on 02 July that the cap on international arrivals would be halved until at least the end of 2021. The shock announcement was made in response to the Delta variant of Covid entering the country.
Vaccination in Australia continues to be slower than other countries, with vaccine supply shortages and government mismanagement being blamed. Pfizer has agreed to bring forward its delivery by a month, so this ought to mean more Australians will be vaccinated faster. The Prime Minister says the plan is that all Australians will have a vaccine available to them by the end of 2021. We hope this is the case and that we can resume regular flight schedules again as soon as possible. I have had my vaccines, and I encourage people to do the same!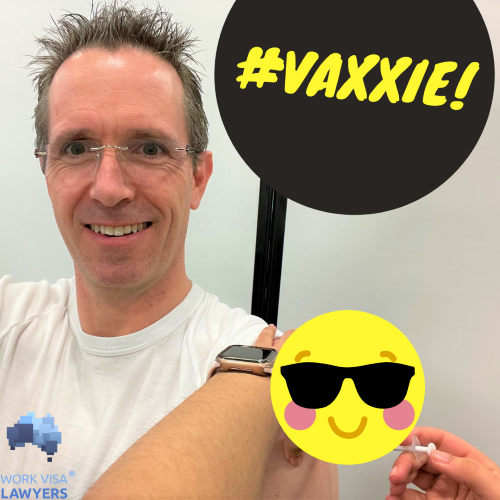 Agriculture Visa
A new Agriculture Visa has been promised by the end of the year by Minister for Agriculture, David Littleproud. The new visa would allow residents of ASEAN nations to visit Australia for 3 years at a time, on the proviso they engage in agricultural work. Watch our video to learn more:
Fees
As of 1 July, lodgment fees are going up. The cost to commence a matter in the Administrative Appeals Tribunal will be going from $1,800 to $3,000. Citizenship application are increasing too; a standard application is going from $285 to $490. Other fees are increasing too but not by such significant amounts.
International Students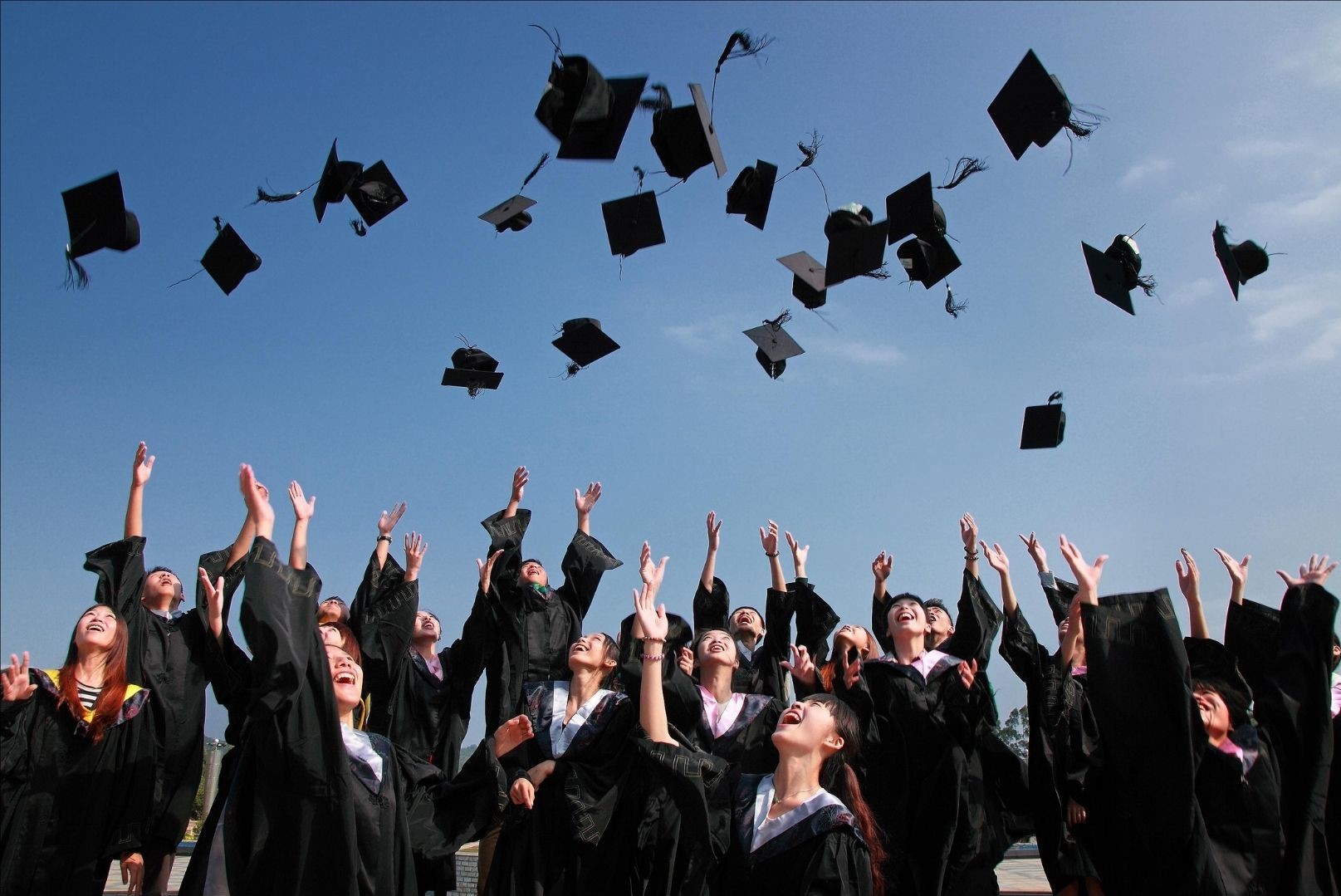 In some very exciting news, international students will soon be returning to Australia! A quarantine hub based at Parafield Airport, just outside Adelaide in South Australia, has been given the green light by Federal Government. The plan will be funded by the universities and students and will use private flights so as not to impact flight caps for other returning Australians. A similar plan is also proposed in New South Wales and other states are following suit now that they know what will be approved. It's envisaged that students will start returning to Australia before the end of 2021. It's a huge relief to see things starting to change for the better, and we hope other states and universities will follow South Australia's lead.
Skilled Visas
25 new occupations have been added to the PMSOL. The full list is now:
Chief Executive or Managing Director
Construction Project Manager
Accountant (General)
Management Accountant
Taxation Accountant
External Auditor
Internal Auditor
Surveyor
Cartographer
Other Spatial Scientist
Civil Engineer
Geotechnical Engineer
Structural Engineer
Transport Engineer
Electrical Engineer
Mechanical Engineer
Mining Engineer (excluding Petroleum)
Petroleum Engineer
Medical Laboratory Scientist
Veterinarian
Orthotist or Prosthetist
General Practitioner
Resident Medical Officer
Psychiatrist
Medical Practitioners nec
Midwife
Registered Nurse (Aged Care)
Registered Nurse (Critical Care and Emergency)
Registered Nurse (Medical)
Registered Nurse (Mental Health)
Registered Nurse (Perioperative)
Registered Nurses nec
Multimedia Specialist
Analyst Programmer
Developer Programmer
Software Engineer
Software and Applications Programmers nec
ICT Security Specialist
Social Worker
Maintenance Planner
Chef
Retail Pharmacist
Industrial Pharmacist
Hospital Pharmacist
The start of the new program year is the best time to apply for skilled migration visas. You can watch our SA State Sponsorship video to find out more.
Prospective Marriage Visas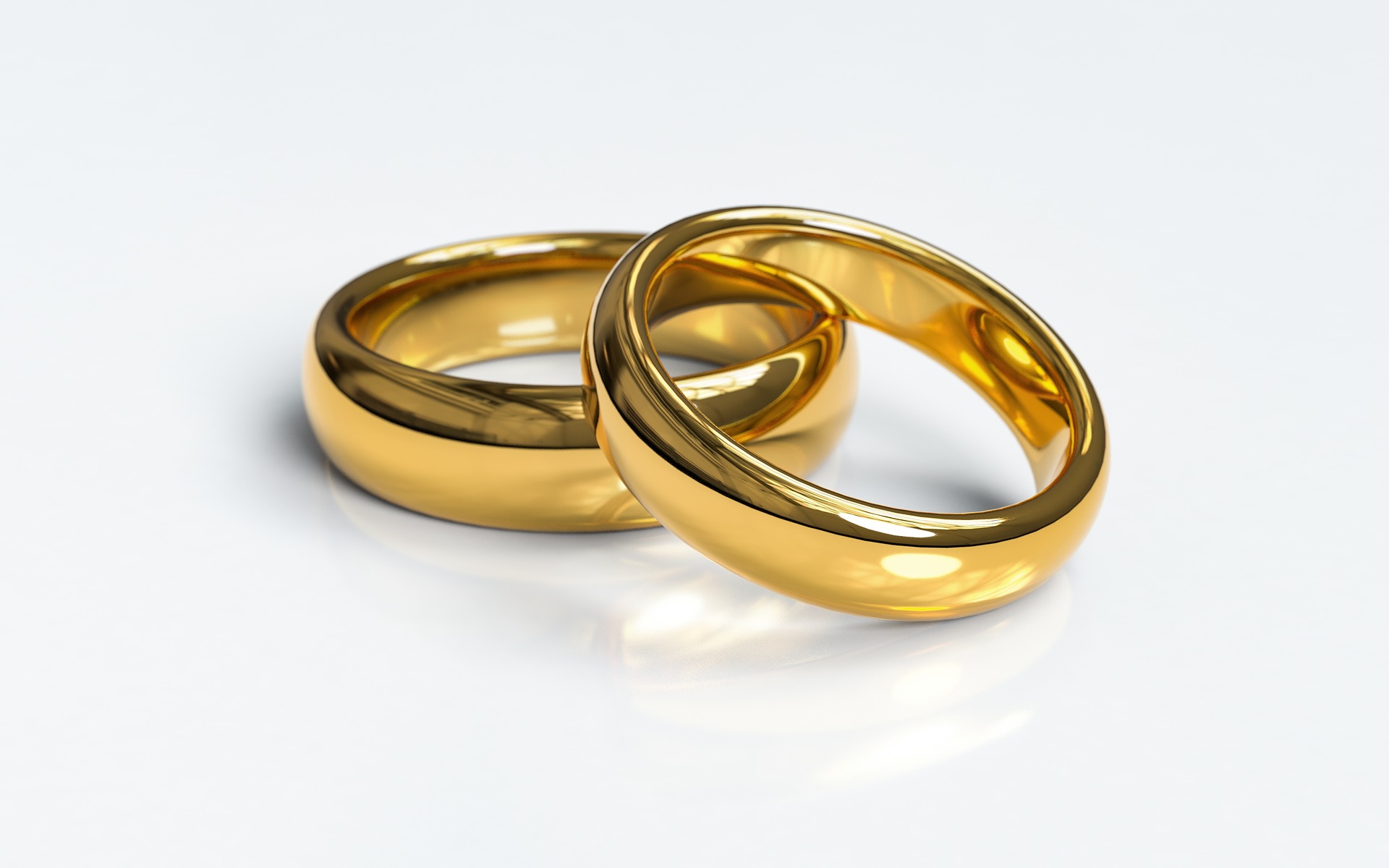 A parliamentary petition has attracted over 4,000 signatures, calling for holders of Prospective Marriage visas to be exempt from the travel ban. Many couples have been separated for 14 months now with no end in sight. We believe this issue could be addressed if the Federal Government committed to some purpose-built quarantine facilities. With only 4.7% of Australians currently vaccinated at the time of making this video, it is clear that waiting for herd immunity before opening the borders is not working.
Business & Investor Visas
As of the first of July, the Department has stopped taking applications for the 132 and 188 Premium Investor visas. Business owners and investors looking to move to Australia will still be able to access the 188 and 888 visas, but waiting times for permanent residency have changed and business applicants will now be points tested.
Global Talent Visas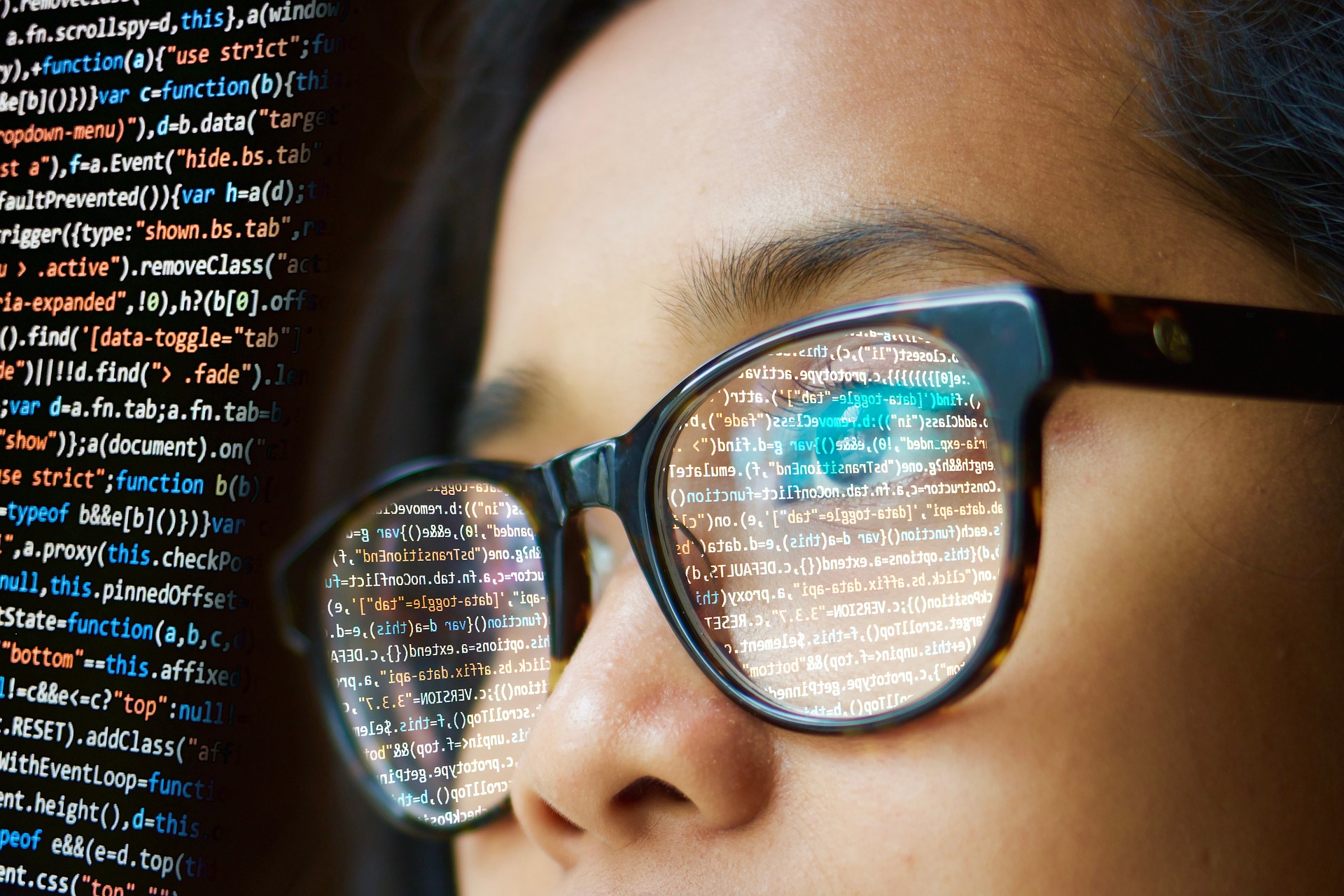 We are still seeing great results in Global Talent visas for applicants who have both a nominator, and a salary above the Fair Work High Income Threshold.
The Government's interest in the Global Talent visa seems to be slowing down a little after last month's surge though. Previously, if you were within the last 6 months of your PhD studies, you were eligible for the program. But a recent client of ours received notice from the Department that she would not receive an invitation because for that very reason. This is a new development and it tends to show the Australian Government is narrowing the criteria for Global Talent.
Try our free online assessment to find out if you meet the criteria.
Humanitarian Visas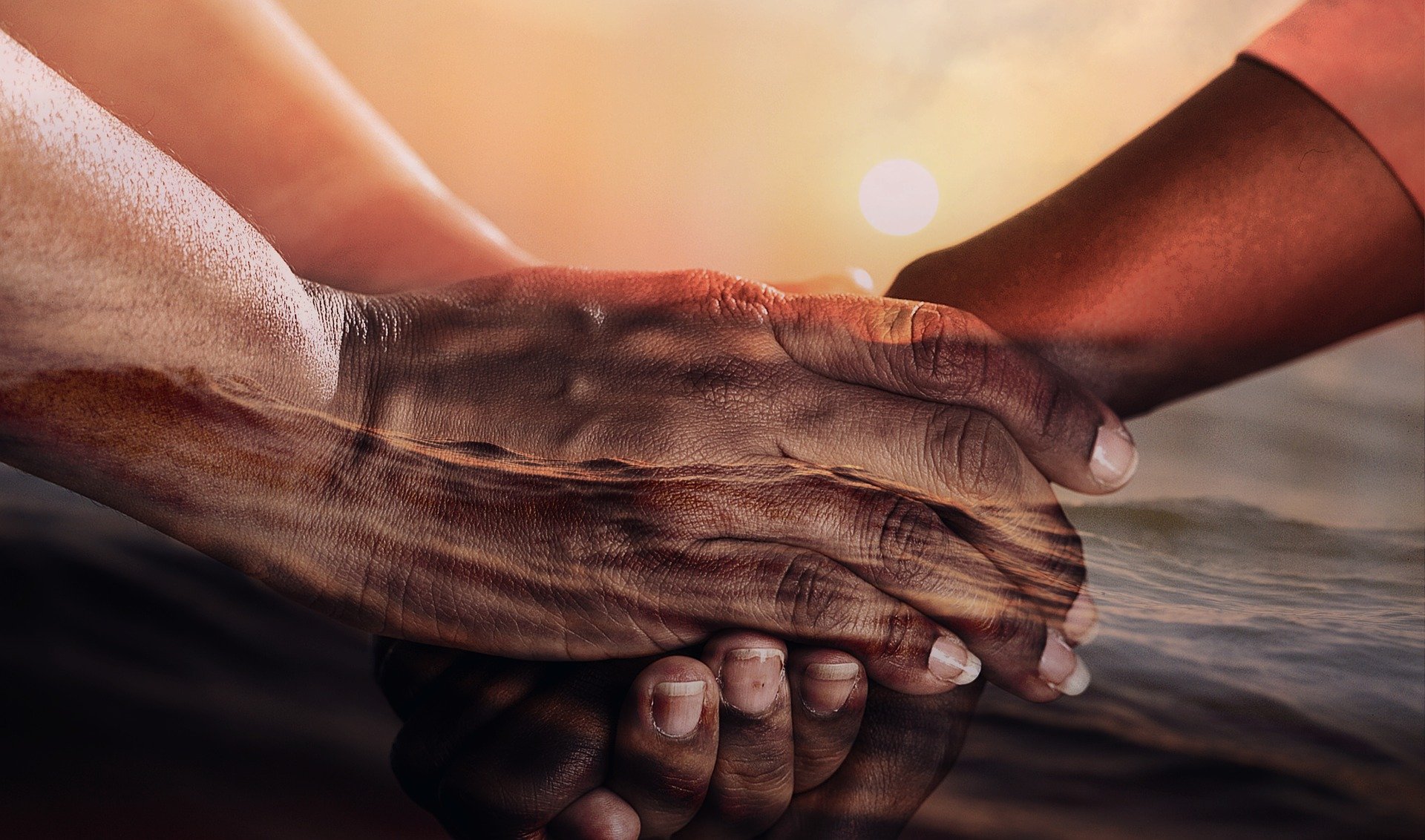 We've been watching the case of the Murruguppin family closely over the past months. The Tamil family who were previously denied refugee status have now been granted bridging visas to stay in Perth while their youngest daughter, Tharnicaa, receives medical treatment for a life threatening blood infection which developed while the family was in detention on Christmas Island. It's wonderful to see the family reunited in this difficult time, but very concerning they have only been granted bridging visas rather than protection visas.
In other refugee-related news, a decision to free the Syrian man known as AJL20 after the Department failed to deport him, has been quashed by the High Court of Australia. The practical outcome of this decision are that asylum seekers who are not granted visas, but also cannot be sent home due to fear of persecution, could once again face indefinite imprisonment in Australian detention centres. We are very worried by this decision and strongly encourage Australia to reconsider the very real implications this could have on people's lives.
Do you need help?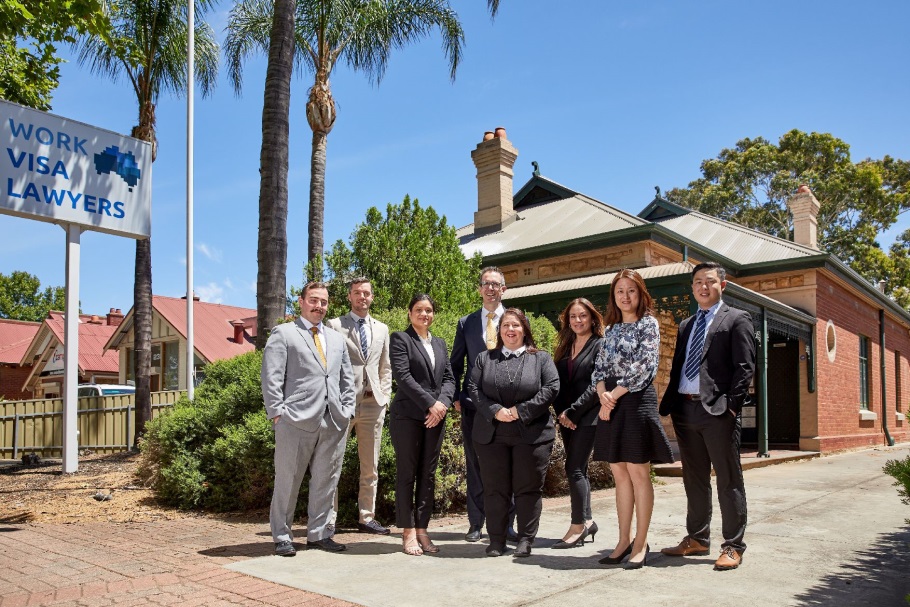 Our team of experienced Immigration Lawyers and Migration Agents look forward to assisting you with your Australian visa or appeal.
Based in Adelaide South Australia, we provide Australian Immigration advice to people and businesses from all over the world.
If you require further information regarding your Australia visa options you can contact us through:
(08) 8351 9956 or +61 8 8351 9956 or This email address is being protected from spambots. You need JavaScript enabled to view it.
You can also subscribe our Facebook: WORK VISA lawyers
Author:

Chris Johnston, Founder and Principal Lawyer at Work Visa Lawyers
Disclaimer
This information is correct at the time of publication but is subject to change without notice. All information provided on this page is provided for purely educational purposes and does not constitute legal advice. For advice on your situation, please speak with an Immigration Lawyer or a Registered Migration Agent.
Sources
https://www.abc.net.au/news/2021-06-24/australian-citizenship-applications-to-cost-more-from-july/100242834
https://theconversation.com/why-do-tamil-asylum-seekers-need-protection-and-why-does-the-australian-government-say-they-dont-162609
https://www.9news.com.au/national/biloela-family-granted-three-month-bridging-visa-to-stay-in-perth/09a401ea-79f7-486f-87bd-af9589a1f27f
https://www.sbs.com.au/news/liberty-is-in-jeopardy-freed-refugee-could-return-to-detention-after-high-court-ruling
https://www.abc.net.au/news/2021-06-18/sa-quarantine-hub-for-international-students-gets-greenlight/100225032
https://minister.homeaffairs.gov.au/AlexHawke/Pages/supporting-australia-covid-recovery-through-skilled-migration.aspx
https://www.aph.gov.au/e-petitions/petition/EN2771
https://www.9news.com.au/national/prospective-marriage-visa-couples-plead-for-travel-exemptions-to-end-marriage-limbo/8a4673d8-fbe4-4d54-aea1-e90598d347b2
https://www.theguardian.com/australia-news/ng-interactive/2021/jun/28/covid-19-vaccine-rollout-australia-coronavirus-vaccination-rate-progress-updates-tracker-by-state-victoria-nsw-queensland-qld-daily-live-data-stats-updates-total-numbers-distribution-schedule-tracking-percentage-new-cases-today
https://www.sbs.com.au/news/australia-s-international-arrivals-cap-to-be-slashed-by-half-after-national-cabinet-agreement
https://www.theguardian.com/world/2021/jul/02/australia-to-halve-international-arrival-cap-as-scott-morrison-unveils-four-stage-covid-exit-plan
https://www.bbc.com/news/world-australia-56825920
https://www.abc.net.au/news/2021-07-09/australia-pfizer-doses-announcement-scott-morrison-vaccines/100280104