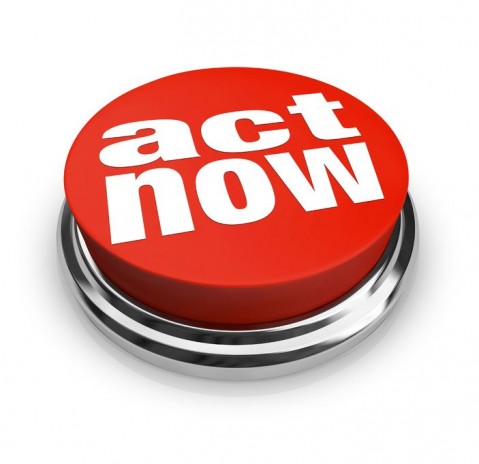 Key terms: Subclass 190 Skilled Nominated visa – Subclass 489 Skilled Regional Sponsored visa – Immigration SA – State Nomination – End of Financial Year 2018
Immigration SA (South Australia) has announced that the online application system for the subclass 190 State Nominated Visa and subclass 489 Skilled Regional Sponsored Visa (State) nominations for South Australia will close at 9 a.m. Monday, 25 June 2018 (South Australian time).
If you do not submit and pay for the SA State Nomination application before the system closure, the incomplete application will be deleted.
You are advised to submit your SA state nomination application before the system closure, so that you are protected from any possible new changes on 1 July 2018.
However do note that you should only submit complete and well supported applications, to allow smooth processing of your application and a positive outcome.
If you need an assessment of your SA State nomination application, please contact Work Visa Lawyers as soon as possible to have an assessment.
Sources:
http://migration.sa.gov.au/news-events/news-releases/general-skilled-migration-temporary-closure
This information is accurate on 20 June 2018
Do you need help with an Australian visa or citizenship application?
At Work Visa Lawyers we are experienced in assisting applicants in all matters relating to Australian visa applications. Our areas of expertise include Skilled Migration visas, Business Skills Migration visas, Employer Sponsored Work Visas, Partner and other Family Migration visas as well as the Administrative Appeals Tribunal (AAT) Review, Judicial Review and Ministerial Intervention. We have also assisted applicants with Australian citizenship applications, especially for those with unusual circumstances.
If you require further information regarding your Australia visa or citizenship options you can contact us through:
(08) 8351 9956 or +61 8 8351 9956
or This email address is being protected from spambots. You need JavaScript enabled to view it.