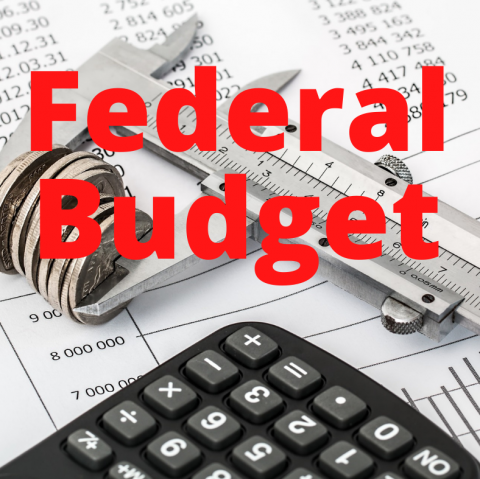 The Australian Government has announced its budget for 2021-22 and the news for migrants and international students is seriously disappointing. With borders predicted to remain closed until mid-2022, Treasurer Josh Frydenberg has structured a budget with very few opportunities for immigration, and an annual Net Overseas Migration (NOM) figure of -72,000. It's been 16 months since the WHO declared Covid a pandemic. China built a hospital in Wuhan in 10 days, so why can't Australia build quarantine facilities in a year?
Allocations are to remain at the same levels as the prior year, 160,000 places, however it is unclear if the Government will reach actually these figures. The Budget document states the Humanitarian Program's allocation is to be considered "a ceiling rather than a target", one wonders if this mindset will flow through to all visa programs. Considering the existing backlog of unprocessed visas, we also wonders if the Department of Home Affairs currently has adequate staffing levels to process such numbers.

Table A-5, Federal Budget Paper 3, p104
Visa Allocations & Planning Levels for 2022

Skilled Visas – 189, 190, 491, 186, 868
Under the new Budget, Australia's borders will remain effectively closed to skilled migrants unless they possess exceptional skills or significant wealth, or have an occupation on the Priority Skilled Occupation List (PMSOL). Allocations remain at the same levels 2020-21 but with limited offshore applications being processed and no monthly SkillSelect rounds, it is hard to see how these numbers can be met over the coming year.
Only applicants for Business Innovation, Investor Program and Global Talent visas will be considered for offshore visas as the Australian Government seeks to boost the national economy with the introduction of new skills and technology. If new investors and business gurus may enter the country, who is going to work for the new enterprises they will supposedly create? The Federal Government must do more to bring new applicants to Australia if it expects to recover economically from the pandemic.
Temporary Visas Extended to Fill Gaps in Labour Market
Holders of the 408 Temporary Activity visa will no longer be required to leave Australia at the end of their visa term if they can show that they intend to undertake agricultural work. This is in response to the dire shortage of labourers in regional Australia, but we have concerns that the supposed solution will create a whole new set of problems. Temporary visa holders are among some of the most vulnerable people in Australia, often possessing little knowledge of their legal rights and remedies, limited English, and no access to support services like Centrelink and Medicare. Forcibly removing these people from urban areas places them at increased risk of abuse.
While the Government is introducing the Temporary Visa Holders Payment Pilot, a program which endeavours to provide emergency care and assistance to female temporary visa holders in crisis, the focus of this program is family violence, and it remains unclear whether workers in rural settings will be able to access it from a purely practical perspective.
The alternative to the proffered agricultural work, is that the holders of temporary visas simply leave Australia at the end of their visa term. Given Australia is in the midst of a critical skills shortage, the last thing we need is a mass exodus of workers.
International Students Still Locked Out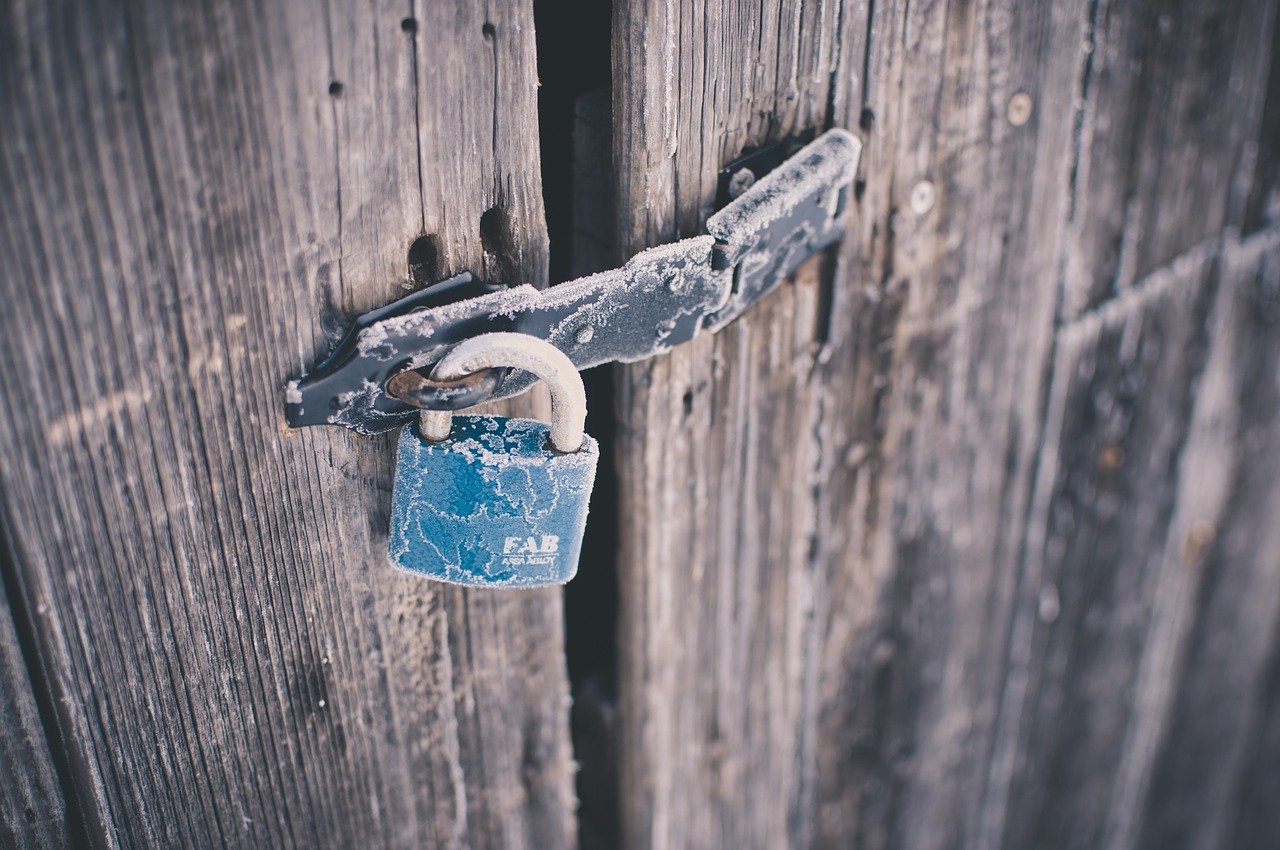 With the borders predicted to remain effectively closed for another 12 months (mid 2022 is the Budget's assumption) until students are gradually phased back in, the news for international students hoping to return to Australia is not good.
International students currently in Australia may be pleased to hear the cap on their working hours has been lifted, provided they work in the hospitality, tourism or agriculture sectors. For those who are able to comfortably manage more than 20 hours of work a week in addition their full-time study course load this will offer a welcome opportunity to earn more money, but we have concerns lifting the cap will enable unscrupulous employers to place undue pressure on international students to take on more hours than they can reasonably manage.
Family Visas – Partner & Parent
Family visa streams will not be increased in 2021-22. Rather the Government has set the same allocations as last year, giving priority to onshore applicants. It is hoped in this time, the Department will at least be able to clear some of the significant backlog of Partner visas still waiting to be processed.
This news will no doubt cause a lot of heartache to those reading it. We are aware of hundreds of couples and families separated by the pandemic. Wives, husbands, partner, parents and children are all desperate to see each other again and while the Federal Government fails to increase the number of family visa placements, this will inevitably lead to misery and despair. While we appreciate the need to limit immigration in this new pandemic-age, the Government's utilitarian approach is at the expense of much happiness and no amount of mental health services can compensate for the presence of a loved one. We had hoped to see more funding spent on quarantine facilities in this Budget to accelerate reuniting families and are very disappointed by its absence.
Welfare Reductions
Under the Newly Arrived Resident's Waiting Period, those granted Permanent Residency to Australia after 01 January 2022 will now have to wait 4 years before being able access any government welfare payments. This goes directly against advice from the Committee for Economic Development of Australia's 2021 report on skilled migration, which recommended the period be reduced to 6 months. Yet another saving at the expense of migrant welfare.
Positives

Women
Women's wellbeing has been appearing on the political radar with increasing frequency and this Budget has made a number of changes to benefit women such as additional funding for Community and Women's Legal Centres and a pilot program to support women on temporary visas who are experiencing family violence.
Skills Boost
The Federal Government continues to prioritise Global Talent, Business Innovation, Investment Program, and Employer-Sponsored visas in the Skilled Stream. While the borders remain closed to most, there are still opportunities for the best and brightest to migrate to Australia.
Appeals
At 30 April, the Administrative Appeals Tribunal had a backlog of 57,847 migration and regugee cases waiting to be heard. The Budget has committed $54.8 million over 4 years to clear these matters.
No Funding for Quarantine?
The Federal Government's Budget for 2021-22 is disappointing and frustrating from an immigration perspective. We are gob smacked that to the Budget does not significantly address funds to expand quarantine facilities we and can only assume that the Government's entire plan for Covid recovery rests on vaccination alone if indeed, it has a plan at all. It is perhaps understandable that the previous Budget did not fund for any quarantine facilities, but over the last 16 months we have witnessed the ongoing suffering Covid is causing, and in 2021 there is simply no excuse for this oversight.
The stress placed on the Australian economy by the decision to keep most migration on hold and will mount over the next year. We expect to see:
Growing skills shortages;
Education institutions in crisis;
More and more frustrated people desperate to return to Australia.
Thousands of citizens, permanent residents, and visa holders have been waiting since March 2020 to return to Australia, and this Budget offers little relief. In a nation where almost 30% of the population was born overseas, we are eager to see what sort of impact this Budget will have on the upcoming Federal Election.
Author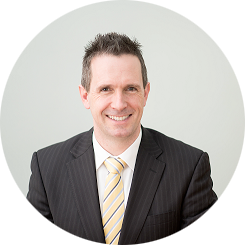 Chris Johnston, Founder and Principal Lawyer, Work Visa Lawyers
Do You Need Help?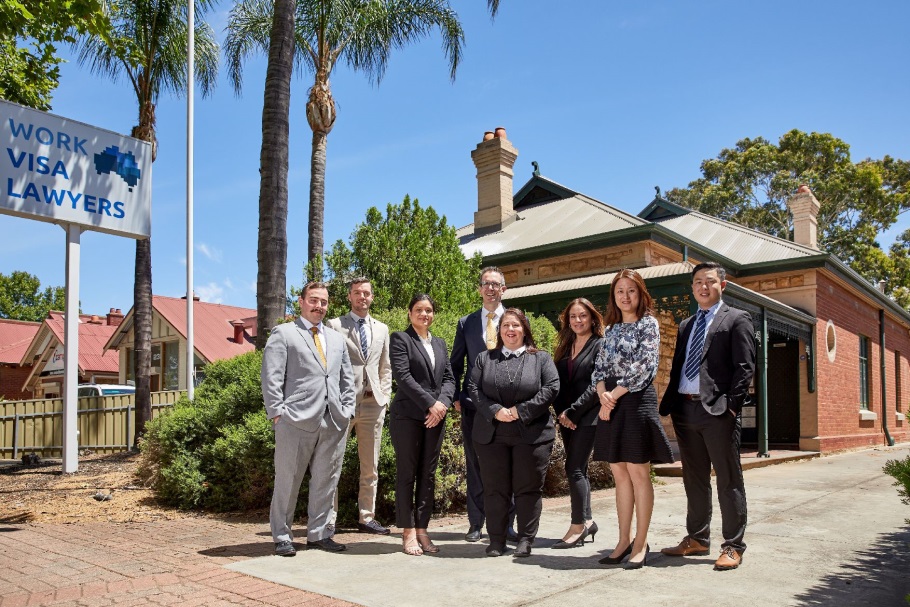 Our team of experienced Immigration Lawyers and Migration Agents look forward to assisting you with your Australian visa or appeal.
Based in Adelaide South Australia, we provide Australian Immigration advice to people and businesses from all over the world.
If you require further information regarding your Australia visa options you can contact us through:
(08) 8351 9956 or +61 8 8351 9956 or This email address is being protected from spambots. You need JavaScript enabled to view it.
You can also subscribe our Facebook: WORK VISA lawyers
Disclaimer
This information is correct at the time of publication but is subject to change without notice. All information provided on this page is provided for purely educational purposes and does not constitute legal advice. For advice on your situation, please speak with an Immigration Lawyer or a Registered Migration Agent.
Sources
https://www.who.int/emergencies/diseases/novel-coronavirus-2019/interactive-timeline#!
https://www.sbs.com.au/language/english/audio/budget-2021-22-update-on-australia-s-immigration-program-skilled-migrants-and-international-students
https://www.abc.net.au/news/2020-05-24/women-domestic-violence-temporary-visas-urgent-calls-protection/12276132
https://probonoaustralia.com.au/news/2020/09/if-you-call-000-i-will-send-you-back-to-your-country-how-covid-19-has-trapped-temporary-visa-holders/
https://www.sbs.com.au/news/a-blatant-money-grab-budget-cut-will-force-new-migrants-to-wait-four-years-for-benefits
https://cedakenticomedia.blob.core.windows.net/cedamediacontainer/kentico/media/researchcataloguedocuments/recent%20research/pdfs/ceda-migration-report-26-march-2021-final.pdf
https://www.abc.net.au/news/2021-05-12/international-students-in-hospitality-and-tourism-budget-2021-/100131984
https://www.canberratimes.com.au/story/7244553/election-anyone-budget-counters-labor-in-big-spend/
https://www.abc.net.au/news/2020-02-03/china-completes-wuhan-makeshift-hospital-to-treat-coronavirus/11923000
https://www.abs.gov.au/statistics/people/population/migration-australia/latest-release
https://www.abc.net.au/news/2021-04-22/covid-stops-australians-from-reuniting-with-overseas-parents/100081730
https://www.sbs.com.au/news/from-spies-to-holocaust-education-the-things-you-missed-in-the-2021-federal-budget