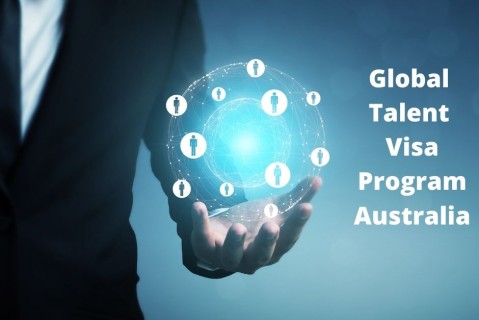 For other programs, you only need to meet the criteria of each streams you are aiming toward and apply for the visa. As long as you provide all supporting documents required by the Department of Home Affairs, you will just need to wait for the result.

It is not like that in Global Talent Visa Australia.

Through the process of expressing your interest in the Global Talent Independent program, you have to make sure the documents show your best aspect of your expertise in the Targeted Sectors.


1. Know where you fit in the Global Talent Visa Target Sectors
You could be the best of the best but if you can't fit your skills, experience, and expertise into one of the Global Talent Visa Target Sectors you are not eligible for the visa and will not receive an invitation.
So you need to know in which category you fit and how you fit in it. You need to ensure that you have provided all the GTV supporting documents, and focused on your EOI, for every aspect of that category.
We have seen a lot of submissions in our FREE Global Talent Visa Assessment where applicants do not know exactly what sectors they should be applying for. They have selected more than one sectors to express their interest in GTV program.
"Fit one category well, not a few poorly."
(Lochlan Reef MacNicol, Lawyer at Work Visa Lawyers)
People tend to think what they have achieved must be the best ones out of the best, which brings them an expectation of being invited in Global Talent Visa Program.
They do not know the real competition and how competitive it is in the GTI program Australia. It is always highly recommended to check your fitability to the program with the best Immigration Agents in Australia.
Work Visa Lawyers has a lot of experience in all Global Talent Targetet Sectors of Australia, we can attest to your achievement to see whether it is a good fit or not.
2. Tell your story of international recoginized achievements in Global Talent Program Australia
There are rare occasions in which an applicant's supporting documents really do speak for themselves in the process of Global Talent Visa.
It is wise to let your nominator know your best achievements and your story.
There is a chance of Global Talent visa case officers to contact directly your nominator and check your expertise in your industry.
But most of the time you will need to guide the case officer through your qualifications, employment history, experience and expertise and make the necessary connections between yourself and the eligibility criteria.
The last thing you DO NOT want to do is provide ambiguous or unpersuasive or even surplus supporting documents because it's unclear how they fit into the story of why you are an eligible global talent.
An attractive story which highlights your achievement can only be shown by your documents.
Book an appointment now to talk with one of the best Migration Agents in Australia>
3. Tell your Global Talent nominator's story
Of almost equal importance is telling your nominator's story properly. It is not unseen that some clients who do not have good salary but prominent nominator actually get the Global Talent Visa invitation.
A reputable nominator in your area of expertise would be the highest recommendation for the GTI program Australia.
The reason is that nominator can show to the Department officer who you are in the future and how your skills can be profitable to Australian Economy.
Your nominator must also be prominent, talented and experienced in your field and must be in a position to legitimately vouch for you.
The best way to ensure there is no doubt about the eligibility of your nominator is to tell the story of who they are and why they are an appropriate nominator for the Global Talent program.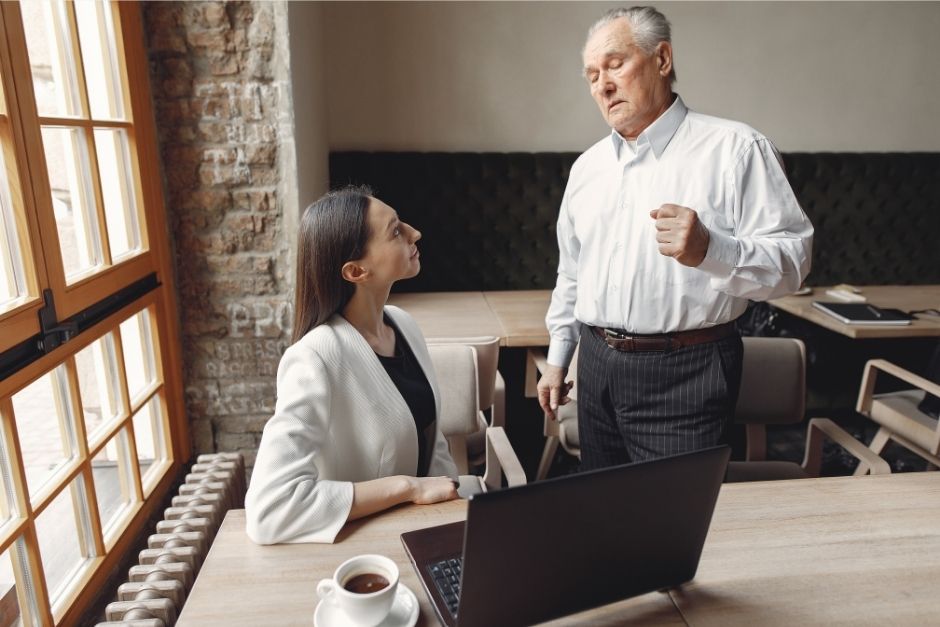 4. Ensure your supporting documents are clear, relevant, and organised
No one likes sifting through a stack of disorganised documents trying to piece together a picture of the person they refer to. You are trying to make the decision-maker's positive decision easy and obvious. You should be providing a clear outline of your expertise, prominence, qualifications, experience and eligibility and tie each of those things to your supporting documents.
Do provide a document list of your supporting documents broken down into the relevant criteria.
Do not provide 10 years of payslips, professional references from your parents, or certificates from the first aid course you did last year.
Author:

Lochlan Reef MacNicol, Lawyer & Registered Migration Agent at Work Visa Lawyers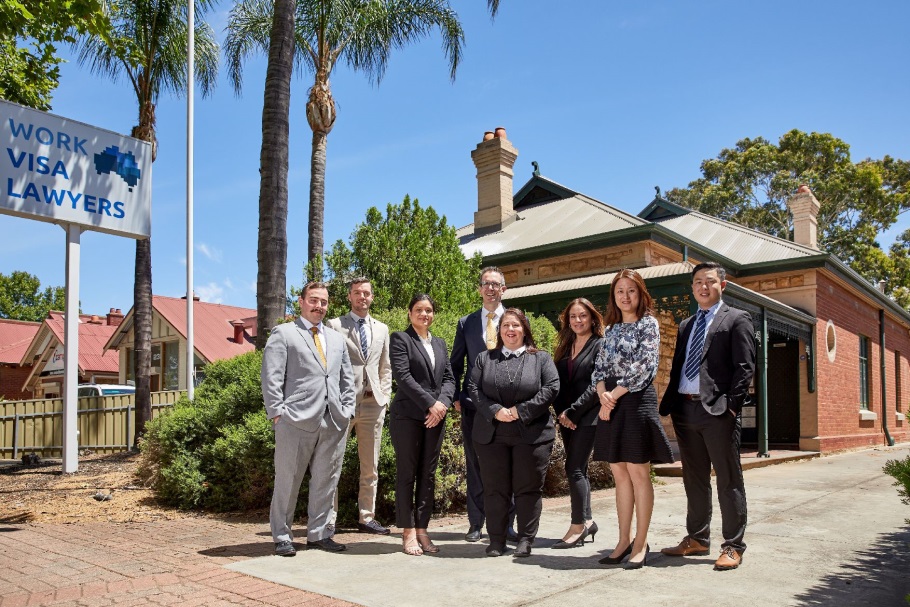 Book an appointment with one of our experienced Immigration Lawyers and Registered Migration Agents here.
Contact us on (08) 8351 9956 or +61 8 8351 9956 or This email address is being protected from spambots. You need JavaScript enabled to view it.