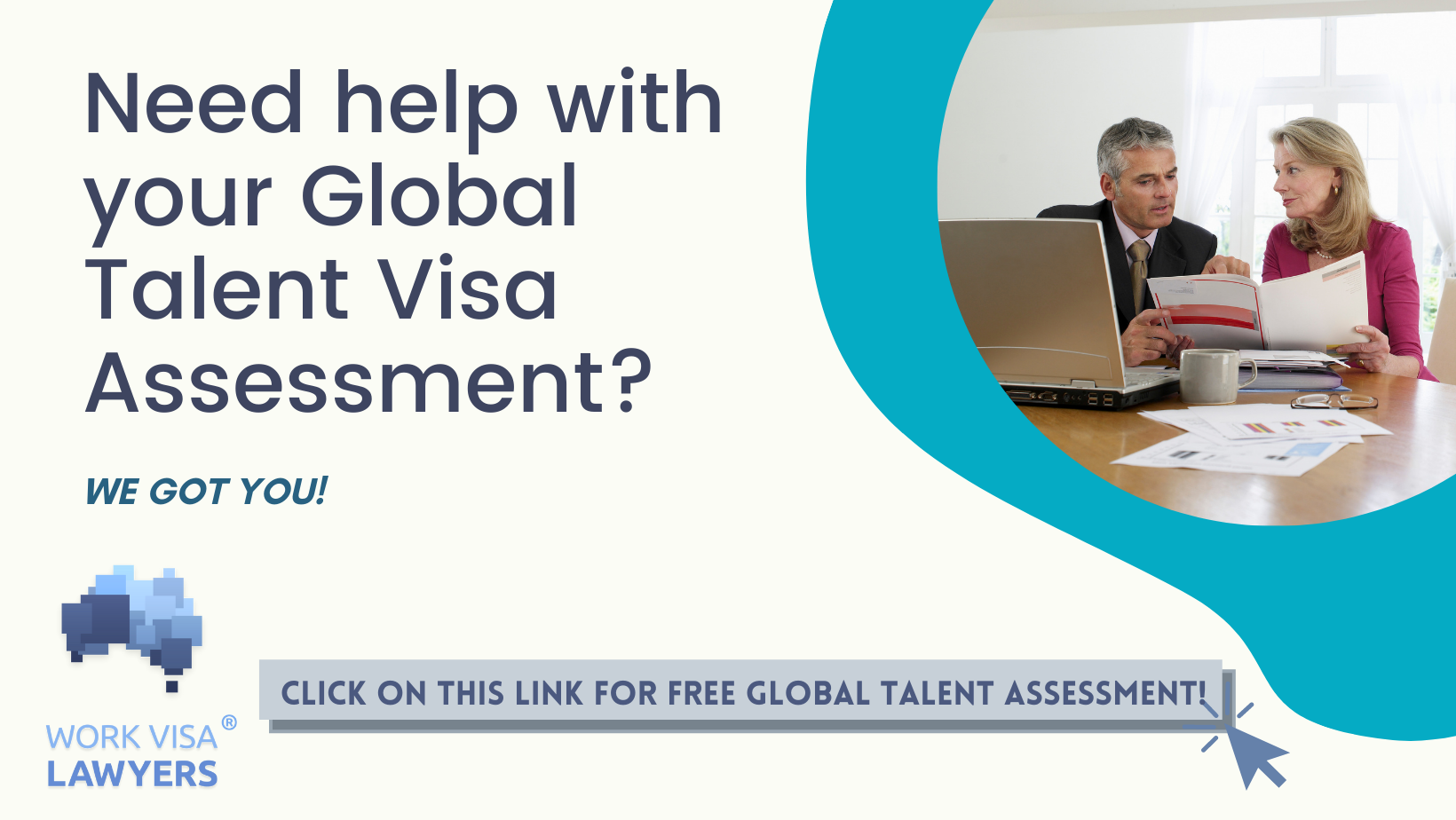 What were the changes in the last 2 years with Global Talent Visa 858?
14/12/2020, The department passed the legislation to remove the offshore stream subclass 124 and made some major modifications to the onshore Global Talent Visa Subclass 858 application.
20/1/2021: bachelor (with Honours) and Masters graduates are no longer eligible for invitation to the GTI program by submitting those qualifications alone. It is clearly making no competitiveness at all to those PHD candidates or Research fellows and the Department of Home Affair was considering about their ability to attract the fair work High income Threshold requirements.
Also, for existing EOIs submitted on the Department website will also be applied by this change. It means, Masters Graduates or Bachelor candidates who are waiting for the invitation will no longer be accepted.
27/1/2021: The Distinguished Talent Visa was renamed the Global talent visa. The subclass and criteria remained the same.
Global Talent Visa - Australian Nominator
To get invited for a Global Talent Visa, you need to have an eligible Australian nominator. The nominator must be of a national reputation in your area of talent who is Australian Citizen; Permanent resident of Australia; Eligible New Zealand citizen and Australian organisation.
With the national reputable criteria, it clearly aims to global organization who has made global footprints in their industries or area of study; Educational Institute with strong background in researches which are globally recognised.
And a lot of people are getting their nomination from their own employer. It is strongly dependent on projects they are doing.
Please help yourself with our quick initial GTV Assessment and Our Immigration Agents and lawyers will be in touch with you shortly. It is completely FREE !
The Department of Home Affairs has just released details of which organisations nominated the most candidates from November 2019 and the end of June 2021.
The top 10 nominators for Global Talent Visa 858 are:
-The Australian Computer Society
-Monash University
-The University of New South Wales
-The University of Sydney
-Atlassian
-The Commonwealth Bank of Australia
-The University of Melbourne
-The University of Queensland
-Rio Tinto;
-Royal Melbourne Institute of Technology.
As you can see, it's heavily dominated by educational institutions. It means PHD candidates or Research Fellows are someone who enjoy most of the benefits of this program currently. These universities or educational institutes listed above are all well known organizations which may be undertaking many researches published articles (internationally recognized) that are highly novel or can be commercialized, as a result, it will demonstrate a strong employability and high income threshold for candidates as in securing a postdoctoral position or a job in the industry.
What this also tells us is that educational institutions are very keen to bring new talent to Australia,and considering students are still locked out of the country you can hardly blame them for trying.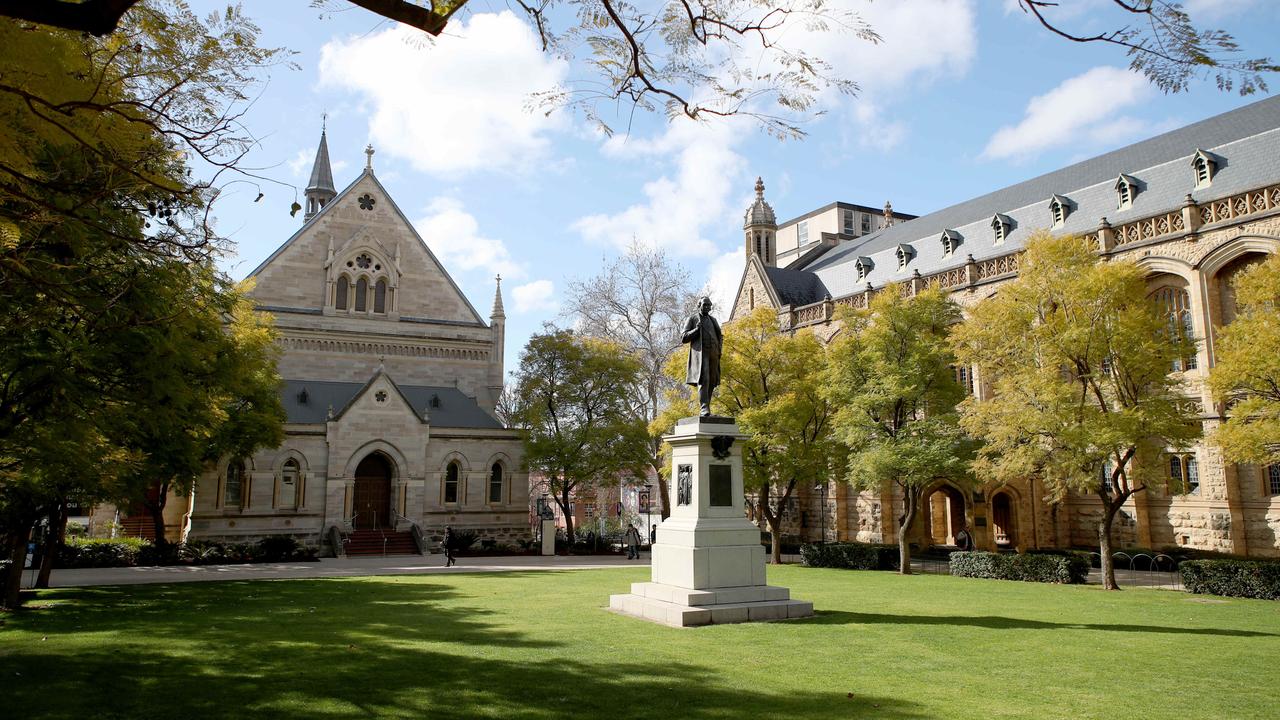 There's also a strong trend in favor of DigiTech with Australian Computer Society (ACS: Skill Assessing Authority for most of IT or ICT related occupation) as the most popular nominator in Global Talent Visa program and Stock exchanges company (Commonwealth Bank Australia). Reasonably, this is the world of Technology and Digital, all software engineers or IT specialist are working to build up a very large and multinational projects which are still counted towards this program's requirement.
Last but not least, those giants in their industry like Rio Tinto or Commonwealth Bank Australia (Financial Services or FinTech) love nominating highly skilled people around the world for a permanent Residency and position in their organisations.
How can Work Visa Lawyers help with your Global Talent Visa 858?
Work Visa Lawyers is highly experienced in all parts of the Global Talent visa application process. We are able to assist with all aspects of the application, and can also provide advice in relation to:
- Check your eligibility for a Global Talent Visa
- Use documents to demonstrate your skills and ability to attract salary to be above the income threshold at $158,500
- Finding an Australian nominator that suits your Occupation
Work Visa Lawyers will provide an eligibility assessment before advising you to proceed with a visa application.
Our team of experienced Immigration Lawyers and Migration Agents look forward to assisting you with your Australian visa or appeal.
Based in Adelaide South Australia, we provide Australian Immigration advice to people and businesses from all over the world.
If you think you might be suited to a Global Talent Visa, you can take the GTV free assessment on our
website, and remember to follow our channel so you get all the latest updates.
Book an appointment with one of our experienced Immigration Lawyers and Registered Migration Agents here.
Contact us on (08) 8351 9956 or +61 8 8351 9956 or This email address is being protected from spambots. You need JavaScript enabled to view it.
Author:

Lochlan Reef MacNicol, Lawyer & Registered Migration Agent at Work Visa Lawyers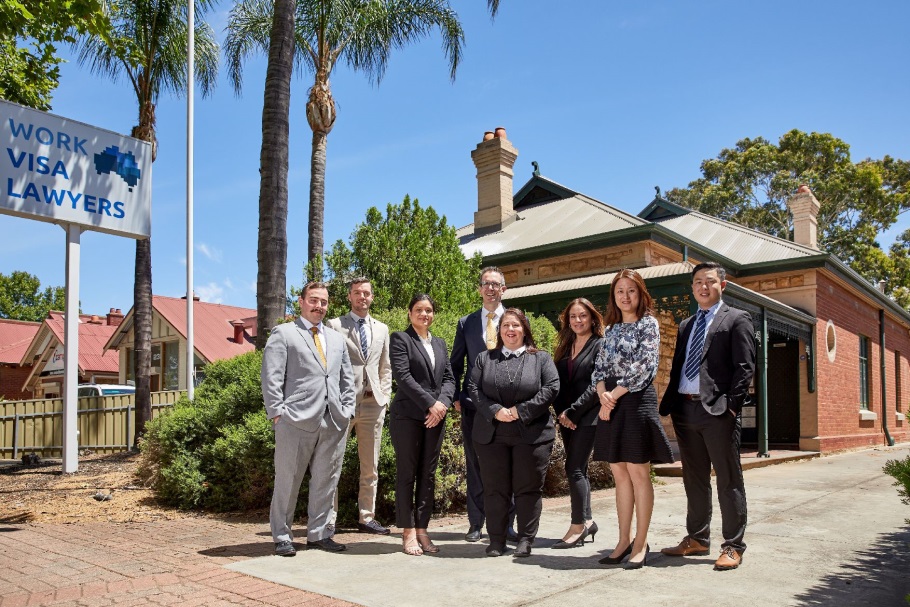 Book an appointment with one of our experienced Immigration Lawyers and Registered Migration Agents here.
Contact us on (08) 8351 9956 or +61 8 8351 9956 or This email address is being protected from spambots. You need JavaScript enabled to view it.
Free online Global Talent assessment
If you think you are eligible to apply for a Global Talent Visa, it only takes 5 minutes to complete our free online Global Talent assessment form and our lawyers and registered migration agents will assess your eligibility and get back to you.