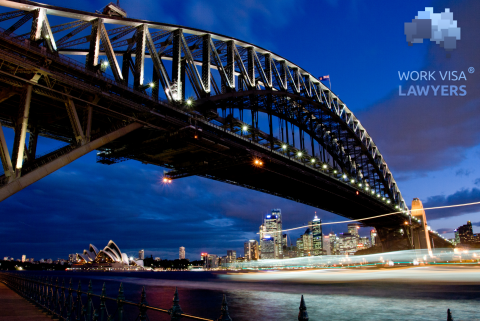 Investor visas are one of the best ways to get permanent residency in Australia. If you want to move to Australia and you have the means to invest five million Australian dollars, the 188 Significant Investor visa might be ideal for you.
The Business Innovation and Investor 188 visa is the visa for experienced business people or high net-worth individuals. There are four streams of the 188 visa, depending on how much you are able to invest, but the Significant Investor visa is the stream with the most benefits. Here are 10 reasons we think you'll love the Significant Investor visa.
No Age Limit
Unlike other visas, there is no upper age limit to the Significant Investor visa. This means it doesn't matter how old you are. If you can invest the amount required, you can have the visa.
No Points Test
Most permanent visas require you to achieve "points" in areas like work history, language ability, education, etc. The Significant Investor visa doesn't waste your time with such menial details. If you are investing AUD 5 million, you don't need to prove very much.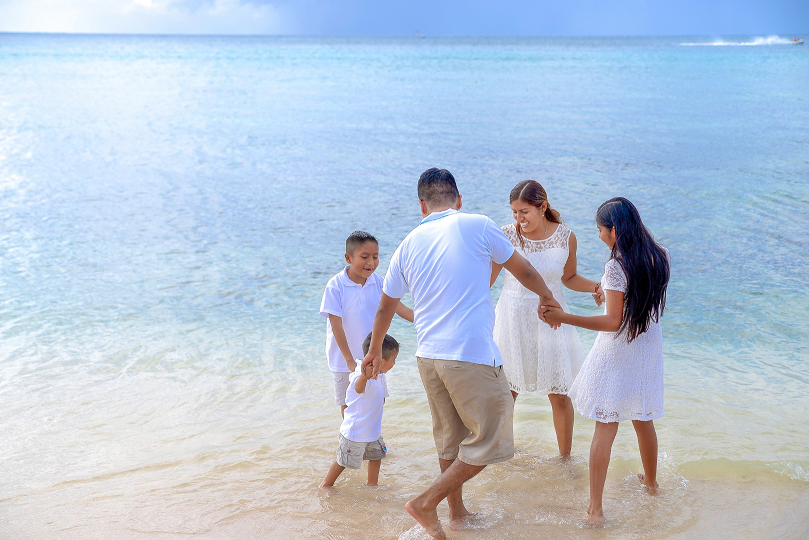 Bring Your Family
You can bring your eligible dependents to Australia with you when you get the Significant Investor visa. This means your spouse or partner, and any of your children who are aged:
18 or younger; or
18 to 23 and they are financially dependent on you;
23 or older if they are dependent on you due to a disability.
If your child is married they may not be considered dependent on you, but this can depend on the situation.
All your family members have to do is meet the health and character requirements, and they can move to Australia too.
No English Requirements
You and your family do not need to speak English to get the Significant Investor visa to Australia. The rules state that a functional level of English is preferred but that if you do not have a functional level of English, you can simply pay an additional fee of AUD 9,795 for you, and AUD 4,890 for any family member you bring who doesn't speak English.
No Academic Qualification Requirements
Many visas require you to have an academic qualification. The Global Talent visa for example, only considers PhD graduates or equivalent. The SIV considers that if you are in a position to invest a large sum, you know what you are doing. There is no education requirement of any kind.
No Business Management Skills or Fund Management Experience Requirements
Similarly, many visas require you to prove you have years of experience in business and fund management. The 188 Innovation visa for example, is only available to applicants with a proven track record in business. Not so for the Significant Investor visa.
You Can Apply from either Inside or Outside Australia
Many of Australia's visas are for "offshore" applicants only. This means you must be living in a country other than Australia at the time you apply. If you are already living in Australia but want a permanent visa this can be very frustrating as you must leave the country in order to apply for your permanent visa. This is enough of a hassle at the best of times, but it is even more difficult during the pandemic. The SIV however, may be applied for from anywhere.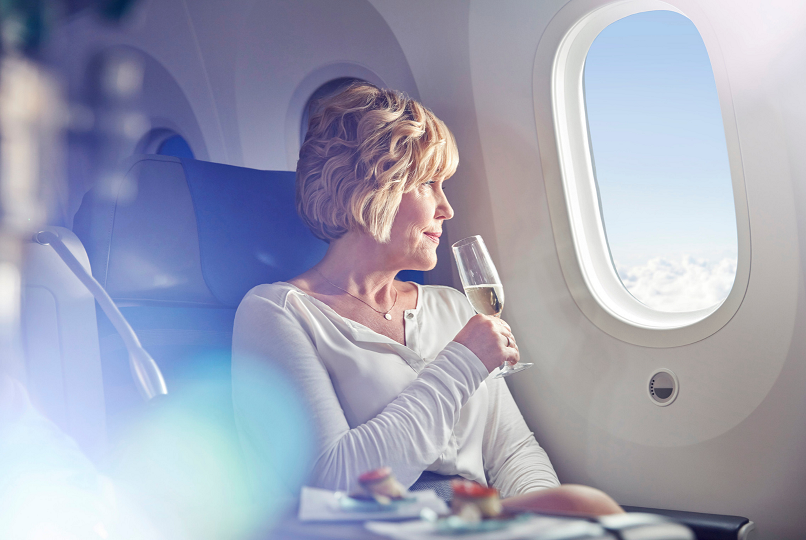 Flexible Residential Requirements.
One of the best things about the Significant Investor visa is that you are free to come and go from the country as often as you like. Many visas require you to remain in the country for the majority of your visa period but the SIV allows you to leave and re-enter Australia as many times as you like, provided either:
You reside in Australia for 40 days of each year; or
Your spouse resides in Australia 180 days of each year.
5 Year Visa
In July 2021 the Australian Government changed the Significant Investor visa from 3 years to 5 years. If you need more time, you can apply for an extension of a further 2 years. But the best part is the SIV is a pathway to Permanent Residency in Australia.
Permanent Residency and Citizenship
The best thing about the Significant Investor visa is that after as little as 3 years, you can apply for a 888 visa, and that gives you and your family permanent resident status in Australia! From there, you and your family members are free to apply for Australian citizenship if you wish.
If the Significant Investor visa sounds like the right move for you, make an appointment with Work Visa Lawyers today so we can help make your goals become reality.
Do you need legal help?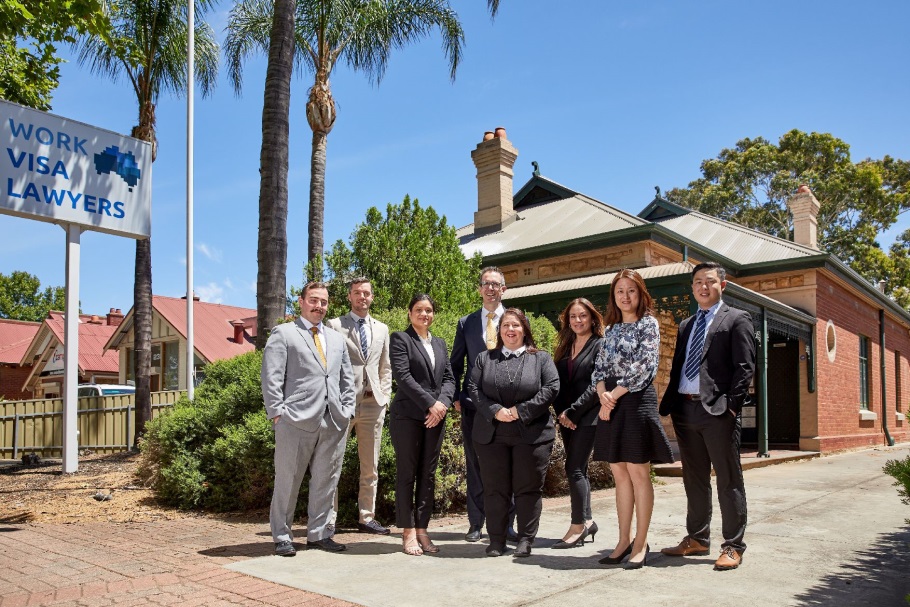 Our team of experienced Immigration Lawyers and Migration Agents look forward to assisting you with your Australian visa or appeal.
Based in Adelaide South Australia, we provide Australian Immigration advice to people and businesses from all over the world.
If you require further information regarding your Australia visa options you can contact us through:
(08) 8351 9956 or +61 8 8351 9956 or This email address is being protected from spambots. You need JavaScript enabled to view it.
You can also subscribe our Facebook: WORK VISA lawyers
Author:

Chris Johnston, Founder and Principal Lawyer at Work Visa Lawyers
Disclaimer
This information is correct at the time of publication but is subject to change without notice. All information provided on this page is provided for purely educational purposes and does not constitute legal advice. For advice on your situation, please speak with an Immigration Lawyer or a Registered Migration Agent.