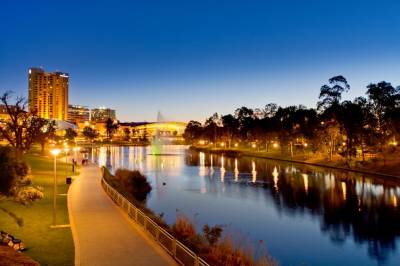 Change on South Australian State Nominated Occupation Lists
The Status of the occupation 'Corporate Services Manager' has been updated to medium availability.
So if you want to do a state nominated 190 or 489 application for Corporate Services Manager, you should get in quick while it is still on the list.
Source:
Immigration SA:
http://www.migration.sa.gov.au/skilled-migrants/state-nominated-occupation-lists
This information is accurate on the 13 December 2014. Immigration SA and DIBP will change requirements in an ongoing manner and all current requirements must be established prior to lodging an application.
Do You Need Help?
At Work Visa Lawyers we are experienced in assisting applicants with the Expression of Interest, State Sponsorship and Visa application process for state sponsored subclasses 190 and 489. We can also assist with the Independent 189.
If you require further information regarding an application or your Australian visa options you can contact us through:
(08) 7225 5091 or +61 8 7225 5091
or This email address is being protected from spambots. You need JavaScript enabled to view it.