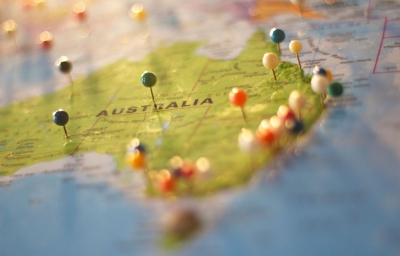 The Coronavirus pandemic has impacted the situation for those who have applied for or who are looking to apply for a state sponsored, skilled visa.
Many states have made changes to reduce the availability of state nomination for offshore applicants, as offshore applicants will not be able to travel
to Australia until the border and travel restrictions are lifted.
In this article we will look at the changes to state nomination state by state and the impact of coronavirus on skilled migration.