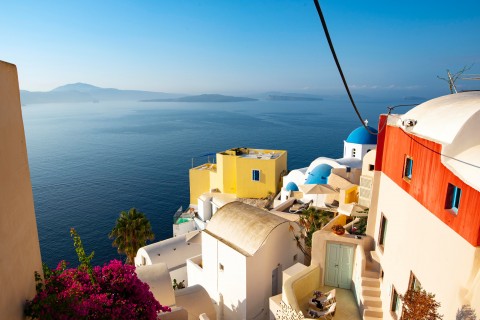 The Australian government recently announced that reciprocal Work and Holiday arrangements between Australia and Greece will commence from 1 July 2019. Up to 500 places annually will be available in each country for young Australians and Greeks aged 18 to 30.
---
Greek nationals will be able to holiday, work and study in Australia for up to 12 months utilising the subclass 462 visa. There is also the possibility for a further two extensions if undertaking specified work in regional areas, taking the total duration to three years.
Specified work currently includes roles in the agriculture, mining and construction industries. The good news is that Adelaide is the largest capital city included in the definition of regional Australia, with the whole of South Australia eligible.
The basic requirements for subclass 462 visa applicants include holding or studying towards a tertiary qualification and having a functional level of English. Further information on eligibility requirements is available from the Department of Home Affairs website.
Australians will also be able to work and holiday in Greece for up to 12 months, with further eligibility details yet to be provided.
Do you need help with an Australian visa application?
If you have friends or family that might be interested, it is advised that they prepare their applications now in readiness for the 1 July 2019 launch. If you require any assistance in applying for the Work and Holiday visa or any other visa, please contact Work Visa Lawyers on (08) 8351 9956 or This email address is being protected from spambots. You need JavaScript enabled to view it..