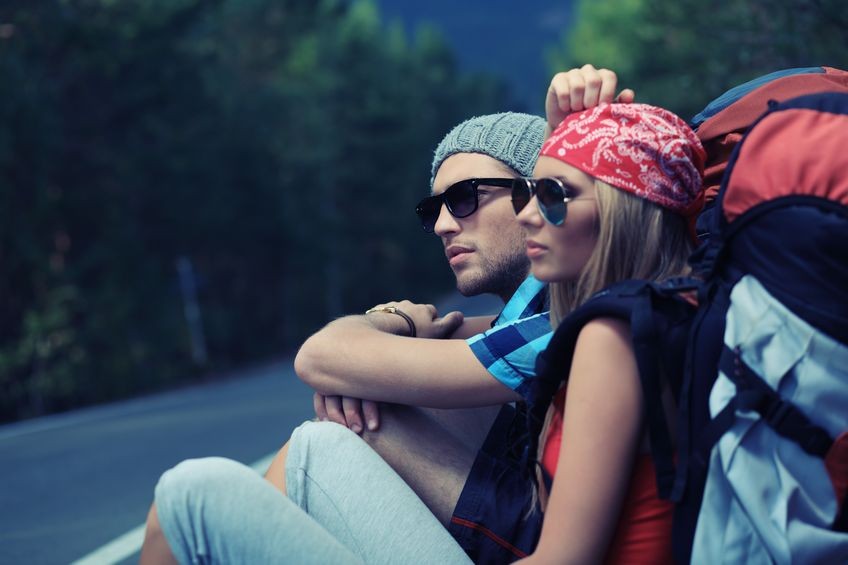 Update @ 2 December 2016
The Backpacker Tax has been voted in to be set at 15%. Tax on superannuation for backpackers is also set at 65%.
The Australian government is likely to pass legislation to affix the Backpacker Tax at 15%. This is a significant reduction from the 32.5% planned to be implemented on 1 January 2017.
The taxing on superannuation for backpackers will also be set for 65%, rather than the 95% proposed earlier.
This is a huge relief to Working Holiday and Work and Holiday visa holders to Australia. The lower taxes will allow them to save, spend and travel around Australia more.
The breakthrough came about as the Greens supported the coalition government's 15% tax rate.
The changes are likely and we will update this space once the confirmation is available.
Sources:
http://www.abc.net.au/news/2016-12-01/backpacker-tax-passes-senate/8084334
http://www.abc.net.au/news/2016-12-01/backpacker-tax-set-to-pass/8084334
http://www.theaustralian.com.au/national-affairs/politicsnow-live-from-canberra-senate-house-of-reps/news-story/599b37d0b304e32fb2ba6d243c9564a8#U601304426220ibG
This information is accurate on 1 December 2016
Do you need help with an Australian visa application?
At Work Visa Lawyers we are experienced in assisting applicants in all matters relating to Australian visa applications. Our areas of expertise include Skilled Migration visas, Business Skills Migration visas, Employer Sponsored Work Visas, Partner and other Family Migration visas as well as the Administrative Appeals Tribunal (AAT) Review, Judicial Review and Ministerial Intervention.
If you require further information regarding your Australia visa options you can contact us through:
(08) 8351 9956 or +61 8 8351 9956
or This email address is being protected from spambots. You need JavaScript enabled to view it.