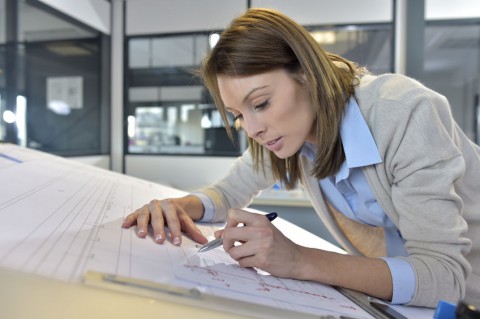 Key terms: VETASSESS – Migration Skills Assessment – Skilled Occupation List changes – Nominated Occupation – Short-term Skilled Occupation List – STSOL – Medium and Long-term Strategic Skills List – MLTSSL

VETASSESS is one of the many Skills Assessment Authorities which processes and issues Migration Skills Assessment results. Many generic business occupations and miscellaneous specialist professions are assessed by VETASSESSS.

Following the announcement of the new Skilled Occupation Lists – the Short-term Skilled Occupation List (STSOL) and the Medium and Long-term Strategic Skills List (MLTSSL), VETASSESS has issued an announcement as 216 occupations were removed from the combined list of occupations suitable for migration.

My nominated occupation was one of the occupations removed! What happens now?

According to the VETASSESS notice you have 3 options:

(1) Withdraw your VETASSESS migration skills assessment application and receive a refund of the application fees less a $100 administrative fee

(2) Continue to have your VETASSESSS migration skills assessment application assessed for an occupation which have been removed from the skilled occupation lists

(3) Change your nominated occupation

While options #1 and #2 are fairly straightforward, option #3 requires further thought. Issues to consider include:

- which occupation you should change to

- if you submitted references describing job duties for the original nominated occupation, how can you nominate a different occupation?

- do you need to submit new evidence or documents?

Most applications affected by the change would have received a notification from VETASSESS. A response is required by 17 May 2017 (may be different for others).

If you need migration advice on your options, seek help from a Registered Migration Agent or Lawyer.

Sources:

https://www.vetassess.com.au/home/news-and-updates

This information is accurate on 1 May 2017

Do you need help with an Australian visa or citizenship application?

At Work Visa Lawyers we are experienced in assisting applicants in all matters relating to Australian visa applications. Our areas of expertise include Skilled Migration visas, Business Skills Migration visas, Employer Sponsored Work Visas, Partner and other Family Migration visas as well as the Administrative Appeals Tribunal (AAT) Review, Judicial Review and Ministerial Intervention. We have also assisted applicants with Australian citizenship applications, especially for those with unusual circumstances.

If you require further information regarding your Australia visa or citizenship options you can contact us through:

(08) 8351 9956 or +61 8 8351 9956

or This email address is being protected from spambots. You need JavaScript enabled to view it.