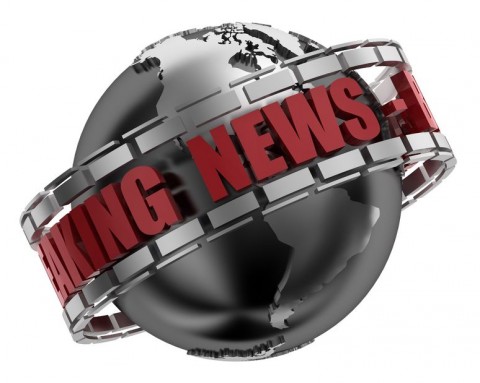 Key terms: Queensland State Sponsorship – Subclass 190 Skilled Nominated Visa – Subclass 489 Skilled Regional Sponsored Visa – General Skilled Migration

The Queensland state migration department – Business & Skilled Migration Queensland (BSMQ) has suspended all applications for state nomination/sponsorship on 10 April 2017. The suspension affects state sponsorship applications for:

· subclass 190 Skilled Nominated visas

· subclass 489 Skilled Regional Sponsored visas (sponsored by Australian State/Territory)

While most other state and territory migration agencies will finalised applications already lodged, BSMQ will freeze and not process all unfinalised applications until the new programme year on 1 July 2017. The BSMQ announcement reads:
---
If you currently have a paid application with BSMQ that has not been finalised, you can either choose to:


stay in the queue to be processed once applications have been reopened OR
request a refund and your application will be withdrawn.
---

This is a major development for visa applicants who are waiting on the Queensland state sponsorship to lodge their subclass 190 or 489 visa applications. Applicants will now have to wait for BSMQ to resume the processing of sponsorship applications earliest on 1 July 2017. The complications are more so for visa holders in Australia who are facing a visa expiry before 1 July 2017 and was planning to submit a visa application onshore.

Sources:

https://migration.qld.gov.au/latest-news/bsmq-temporarily-suspends-queensland-skilled-visa-nomination-subclass-190-489/

Comments by Chris Johnston – Principal Lawyer and Registered Migration Agent at Work Visa Lawyers

It is common during this time of the year for Australia migration authorities to announce changes as the migration programme year comes to a close. There may be further changes to be announced as we move towards 30 June 2017.

For applicants affected by the changes you may need to re-evaluate your options by either:

· applying for sponsorship from a different state or territory

· applying for a different visa

Seek advice on your options before you change your application pathways. You should also be mindful of any impending visa expiry dates to avoid being unlawful in Australia.

There may also be upcoming announcements on the parent visas, occupation list for 457 visas, and so on.

This information is accurate on 12 April 2017

Do you need help with an Australian visa application?

At Work Visa Lawyers we are experienced in assisting applicants in all matters relating to Australian visa applications. Our areas of expertise include Skilled Migration visas, Business Skills Migration visas, Employer Sponsored Work Visas, Partner and other Family Migration visas as well as the Administrative Appeals Tribunal (AAT) Review, Judicial Review and Ministerial Intervention.

If you require further information regarding your Australia visa options you can contact us through:

(08) 8351 9956 or +61 8 8351 9956

or This email address is being protected from spambots. You need JavaScript enabled to view it.