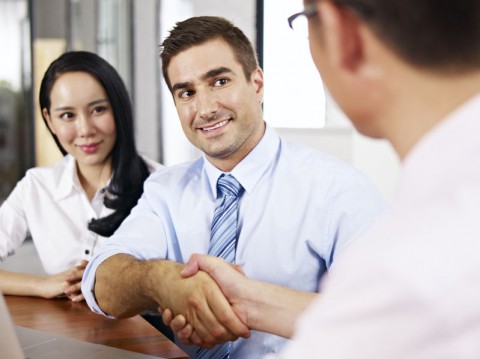 The team at Work Visa Lawyers is always happy to help deserving applicants in successfully obtaining an Australian visa. More often than we hoped for, we come across many applicants who tried to submit an application themselves and face complications thereafter, or a refusal.
Here is a recently approved client, Wenru Pan describing her experience applying for a state sponsorship by herself, and later on with Work Visa Lawyers:
---
Dear Work Visa Lawyers,
I would like to say a big thank to your guys and I am really appreciate how the support has been for last four months working on my 190 state sponsored permanent visa.
My situation is really tricky and I have been rejected by the state nomination when I first tried to apply by myself. Then I decided to look for help from Chris who was highly recommended by one of my friends. Luckily, my state nomination was successfully approved after Chris' magic.
Once the trust is built, I decided to let Chris to deal with my 190 visa submission as well. We submit the documents around early November (2016) and I was granted the permanent residency on 17th December, 2016. In other words, the whole process takes less than two months. I almost break the records among who I heard has been granted the permanent residency visa!!!!
I would highly recommend Work Visa Lawyers to all of you who are intending to live/ work in Australia for a long term purposes!
Thank you all the team members from Work Visa Lawyers
Best wishes,
Wenru Pan
---
It is pleasing to know that Work Visa Lawyers was able to assist a genuine applicant with her visa application. If you find yourself in a similar situation as Wenru, contact Work Visa Lawyers to find out how we can assist you with your application for an Australian visa.
Do you need help with an Australian visa application?
At Work Visa Lawyers we are experienced in assisting applicants in all matters relating to Australian visa applications. Our areas of expertise include Skilled Migration visas, Business Skills Migration visas, Employer Sponsored Work Visas, Partner and other Family Migration visas as well as the Administrative Appeals Tribunal (AAT) Review, Judicial Review and Ministerial Intervention.
If you require further information regarding your Australia visa options you can contact us through:
(08) 8351 9956 or +61 8 8351 9956
or This email address is being protected from spambots. You need JavaScript enabled to view it.